Christmas time a big deal in Budapest. December 6th is the day Saint Nick comes to make a visit to all the little children. My European friends say that they left a bag of goodies for their kids by their boots, as it's part of their custom and tradition during Christmas.  There is so much fun stuff you can do with the family or with your special Love Actually person.
If you are planning a trip to Budapest during the Christmas holiday, then you will want to check out these fun activities.
1. Ride the Christmas tram.
There are several trams that run, but the one you want to ride Tram 2 that runs along the Danube and passes the Parliament.
It's quite a lovely view in the evening. Just note that it runs less frequently than the usual Tram 2 trams. Typically, the holiday trams run starting December 1st, but when you arrive in Budapest, you can see the additional listing of dates and times that the Christmas trams run at the tram stop. Here's the schedule for 2016:
2. Ride the Christmas trolley bus.
A fellow expat friend told me she saw Santa on the red trolley, and I was determined to have the boys see Santa too. After dinner with two of our lovely Hungarian friends, we waited together for Trolley bus No. 78. While several different trolley buses run the Mikulastroli, but on the day we checked it out we waited for Trolley No. 78. About two regular No. 78 trolley buses passed us before we saw this beautiful sight:
We stepped in, and saw this:
Christmas trolley buses take toy donations for the holidays, and it's a great way to help others during the season of giving. Santa also gave the boys a piece of chocolate, and I was thrilled that we met Santa in Hungary (or at least one of his Santa delegates representing Hungary.)
Here is a listing of trolley buses that ran with Saint Nick in 2016:
3. Ride the Christmas train and meet Santa Claus.
Remember when we had a long day in the hills of Buda riding the Children's Railway? Well, you can ride the train in the hills of Buda with Santa's face on the front of the train locomotive. Typical train fares apply, but I think Santa also makes special appearances on certain days on the Children's Railway. You should check out my extensive post about riding the Children's Railway if you are going to make a trip to see Santa. You don't want to have to pay to see Santa twice.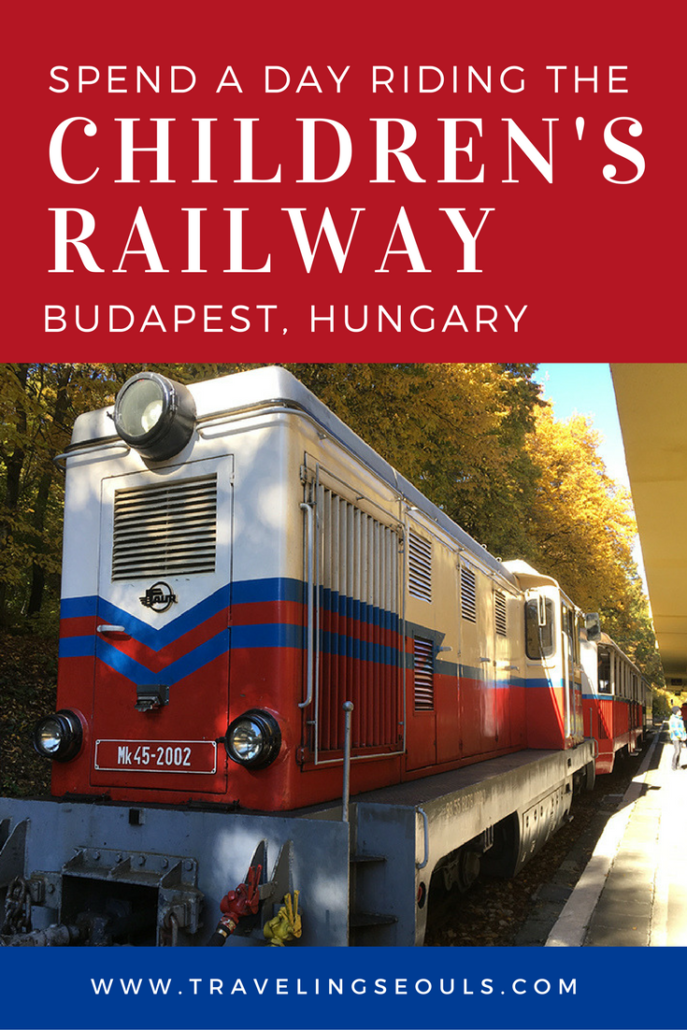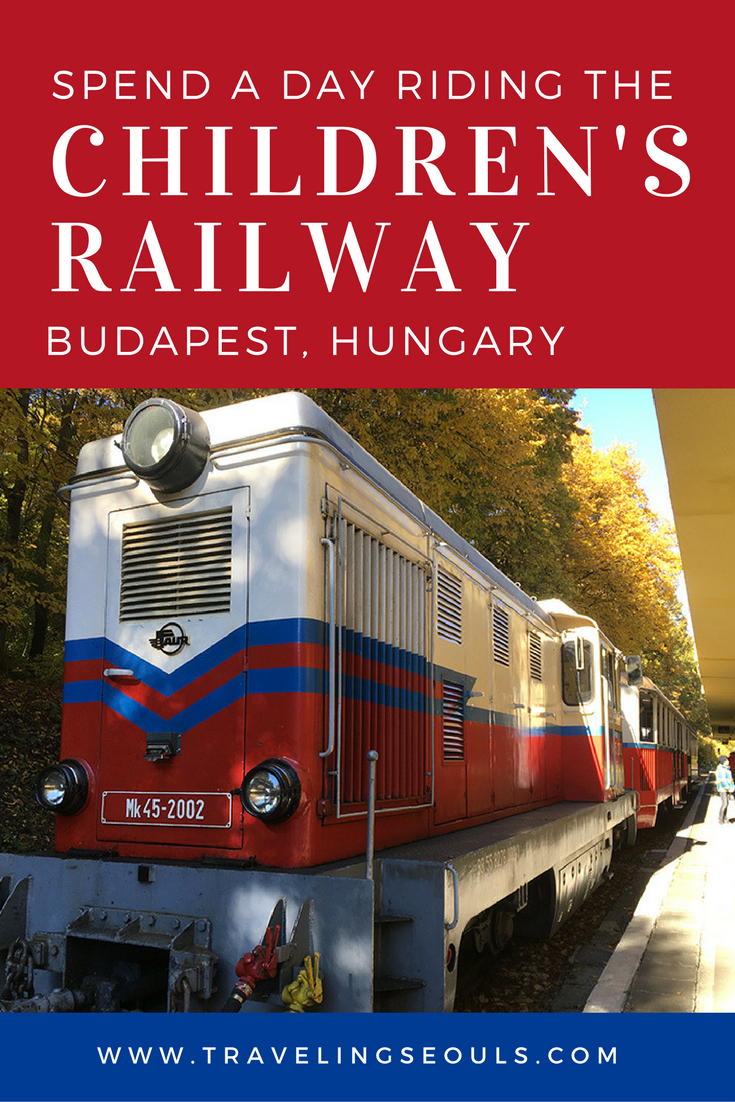 4. See Santa (St. Mikulas) on December 6th at the Parliament.
I may have missed the moment with our boys, and December 6th might have been better suited for locals since we don't know enough Hungarian to understand the day's events, but if you are here, check out the Parliament.
5. Of course, check out the Christmas markets!
The famous and largest one in the city is the Christmas market located at Vorosmarty/Fashion Street area. (You can get there by Deak Ferenc ter (M3) metro or Vorosmarty ter (M1) metro.)
TRAVEL SHOPPING TIP: Are you looking for a print of Hungary? Check out Bela Magyar's artwork called Ciygraph. He is an architect and graphic artist. We like his work so much, we picked out prints for our extended family members to take back to the States.
For More Information:
Address: 1146 Budapest, Hungary krt. 194
Facebook: www.facebook.com/citygraph.net
Website: www.citygraph.net
Email: info@citygraph.net
We also enjoyed the smaller Christmas markets by Saint Stephen's Basilica, which has a tiny skating rink for kids.
Isn't the atmosphere at the Christmas markets lovely?
I'm signing off to celebrate Christmas with my family. I hope you and your loved ones have a wonderful Christmas and a Happy New Year. If you have additional recommendations or questions, feel free to share them in the comments section below. Have a happy holiday!!!
Please follow and like via: