After almost a decade of living in Grand Rapids, you'd think that I'd have seen all the sights of West Michigan. No. It took a friend to schedule a play date that got me to come visit the Grand Rapids Public Museum, in my current hometown.
Here are my favorite images while touring the museum: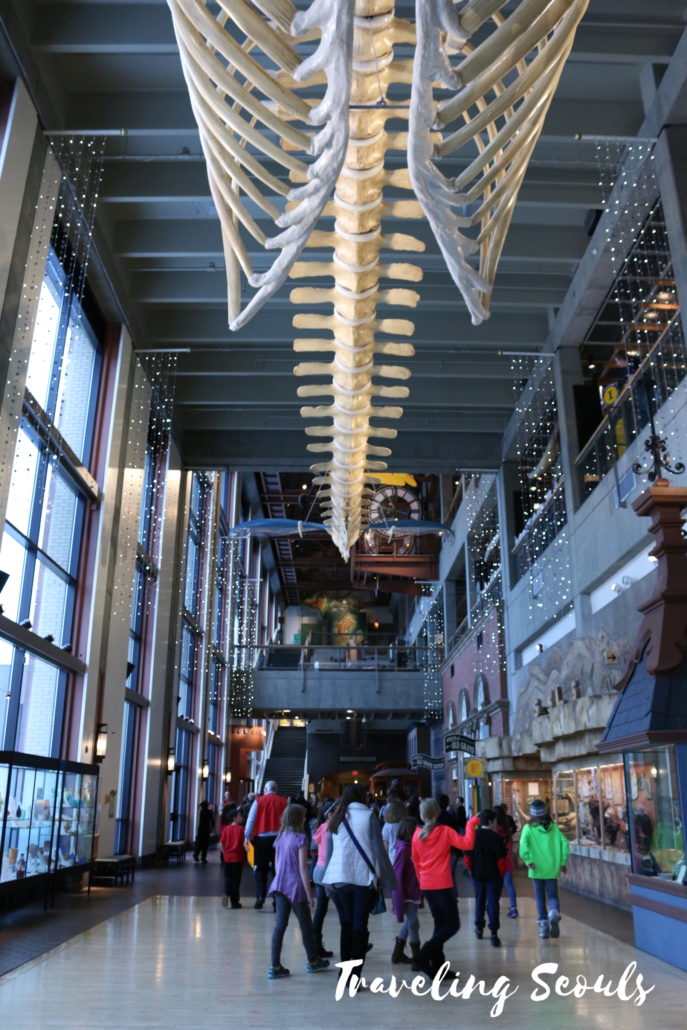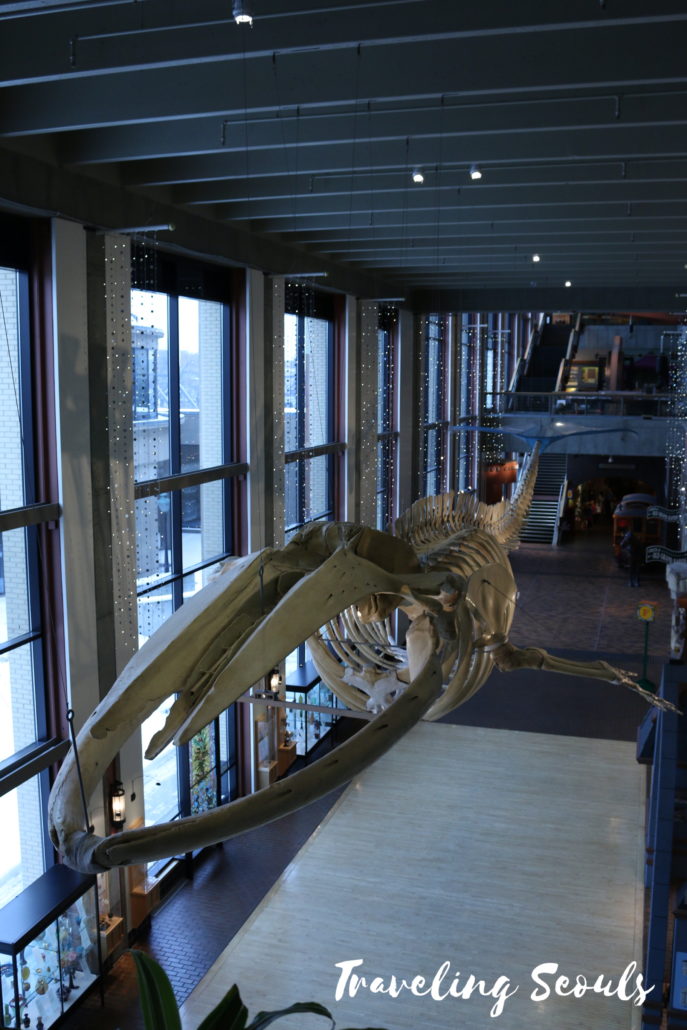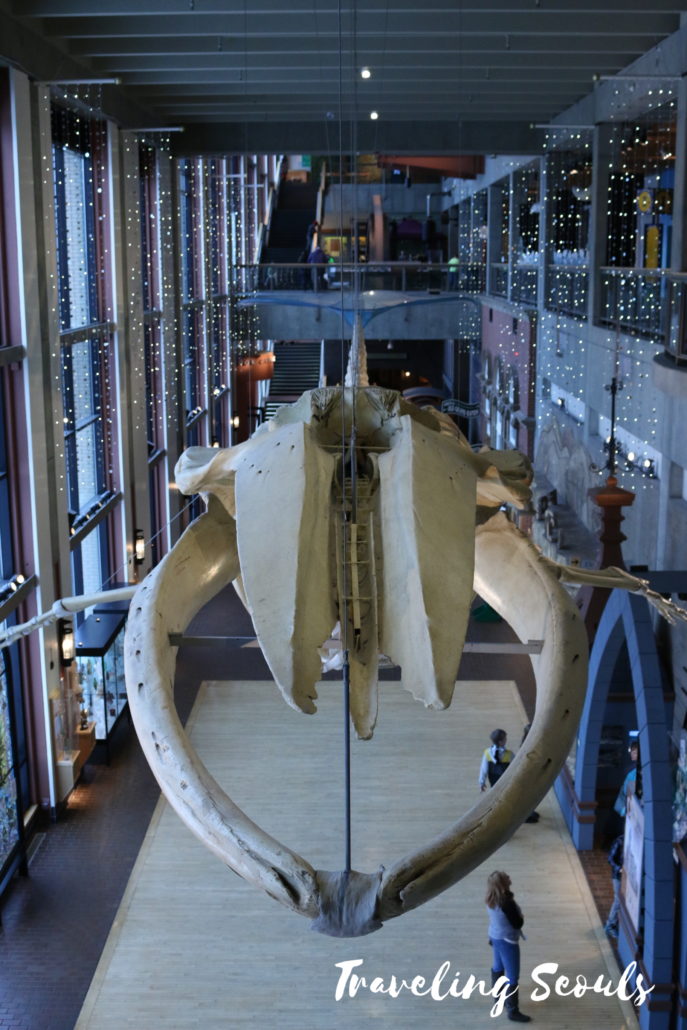 I know. I took too many shots of the whale, but it was such an interesting subject. The mill was a better choice and even better when I turned it into a black and white image.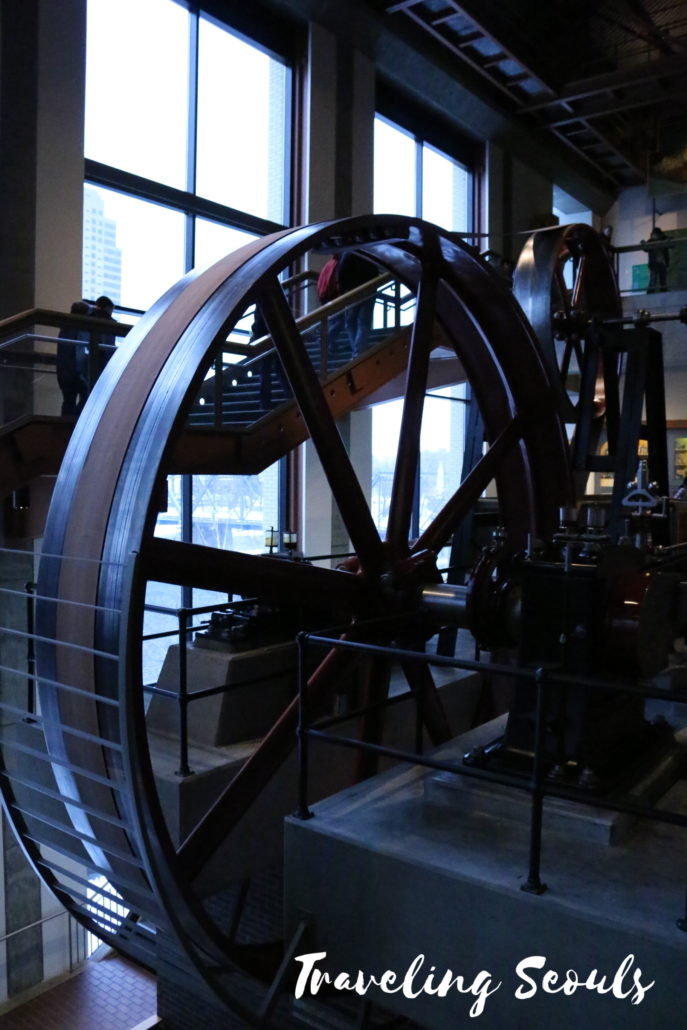 But the best photo had to be this cute penny-farthing. It actually works too! Too bad I couldn't get a focused shot of the kids on it. Can you image their dangling legs never being able to step on those pedals?
We've used our GRPM membership that gives us access to visit other fabulous museums around the U.S., but who knew it would be so much fun to check out GRPM's permanent collection? If you like these images, you should check out my Instagram feed (@travelingseouls).
And if you don't think there's enough culture going on in Grand Rapids, check out GRPM's event on Saturday, February 7th. The museum is hosting an Ethnic Heritage Festival. I'm not sure what that entails,  but we might check it out. If you're in Grand Rapids, you should check it out too!
Other Museums We've Visited:
Museum of Science and Industry in Chicago, IL
Great Lakes Science Center in Cleveland, OH
Space Center Houston, TX
Museum of Natural Science in Houston, TX
The Children's Museum of Indianapolis, IN
Frederik Meijer Gardens in Grand Rapids, MI
The Egyptian Museum in Cairo, Egypt
Please follow and like via: