Yes..We are back in the States…But it's never too late to share your last days, moments, and memories…
Once we got back from our Christmas holiday in Berlin and Copenhagen, the days felt shorter and time felt like it was moving at lightning speed. Our dear friend in Prague, Aunty J, came for a short visit over New Year's, and we wanted to show her the beauty of the city like she did for us in Prague last August.
Hosting Friends in and around Budapest
We took turns taking Aunty to various sites around the city, starting with the National Hungarian Museum.
RELATED: Visual Tour Inside the Hungarian National Museum
And of course, we wanted to show the boys Buda Castle and Fisherman's Bastion with Aunty J. Prof and I took his parents in November when the fall foliage was gorgeous. Picturesque. This is how the rest of the world see Budapest on Pinterest.
Going back in winter was equally gorgeous but in different ways. A thin layer of ice covered over the landscape and the view looked like something you would see in a movie.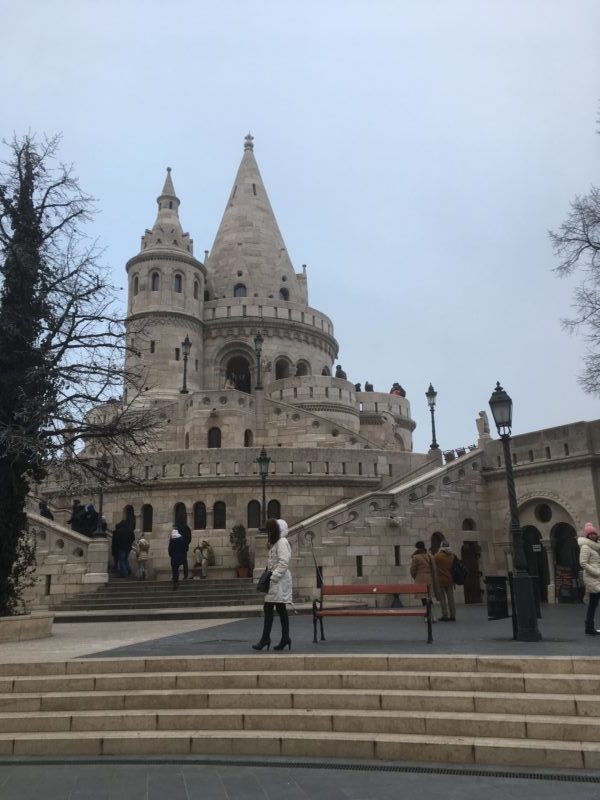 We promised a dinner with our closest expat Romanian friends, who shared with us their experiences of life abroad and experiences of growing up in Romania and living the expat life in other parts of the globe.
New Year's in Budapest
Of course, we took one of the biggest risks on New Year's. We braved the cold and exhaustion (making one child take a late afternoon nap and allowing the other one to make his own call about a nap) to walk to Vorosmarty ter (aka the Christmas market in Budapest).
RELATED: Five Things to Do in Budapest During the Christmas Holiday
Yup. That's us. We were one of the few families that took their kids out at night. I am sure kids in Cyprus would be up since it is a cultural norm to have dinner at 10 pm. A couple more hours up to see fireworks wouldn't be that much of a stretch but in Hungary? Our Romanian expat friends say that Romania makes New Year's a big family event where lots of families would be out in the streets celebrating with their little ones.
Did our boys like staying up late? Yes and no. They liked staying up late in the apartment, but by 10:30 pm, they were quickly losing steam. Although I was having last-minute thoughts to stay in, Prof said that we committed this far, we might as well as go to the very end.
In the middle of the firework revelry, the boys begged us to go home. We walked back to the apartment to find plenty of trash, confetti, and used fireworks strewn along the sidewalks. We plopped them into bed and fell asleep to the sounds of our neighbors' ringing in the new year and more fireworks going off in the night sky.
Packing Up, Donating, and Cleaning
Prof and I thought, "Surely, we will be coming back with one less packed bag than when we arrived." We purposefully packed older set of clothes that could be donated or thrown away at the end of five-month stay. While we donated bags and bags of clothes, books, and toys, I didn't anticipate how much stuff our kids had accumulated – toys, books, memorabilia from their excursions with the students – all of it precious and important to them. We carefully packed away those snowglobes that Linus fell in love with from each city he visited. We wrapped Piano Man's favorite LEGOs in our clothes to give them added protection. I rolled their artwork from school so that I could frame them back home in our kitchen we returned.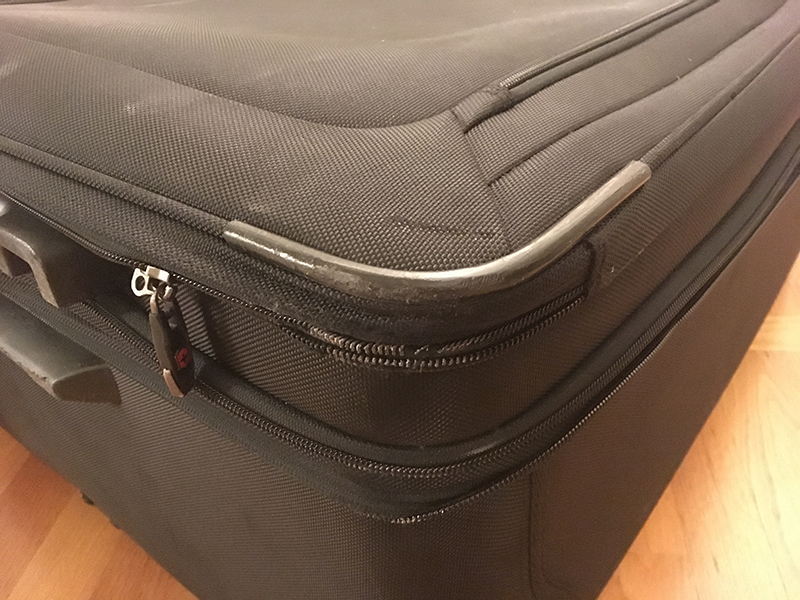 But 48 hours before our departure, Prof found a broken zipper in our large 30-inch suitcase. Panicking, we tried to move items into the other bags only to find out that we couldn't pack it all. I started to throw away more of my clothes to make more space, but Prof managed to get the zipper back on the teeth. I sewed white thread around the broken part, so that TSA wouldn't "accidentally" take the zipper off the teeth leaving our contents vulnerable and exposed to the whim of airline transportation services.
FUTURE NOTE TO OURSELVES: Thank goodness that we kept the original receipt on our luggage. The company took the item back and shipped us a new bag (about 5 lbs. lighter in weight and design), perfect for our next overseas travel adventure…. in four years.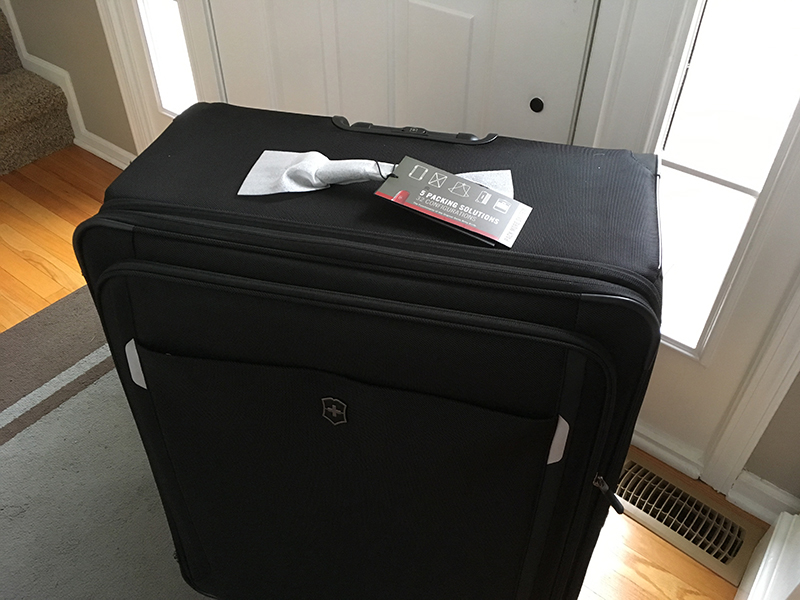 Our Last Day
Linus, Piano Man, and I met one last time with other mothers and children from the boys' international school. We casually met at Millipop.
Thinking that we would only stay a couple of hours, I chatted with the moms for over 6 hours! Who knew that kids could make the most of their time at an indoor playground. Being expat mothers from across the globe, we talked about culture (our own and in comparison to Hungary), family life (which we found to be similar in many respects), and even a little politics on the side. For such a short period of time, I grew close to these women who had previous professional careers and related in a way with them that I could not back to other moms in the States. I learned a lot from my friend, Anne, who taught me to go slower and enjoy life a little more, especially with our children who are growing up so fast.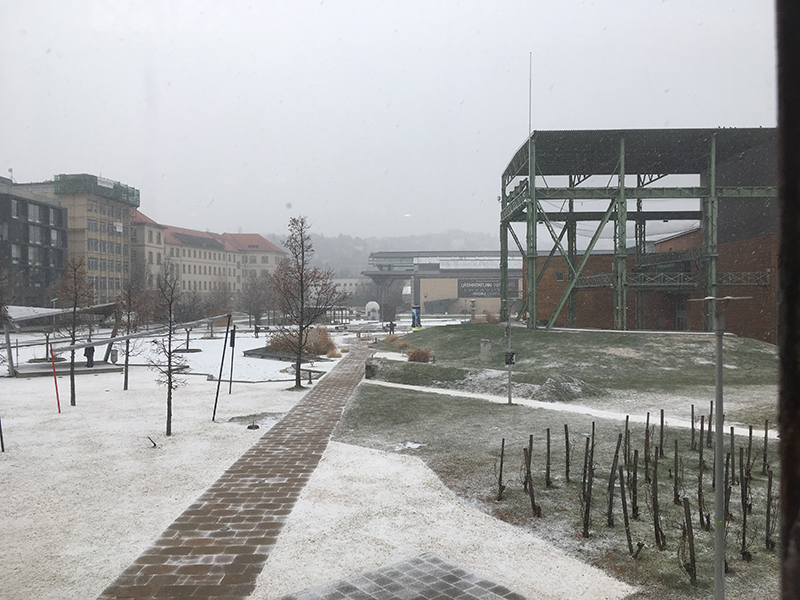 (Photo Above: Snow in Budapest on our very last day.)
We met up for one last dinner with Prof's colleague and friend at a local Hungarian restaurant. She said that they are known for its BBQ ribs. This girl from Texas would never pass up an opportunity to have some ribs (sans BBQ sauce). Never. Linus, on the other hand, slept right through dinner (yes, he is sleeping in that position), while Piano Man ate a few bites and colored for the rest of the evening.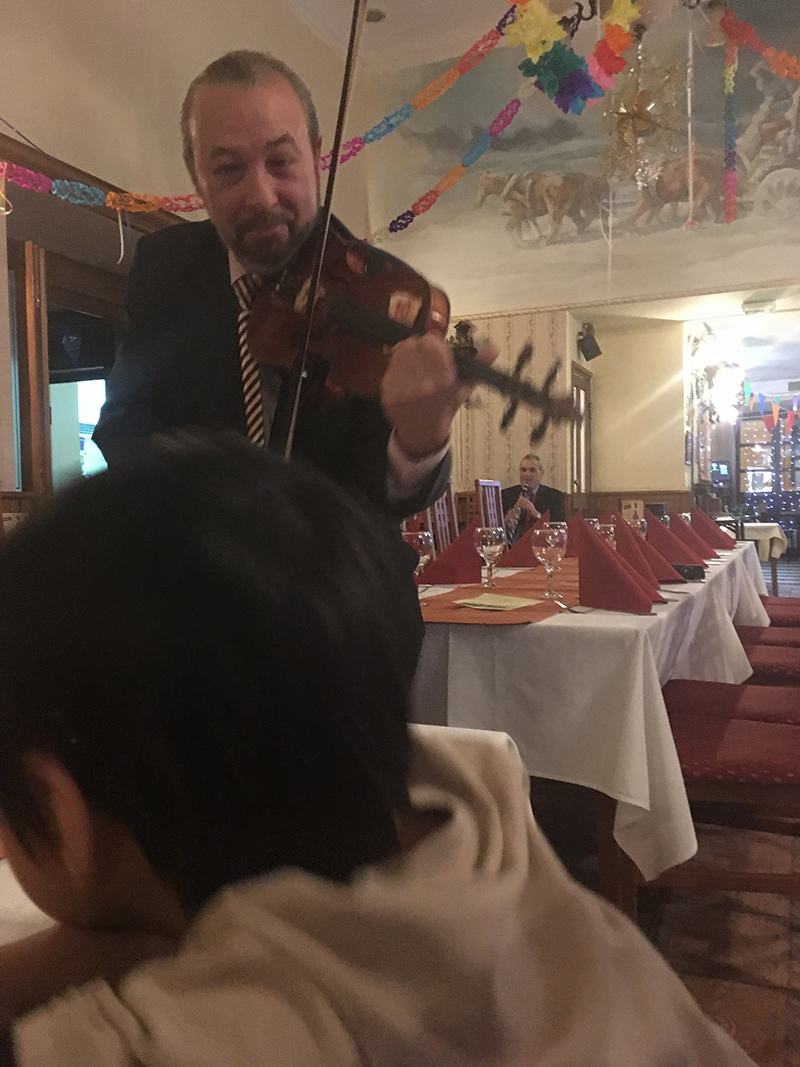 Flight Path
Our flight path home was from Budapest to Vienna to D.C. to Grand Rapids. Prof scheduled a taxi pick up at 5:30 am, but we were too excited and anxious to get a proper night's sleep. The boys managed to pass out after a full day of play. I wrestled in my sleep, giving up and letting insomnia win for the night. Taking in my last cup of instant Korean coffee, we braced ourselves for the long journey home.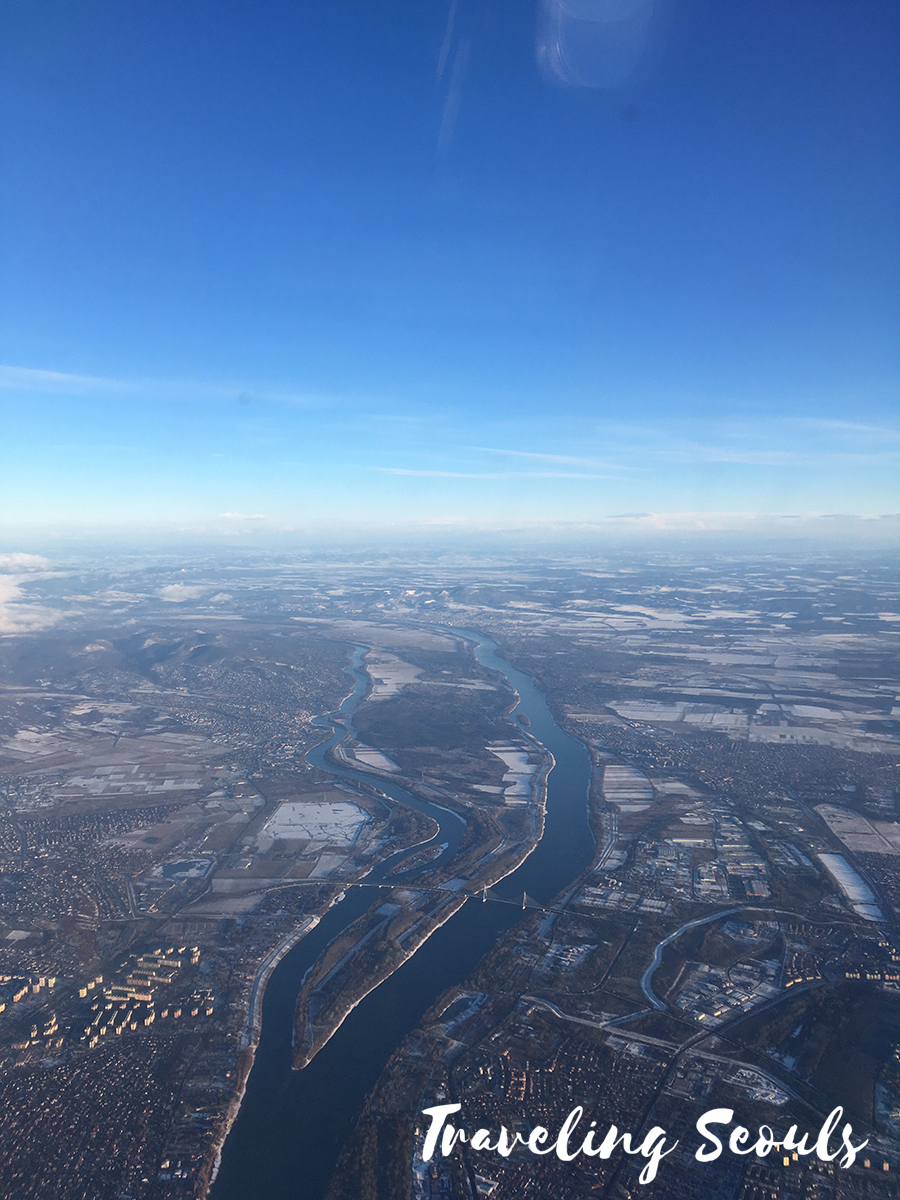 Between sleeping upright, watching airline passengers getting snippy with one another, and lots of movies and screen time on the plane, we landed in Dulles International Airport. While it was stressful going through passport control, let me just say that TSA could work on streamlining its passport control process, such as adding another agent to a very long line. For example, if you see a long line of people waiting to go through passport control with only one officer working, while the EZ pass folks had two officers and zero people waiting in line, someone should have the common sense to send passengers over to the empty lines. Ahh…but at least it's all over now.
The Worst Case of Jetlag
While I didn't sleep on the transatlantic flight from Vienna to Dulles, I crashed hard on the short flight to Michigan. Unfortunately, this unusual nap gave me a terrible bout of jetlag for almost a month. During a conversation over dinner, our P.A. friend gave me some melatonin, which has helped to regulate my sleep.
It only took four days to fill our pantry with the usual American snacks and dried goods from our local grocery stores. The boys and Prof have settled into their routine of school and work. Now I have to organize and process 10,000 + images.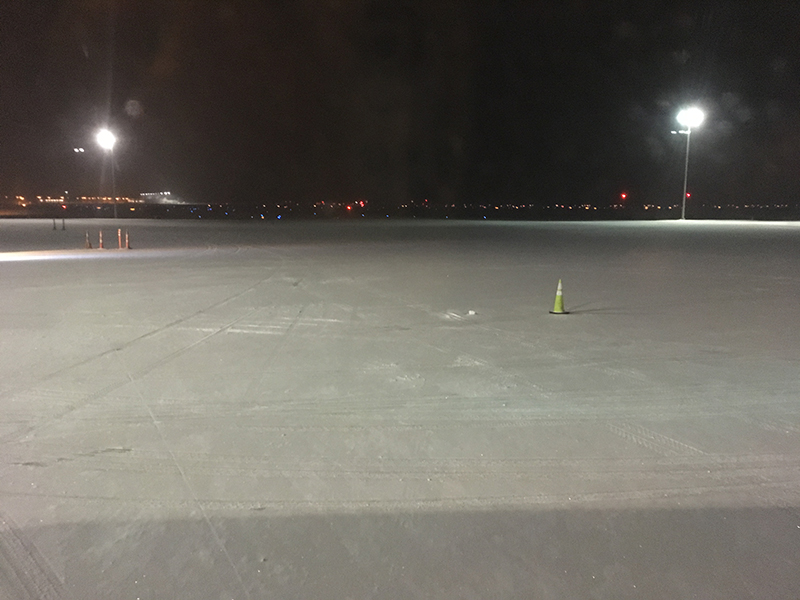 Ahh….It's good to be home.
Please follow and like via: