What's one of the coolest things about Prague?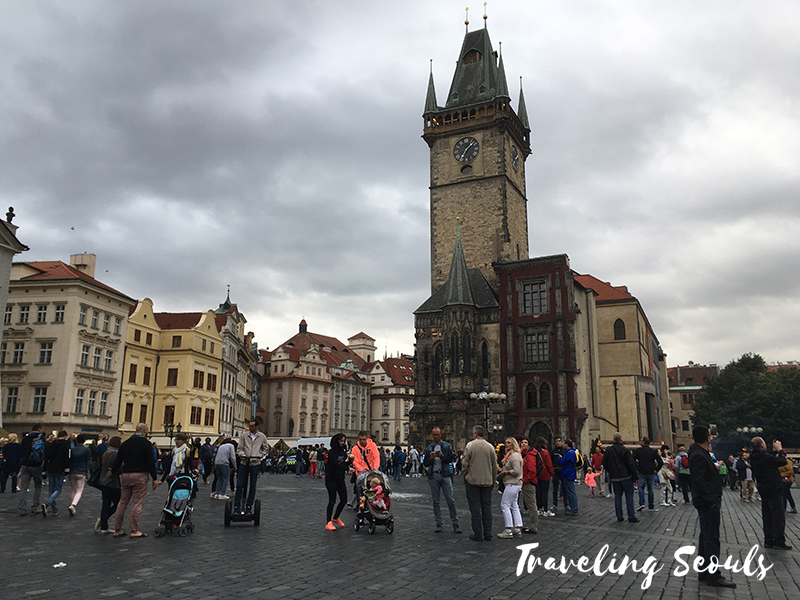 Watching street artists at work. Local artists work their magic and make the streets come alive. On our way to the Old Town Square, we came across our first street artist. (He had his eye on me.) Later that day, I saw him working his magic again in the square.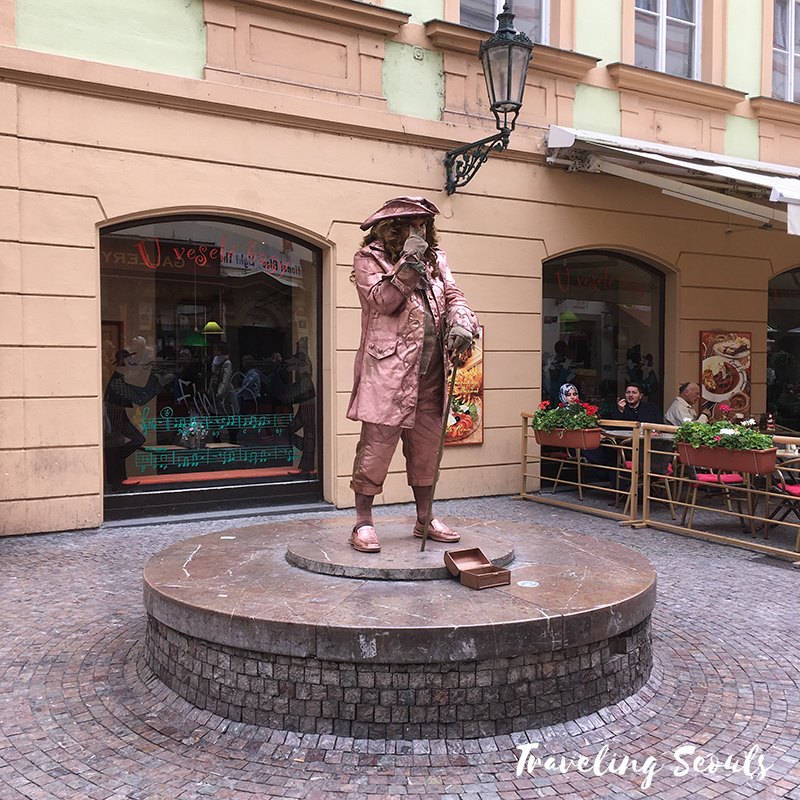 These guys defied gravity causing our kids to ask lots of questions. We had to tell them the truth about the metal bar and seats that kept the one artist seated above the other. They could not believe it, but I will let you decide.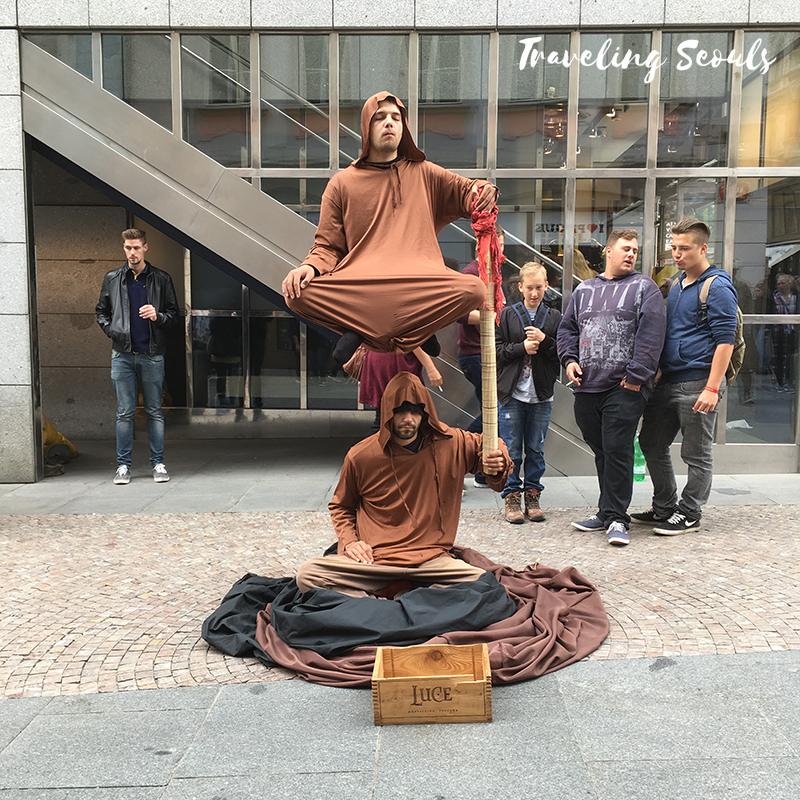 Lovable Pooh Bear made an appearance. Children everywhere wanted to give him a hug, but you should have seen his face a couple of days later. It looked like he got in a bar fight, with his plushy face partially smashed in….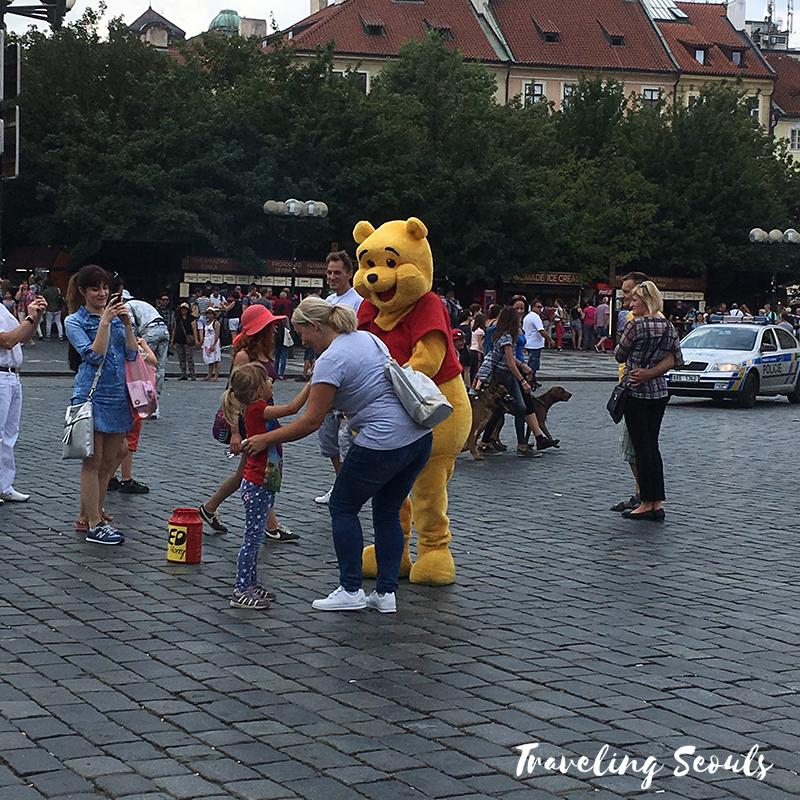 Without using words, this street artist used a whistle buzzer to communicate with the crowd. His playful attitude made Piano Man laugh with joy and delight.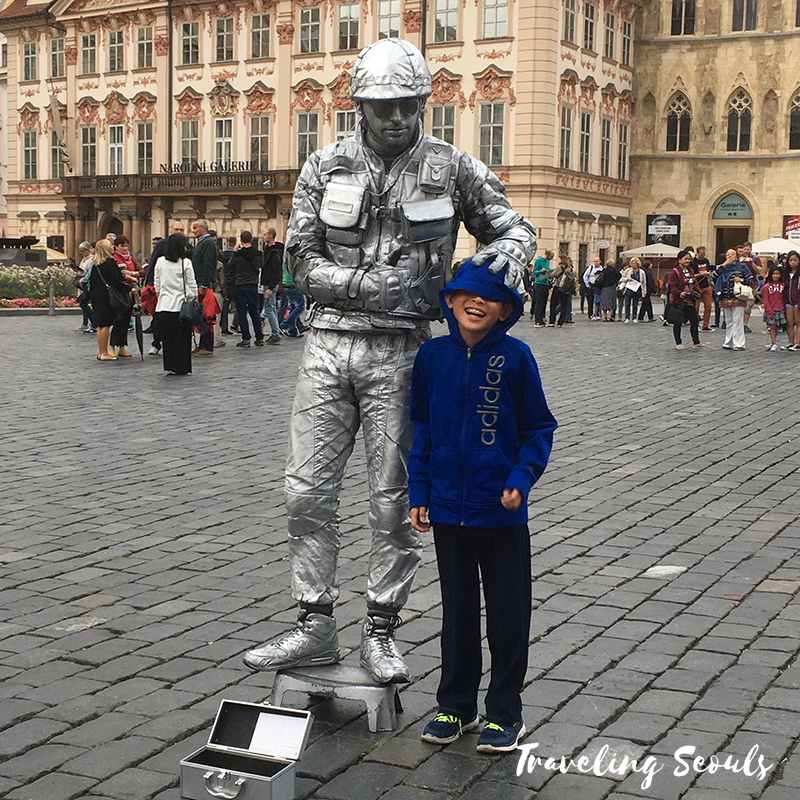 The following days after proved to be a sunnier and hotter day. The bubble street artists came out and wowed the crowd. If you don't believe me, check out this video:
We could have stayed for hours had it not been so hot.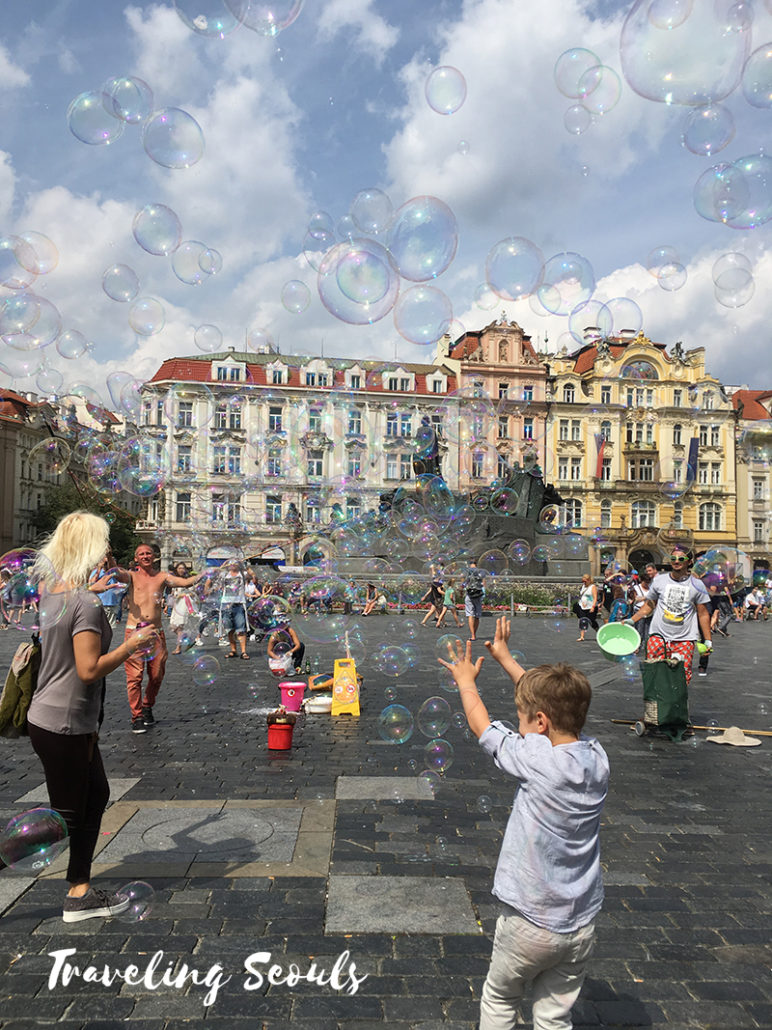 Have you seen street artists at work? What are some of your favorites?
Related: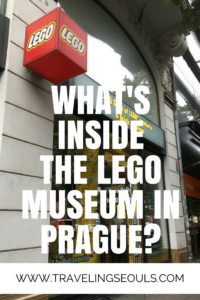 Please follow and like via: