Piano Man and his class went on their final class trip of the year. I tagged along as chaperone with other parents and the class to Saugatuck Dunes State Park. It's an annual tradition that the fourth grade class goes to the lakeshore. It's a favorite of Mr. W, and everyone was excited to go on the big field trip.
Because I wasn't sure to expect, I brought a beach umbrella and foldable chair. Once you enter the parking lot, it's about a 15-minute walk to the beach (see map), so I could see why people bring only the necessities (beach towel and water).  Also, I won't forget the weather. It was windy and 55 degrees in the water. Mr. W has a tradition that each class goes in the water together before they begin their day of fun and play. A few parents opted to go in, but not me. I stayed behind as the resident videographer of the moment.
The View
Sandcastle Contest
The annual sandcastle contest commenced, and four groups used some creativity and natural (and some unnatural) resources to make pretty cool sandcastles. Out of the four categories – creative, original, use of natural resources, and teamwork – these kids were all winners.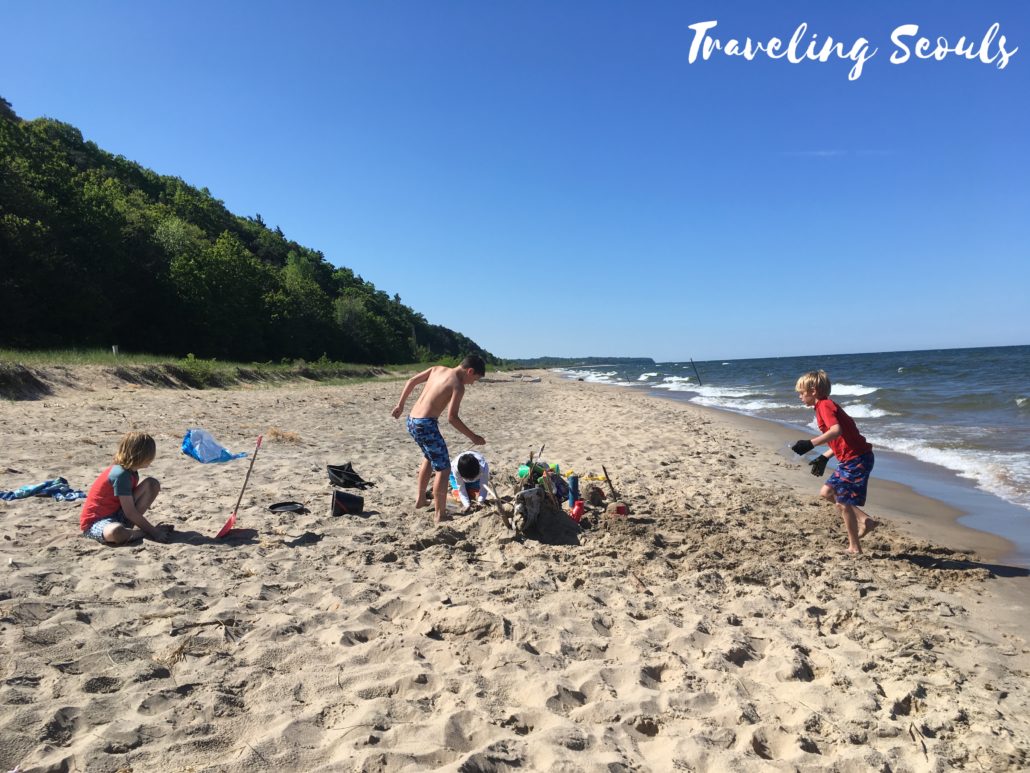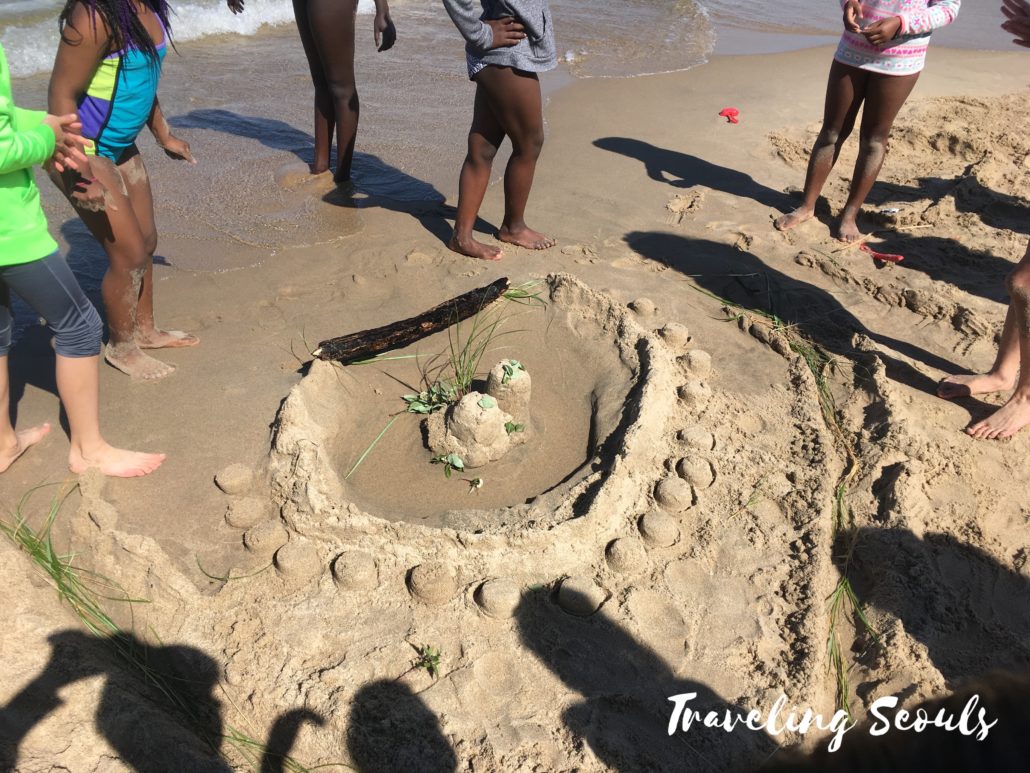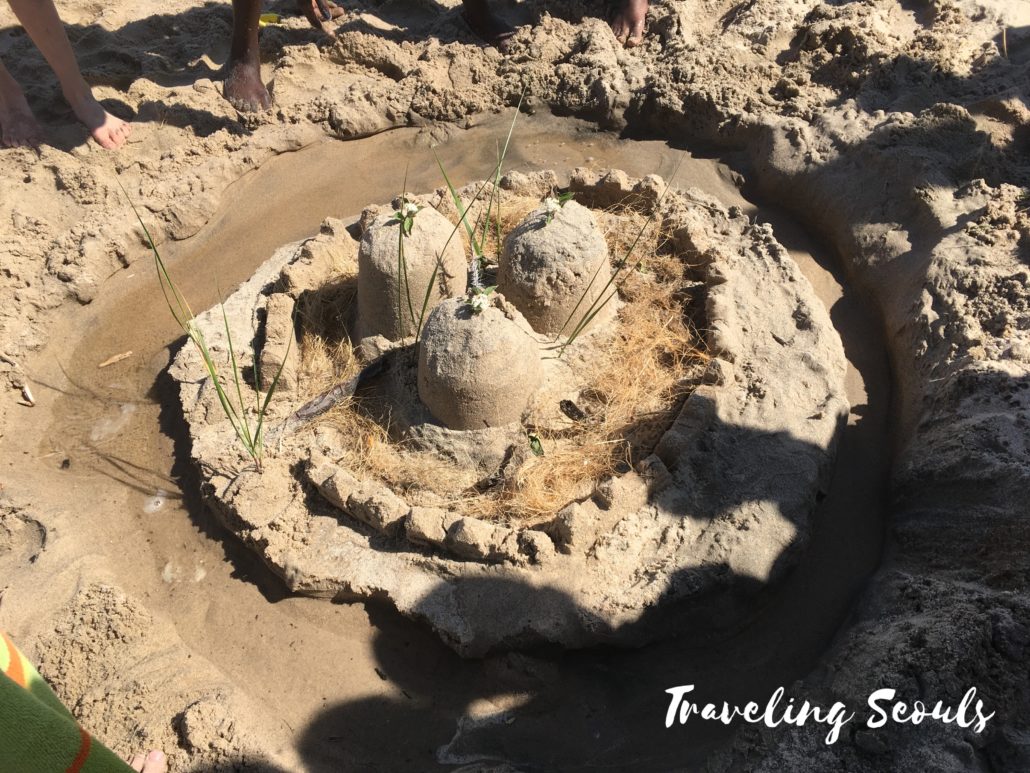 Water Fun
And no matter how cold it was in the first week of June, these kids were troopers. They ran into frigid waters without reservation.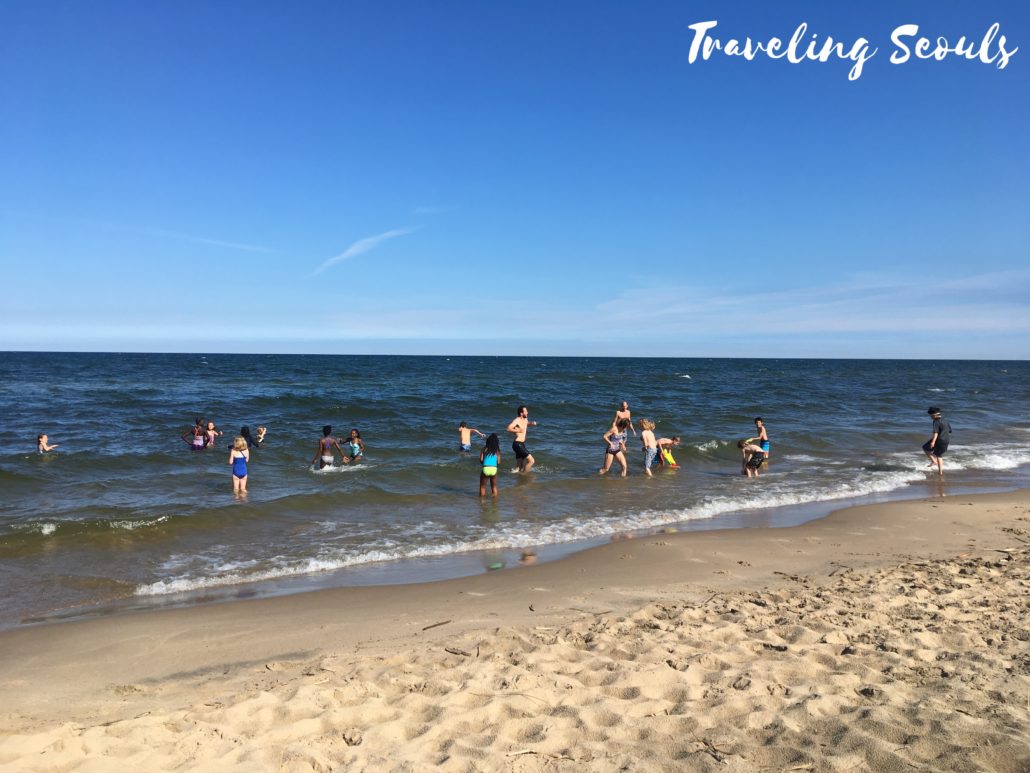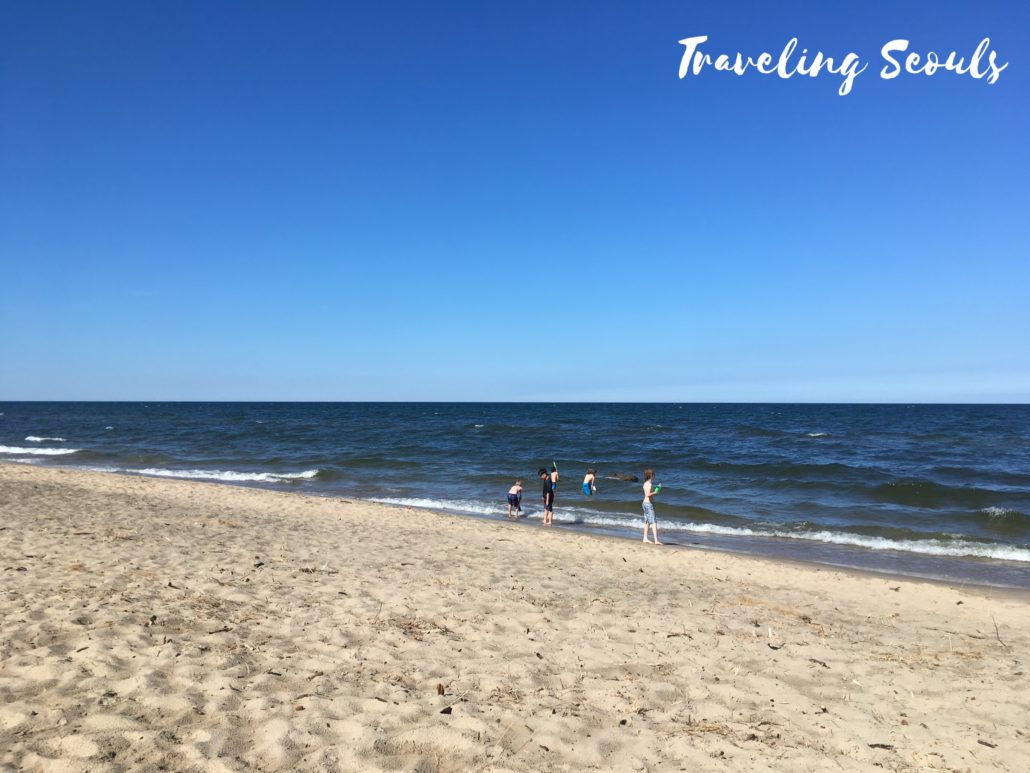 Home
I'd say we ate well and had the whole beach to ourselves on a beautiful weekday. Fellow parent and friend, N, and I would concur that this was a good day at the beach.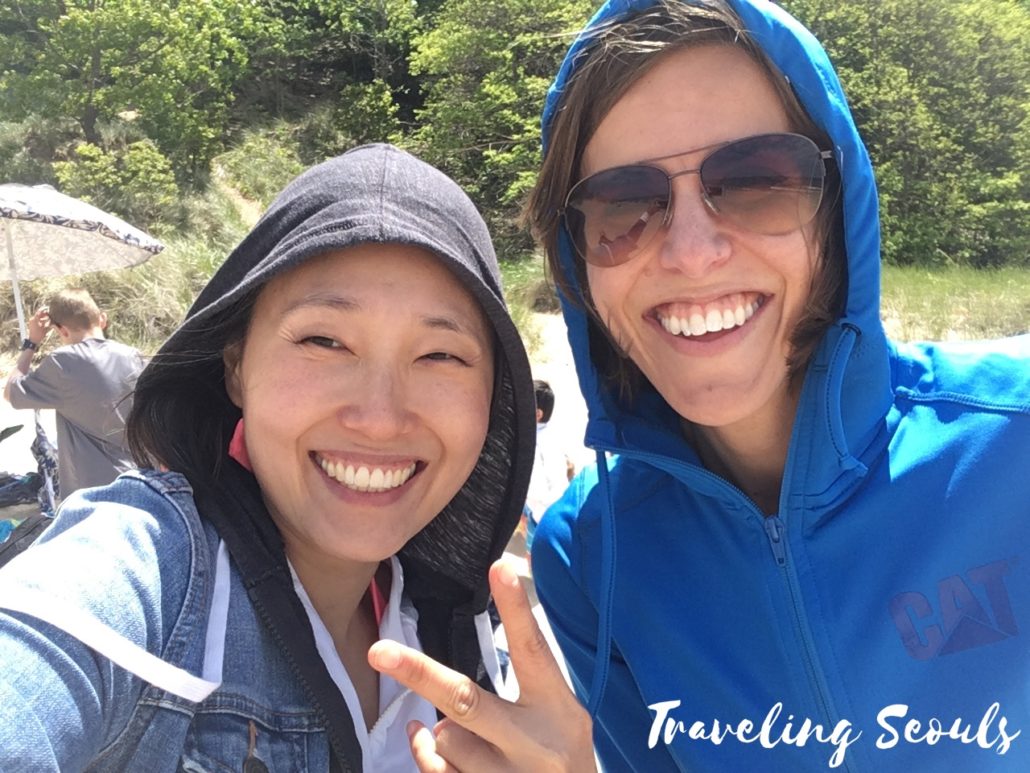 FOR MORE INFORMATION:
Address: 6675 138th Avenue, Holland, MI 49423
Hours of Operation: Mid-May to October. See Fares & Schedules for latest information
Website: http://www.picturedrocks.com
Facebook: https://www.facebook.com/PicturedRocksCruises
PIN IT FOR LATER: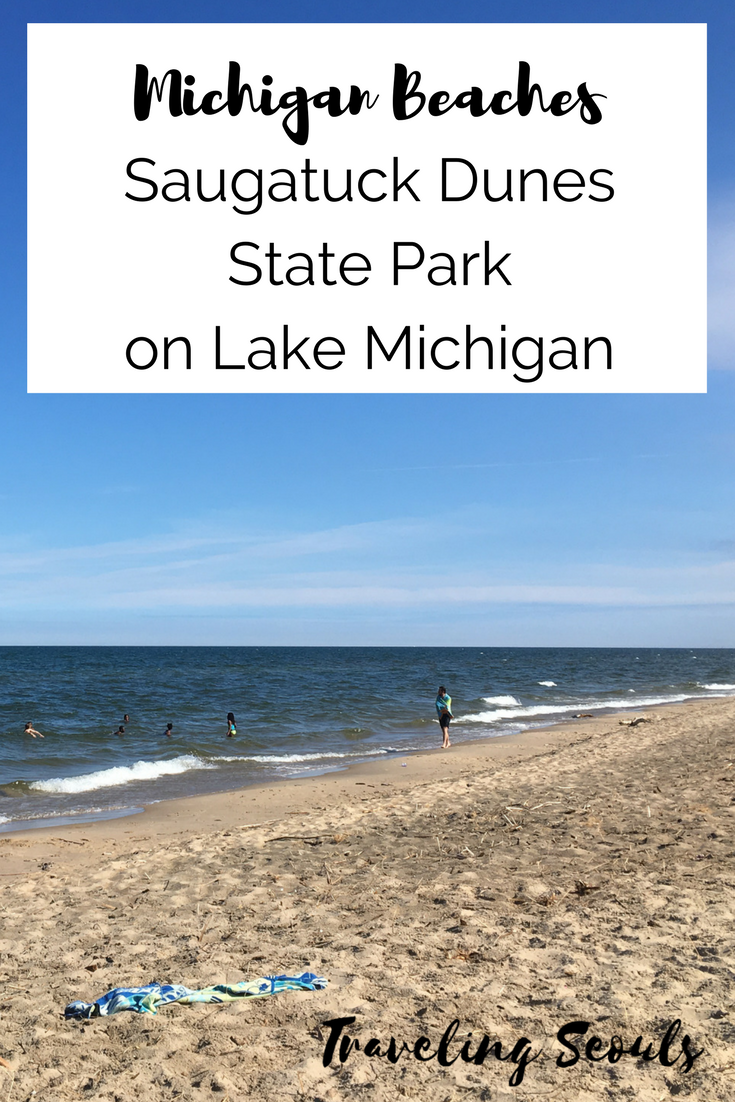 Related:
Please follow and like via: