Have you ever had a craving for Japanese food in Budapest?
That was our dilemma one evening in the city. Prof found a nearby restaurant called Taro Japanese Sushi Restaurant. On the hunt for some Asian cuisine, we headed there on a cold and rainy evening.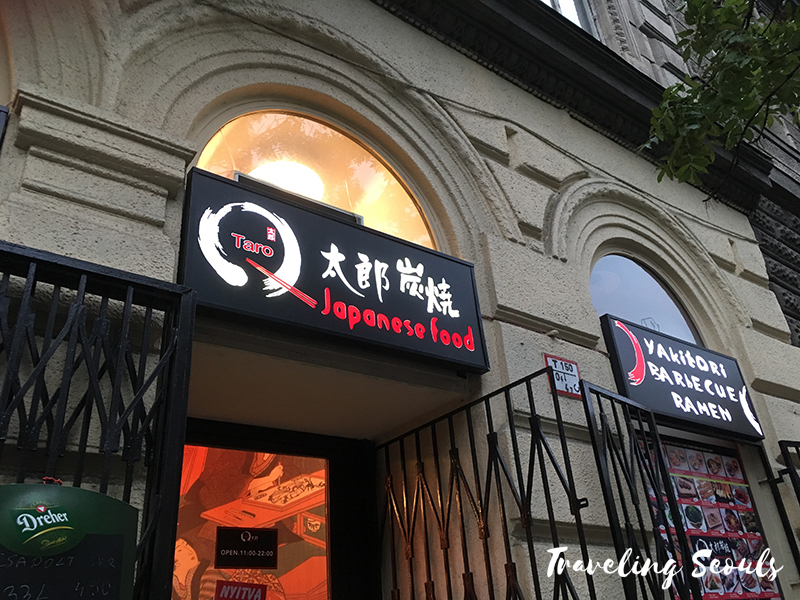 Dining Ambiance
When we walked in, the red lanterns and decor really struck me. It was a small but warm space. We were greeted by lovely staff, who helped us with a sleeping child in our arms.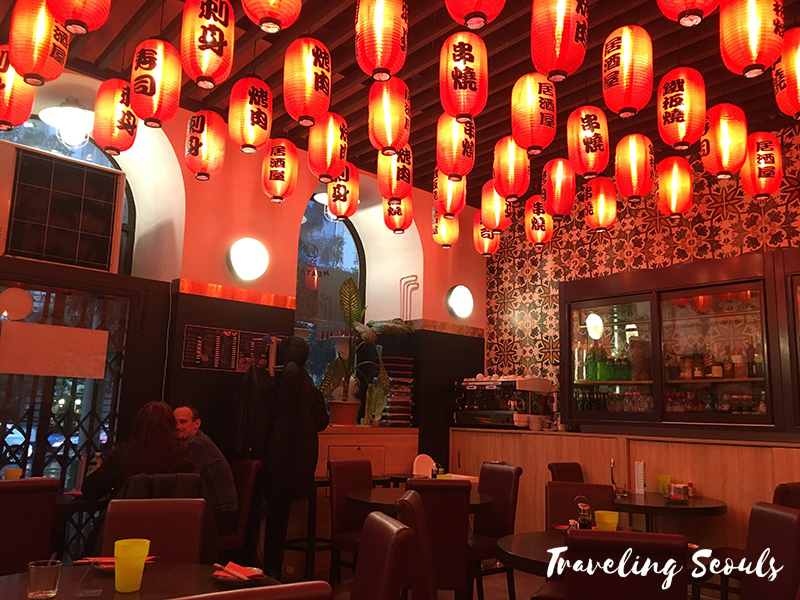 What's for Dinner?
The prices at Taro Japanese Restaurant are decent, considering it is Asian cuisine.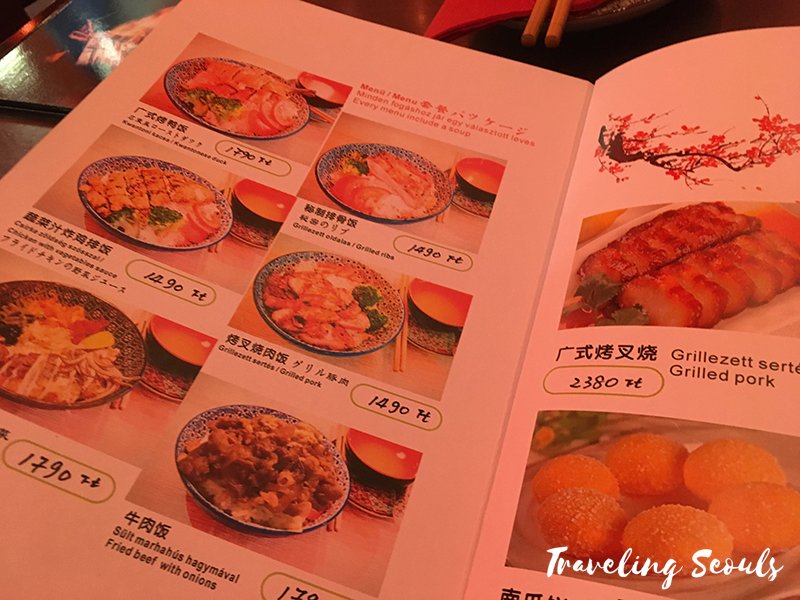 Once we ordered, we received our two plates of California rolls and salmon rolls. Personally, the rice was too think to drop it in your mouth with one bite. Unfortunately, our order contained bad avocado that was unripe. Once we took those pieces out, our children devoured them.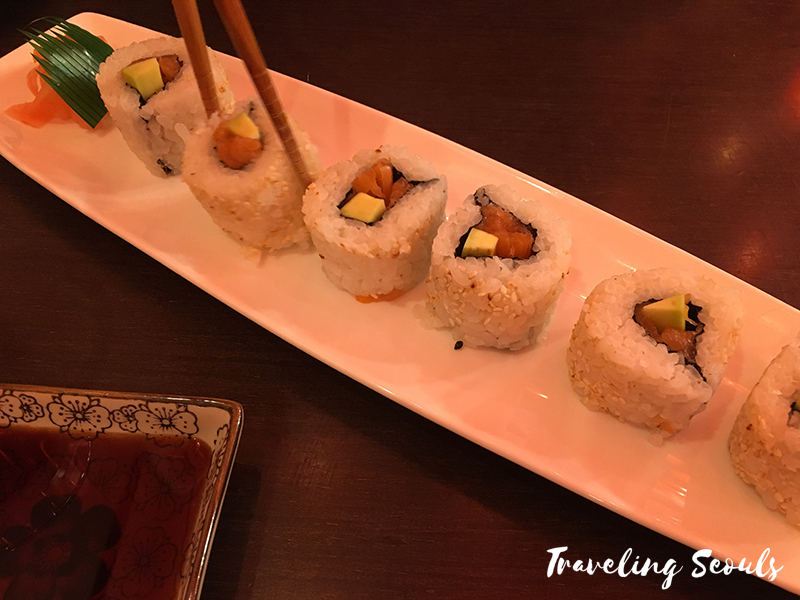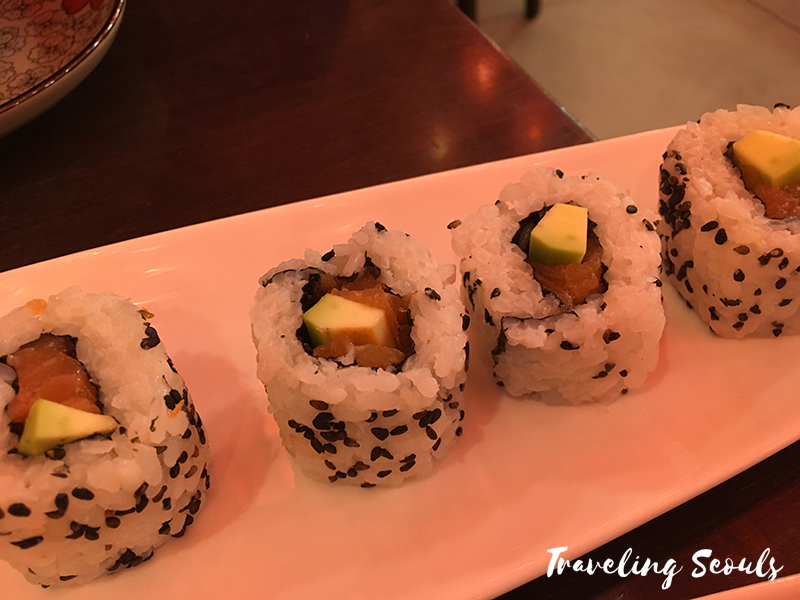 Although we ordered the duck dish, we were served their staple chicken teriyaki dish with rice, which was excellent. While Prof and I enjoy a good duck dish, this was a happy accident, since Linus woke up from his nap and ate the chicken up.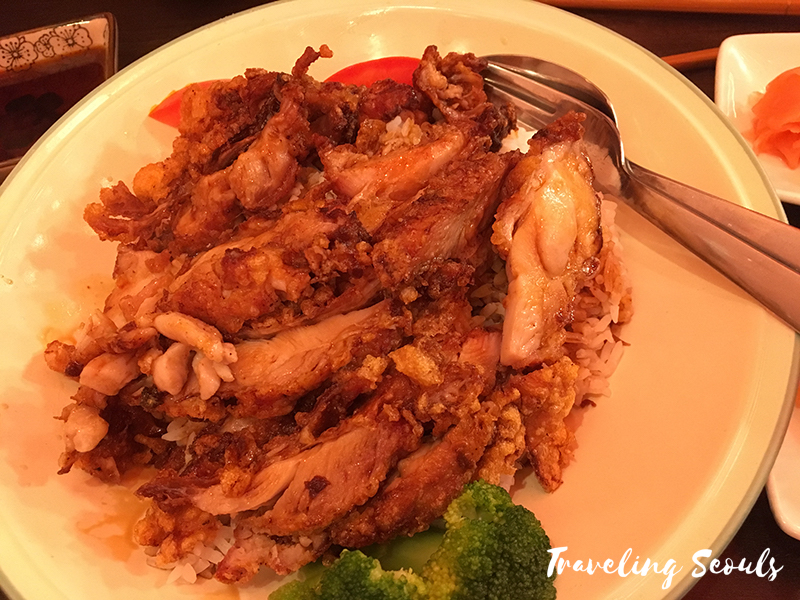 Of course, our children enjoy eating miso soup on a cold brisk evening, and this miso soup was spot on.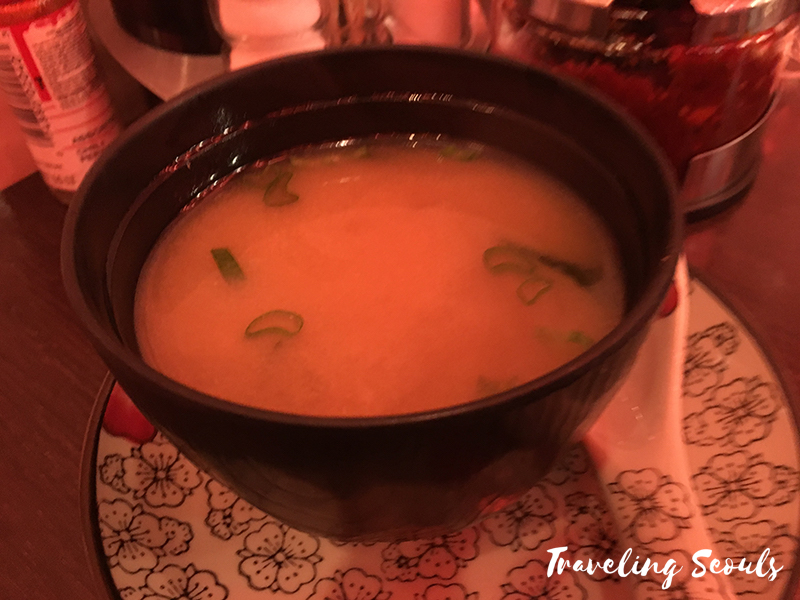 Overall Experience
Although the pictures don't do the dishes justice in the red-lit space, this tiny restaurant was okay. The staff was friendly and kind. A few hiccups might have been avoided if we could speak in Hungarian or Chinese. (I believe I heard Chinese spoke by the owners and some of the wait staff.) I would probably stay away from the sushi and order hot dishes instead because those dishes were delicious.
TRAVEL TIP: This place takes cash only, so be sure to bring some or stop by the ATM before you dine at Taro.
For More Information:
Address: 1065 Budapest, Bajcsy-Zsilinszky út 35.
Pin it for Later: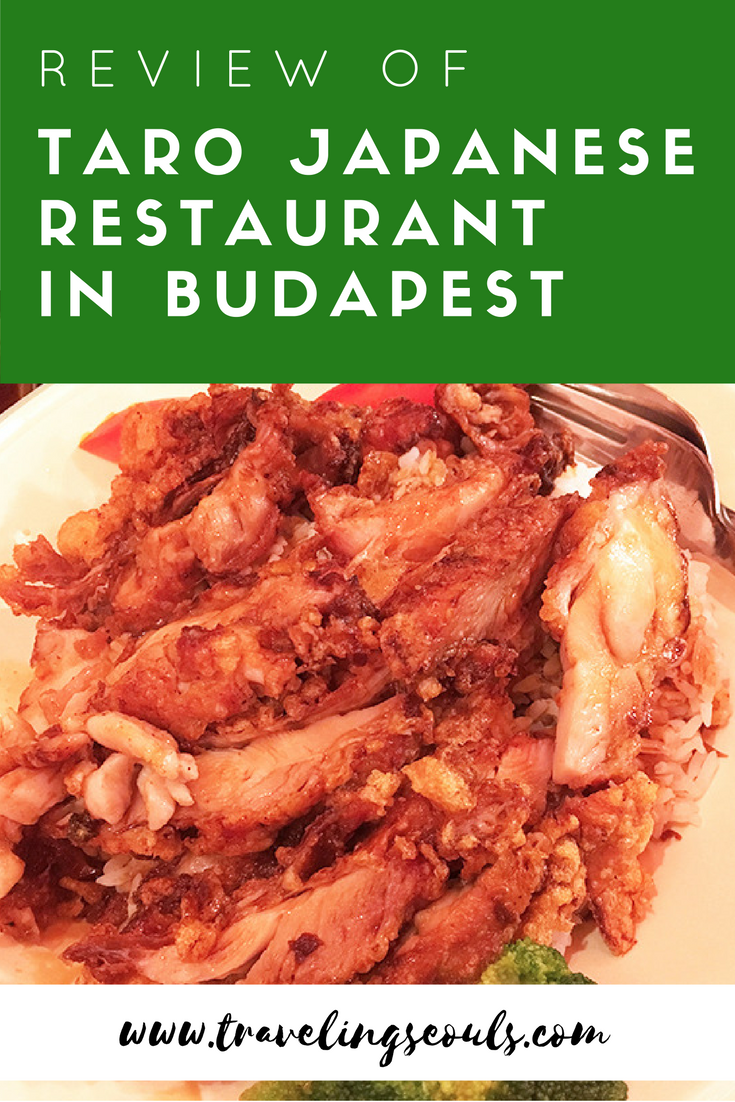 Related:
Please follow and like via: