When you have a hankering for Korean food in Budapest, what's a girl to do? You go to a Korean restaurant.
This time, we ventured off to Han Kuk Kwan Restaurant. Trying to be more European, I called ahead to make a reservation in English (or rather "Konglish," mix of English and Korean).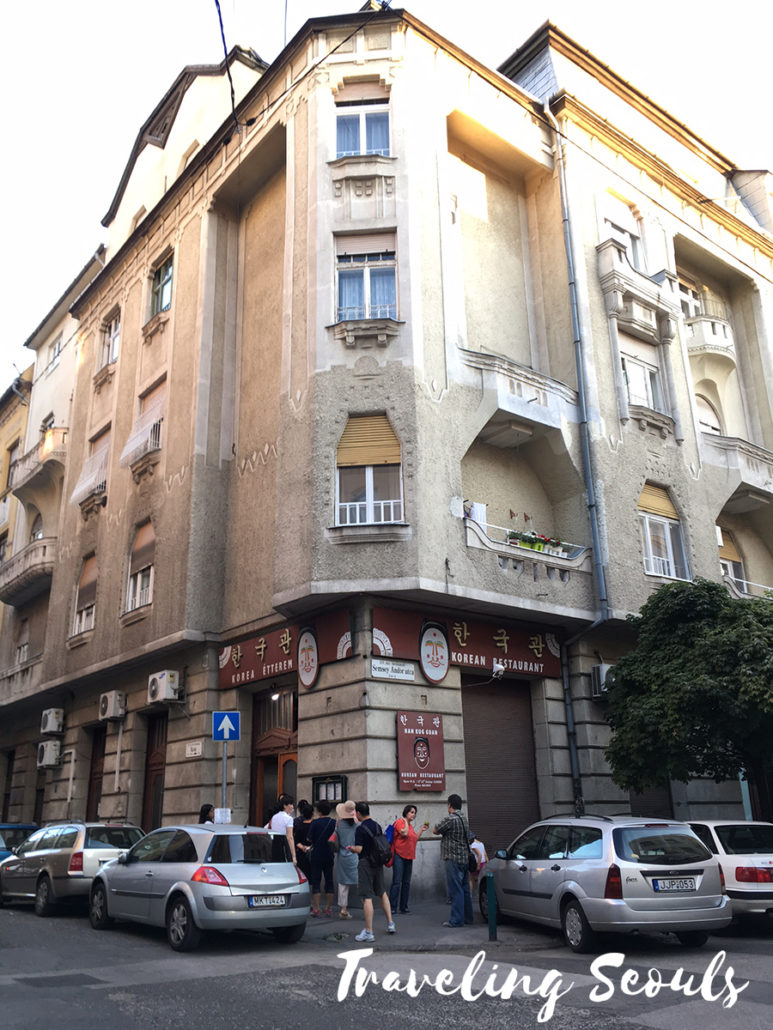 We took two tram buses to get to Han Kuk Kwan and walked a good 10-15 minutes from the bus stop to the restaurant. When we got to the building, a busload of Korean tourists were coming in the restaurant. I was very glad to have made that reservation. But honestly, it didn't matter because the restaurant had two floors, which would be enough to house all the tourists and us.
We ordered bulgogi (a kid favorite), three bowls of rice, and tangsuyuk 탕수육 (a Korean sweet and spicy pork dish). Between two women and two kids that fed us quite well. (Prof was off with the college students that evening, so it was just the girls and kiddos.)
Of course, we received five lovely banchan plates (side dishes):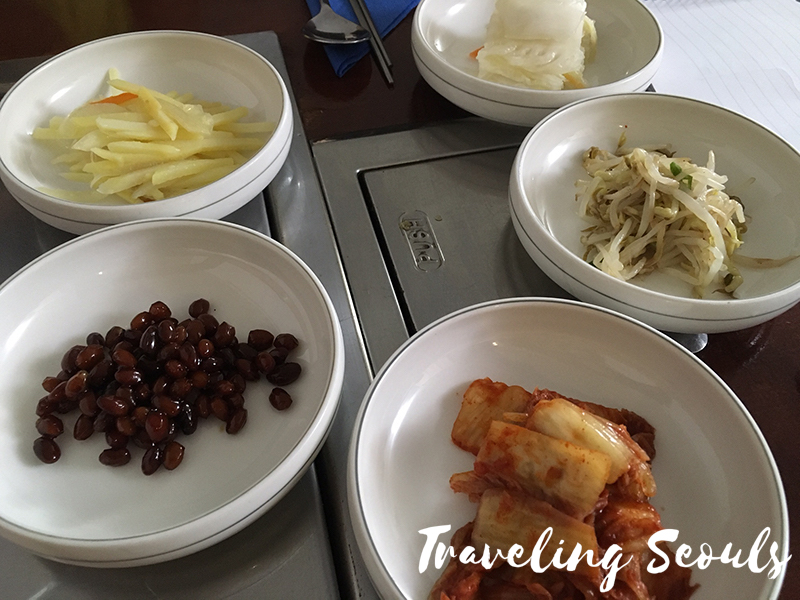 Bulgogi Dish. Piano Man would have to say that this was his favorite Bulgogi so far. Arirang's bulgogi had too much pepper, and the other Korean restaurant in Prague had too much ginger. The bulgogi at Han Kuk Kwan was just right.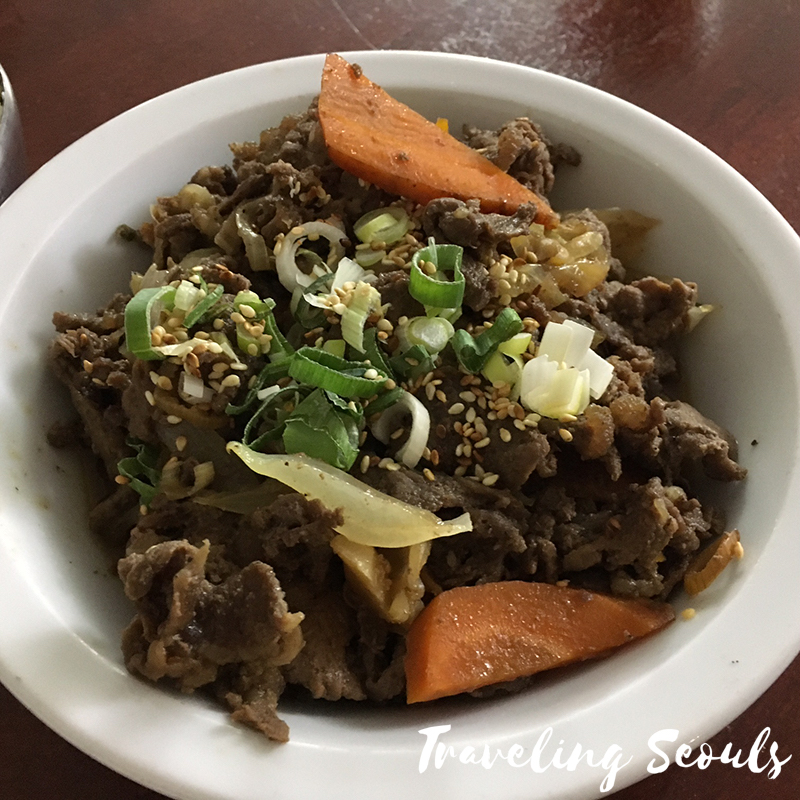 Tangsuyuk Dish. This was in the appetizer section, but I like to order this as a main dish. Be sure to order an extra bowl of rice if you are going to eat this. The sauce was like any other tangsuyuk sauce you would expect with the right amount of syrup consistency. I wished that there a little more of it, but it's the way they do it in Europe.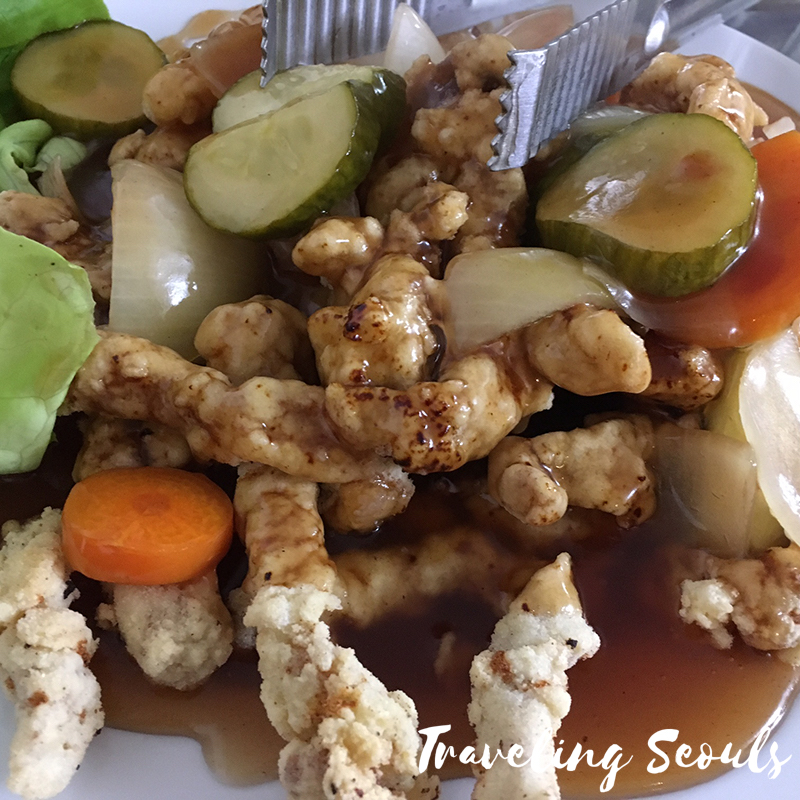 Overall the place was small and tight with sticky chairs and tables, but it was Korean food. And there's no better way to eat Korean food than in hot upstairs space enjoying good company with friends and family.
For more information about Han Kuk Kwan:
Address: Budapest, Ilka u. 22, 1143
Phone: (30) 371 4621
Website: Facebook Info. (NOTE: There is no website, but you can find reviews on Google and Trip Advisor.)
Hours of Operation: Monday through Saturday 12 noon to 10 pm, Sunday closed.
Related:
Please follow and like via: