Frogs. Birds. and Beavers and lots of DEET.
I've mentioned this time and again, but I am not a fan of nature. and getting a tan are not things I would consider as having a good time.
But Prof wanted to see a beaver, and somehow I think he convinced the boys to go. So, we went off the beaten path and walked around the Pleasant Valley Wildlife Sanctuary in Lenox, Massachusetts. Once we were covered in DEET from our heads to our toes, we walked along the board walk in hopes of seeing a beaver family making a dam.
Silence. Not a single beaver in sight.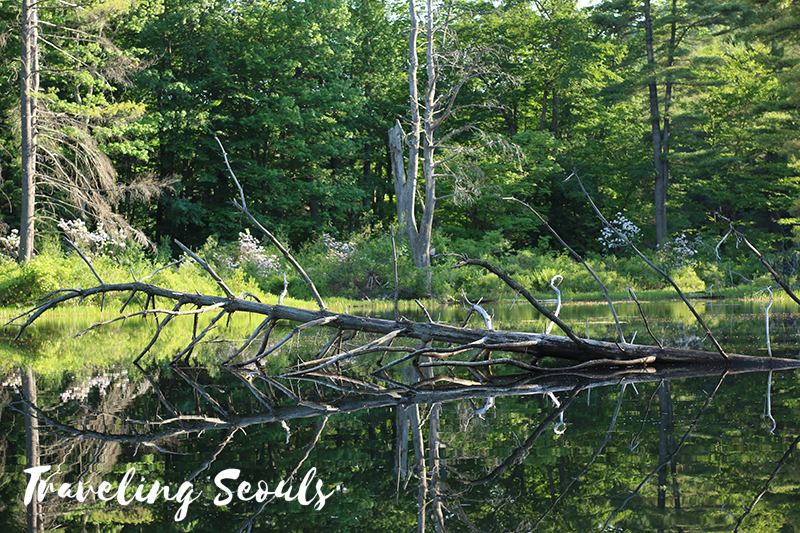 Except for the plethora of stoic frogs.
Then we set off on our hike along the 7 miles of trails. Thank goodness my BIL/SIL had an app to take us on a shorter 1-2 mile trail. You could get lost.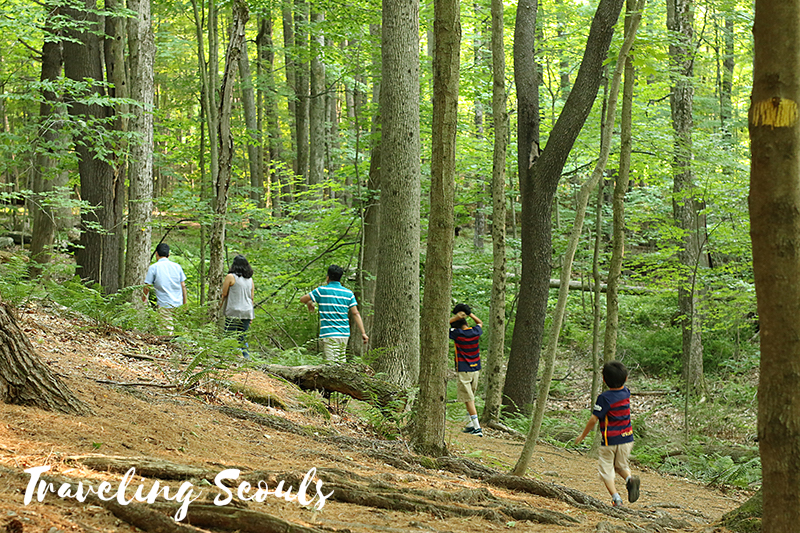 Linus is the only one who could find a piece of wood in the shape of a LEGO storm trooper blaster.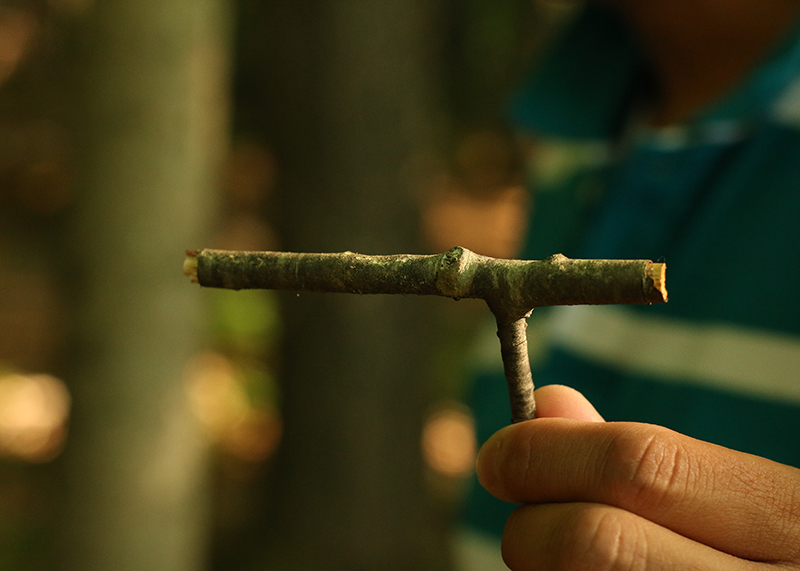 But once I stopped to take a look, I noticed that my surroundings were much more beautiful when I got over my fear of mosquitos.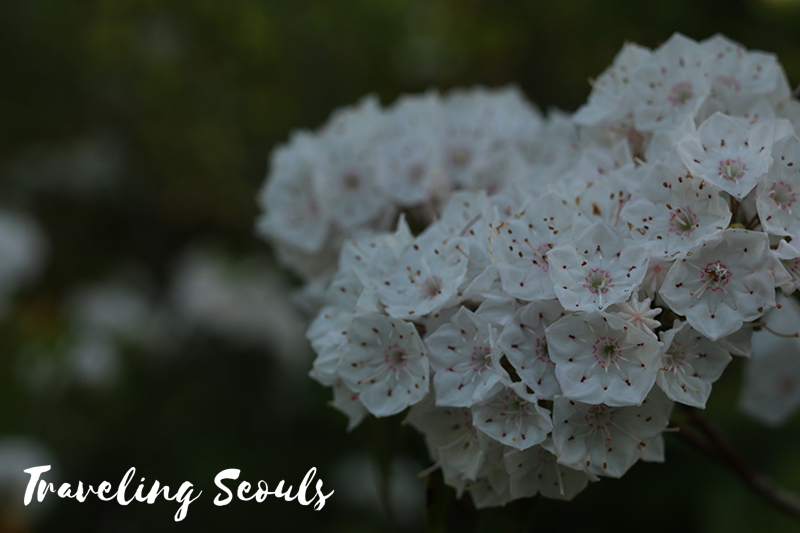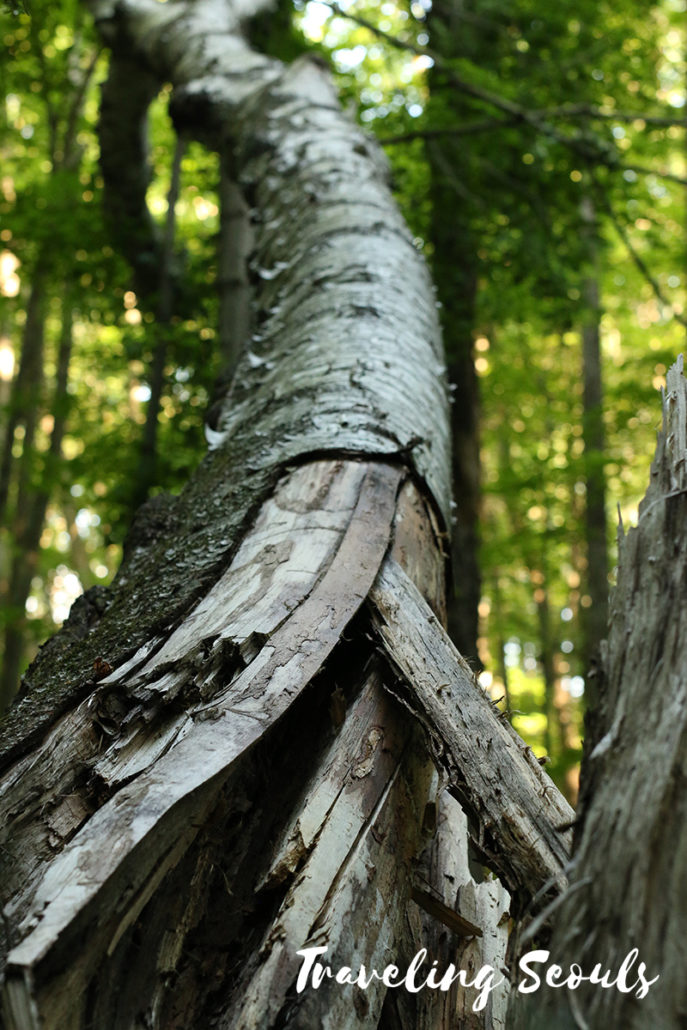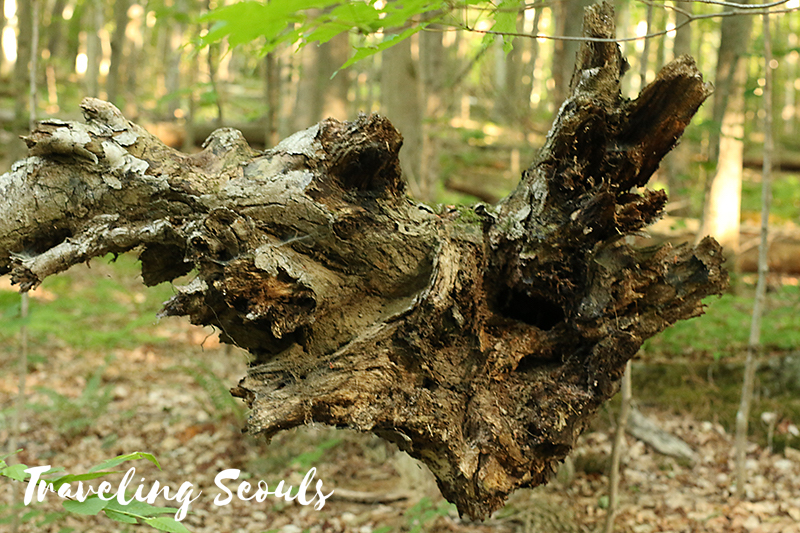 Had we not walked the trails, I would have not enjoyed the moment when Linus was able to cross the creek ever so gingerly, carefully over wobbly rocks.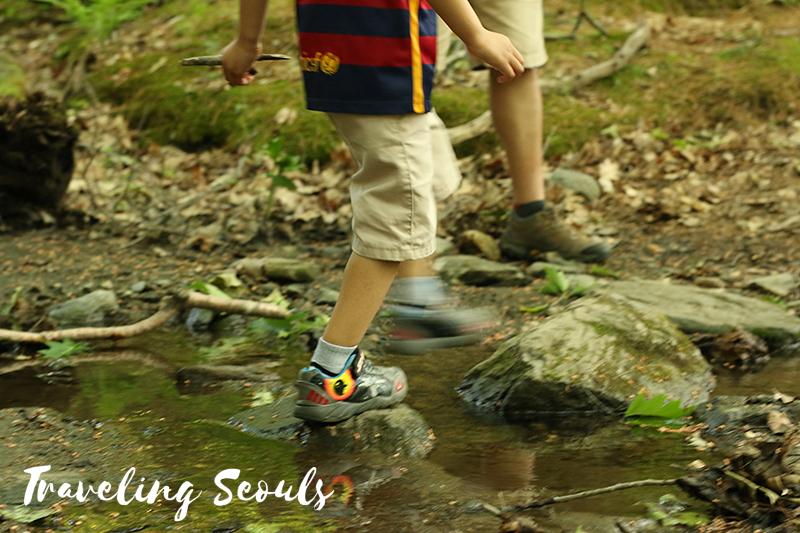 We circled back to the boardwalk only to see a loner beaver swimming in the far off distance. He looked like he  was going to meet his family somewhere after a long day. We ended the day soaking up the sun before it settled down for the evening.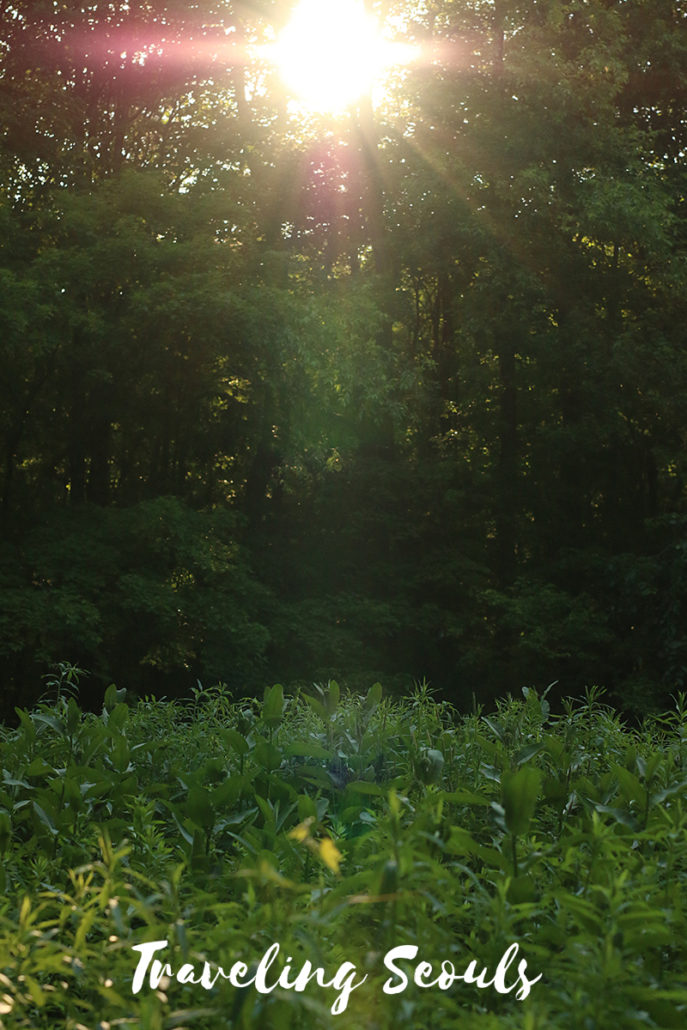 Address:
472 West Mountain Road
Lenox, MA 01240
413-637-0320
Hours of Operation:
Winter (Nov-April)
Tues-Sun, 10 am-4 pm
Summer (May-Oct)
Mon-Fri 9 am-4 pm
Sat/Sun 10 am-4 pm
Trails open every day dawn to dusk
Admission:
Members & Lenox Residents: Free
Nonmembers:
$5 Adults
$3 Children (2-12)
$3 Seniors (65+)
NOTE: The office closes early, so be kind and put the admission fee in the box before walking around. Help support the wildlife sanctuary.
Related:
Please follow and like via: