Food is an essential part of our lives. We need it for sustenance and energy, as well as a fuel for our growing minds. I also think it's one great way to get to know the culture of a new city. What foods are available and what are not tell you a lot about the place. For example, citrus fruits and berries are pricey in Budapest. You have to go to the farmer's markets to get them fresh.
But what if you don't know how to find the foods you need when living in a new country? That was my dilemma in our first few weeks in Budapest. We've checked out quite a few, and depending on where you live, you may have to go to several stores to complete your grocery list.
I am sharing three things you should know to go grocery shopping in Budapest:
#1 Where to go Grocery Shopping:
1. SPAR/INTERSPAR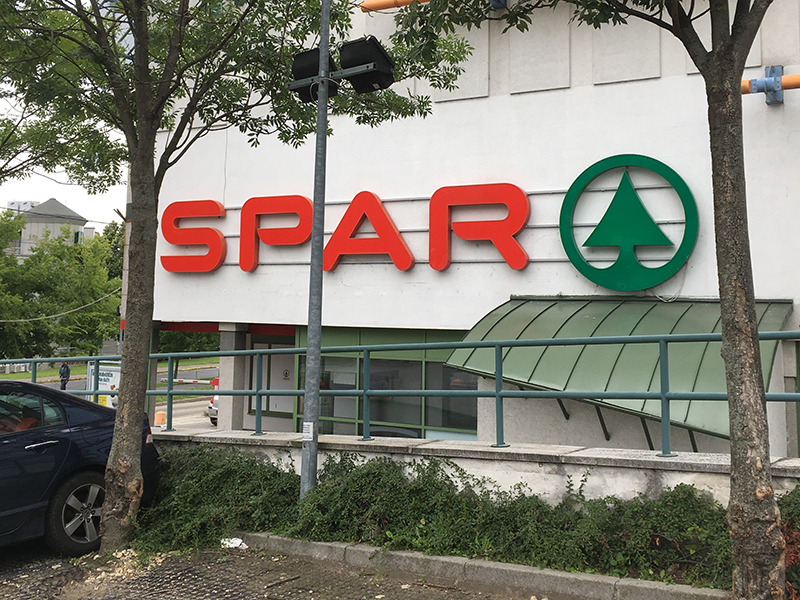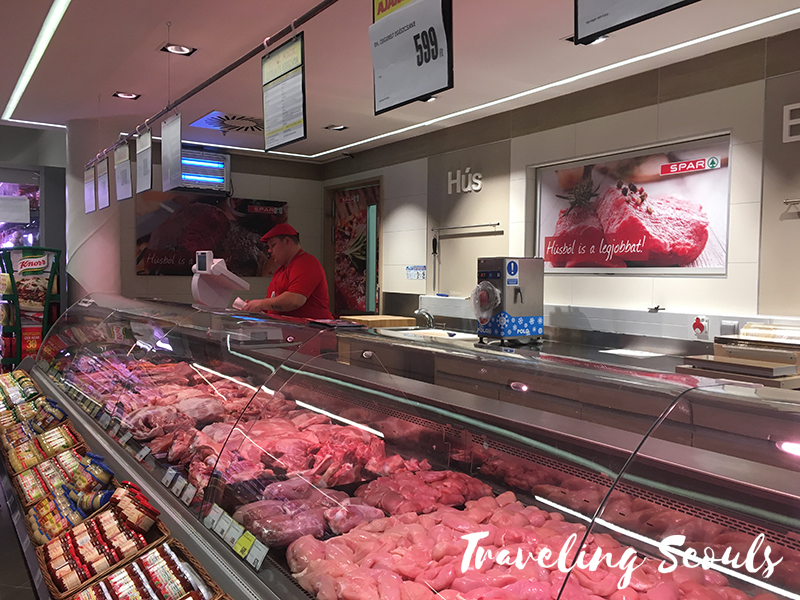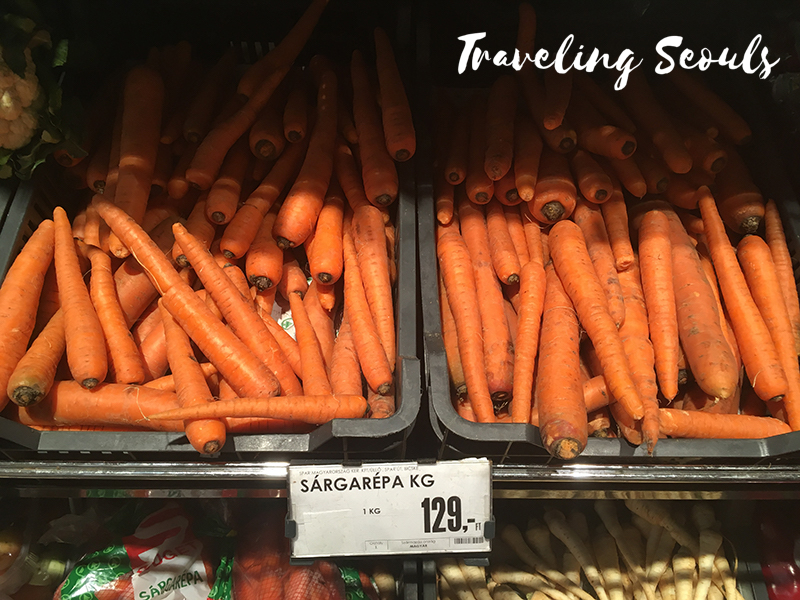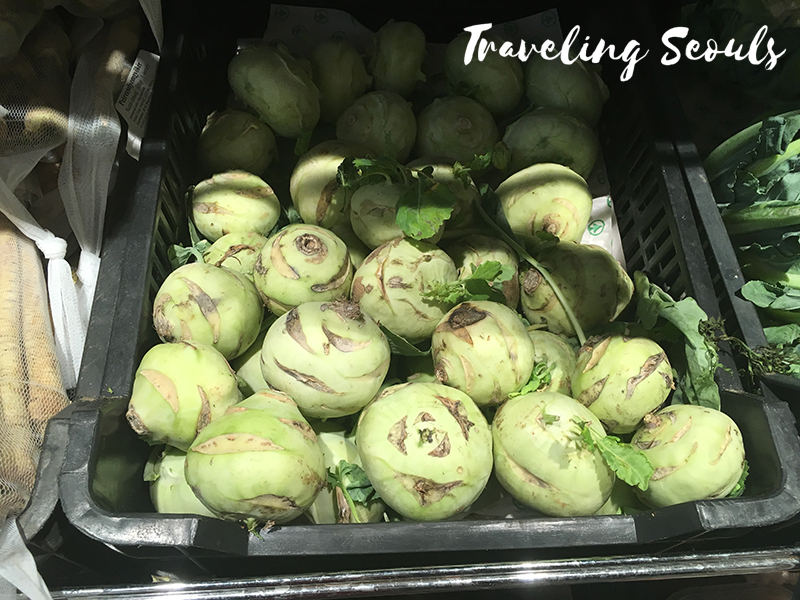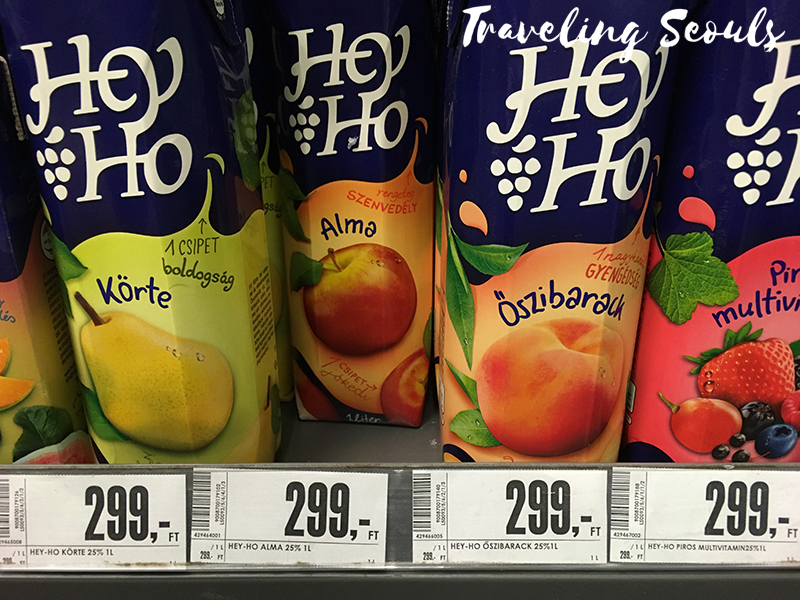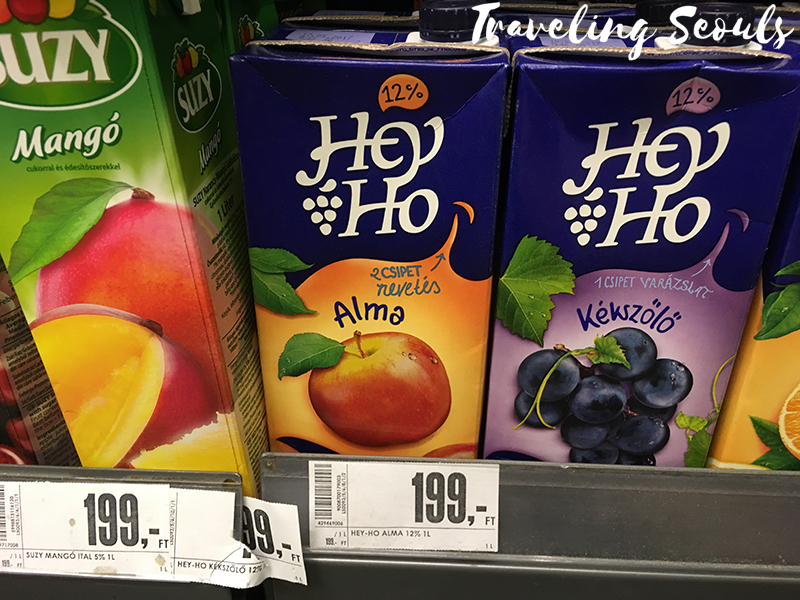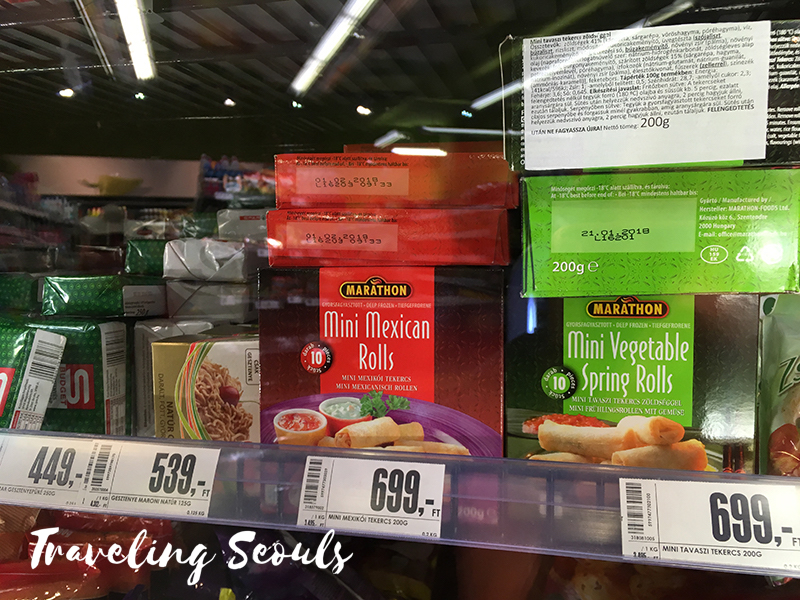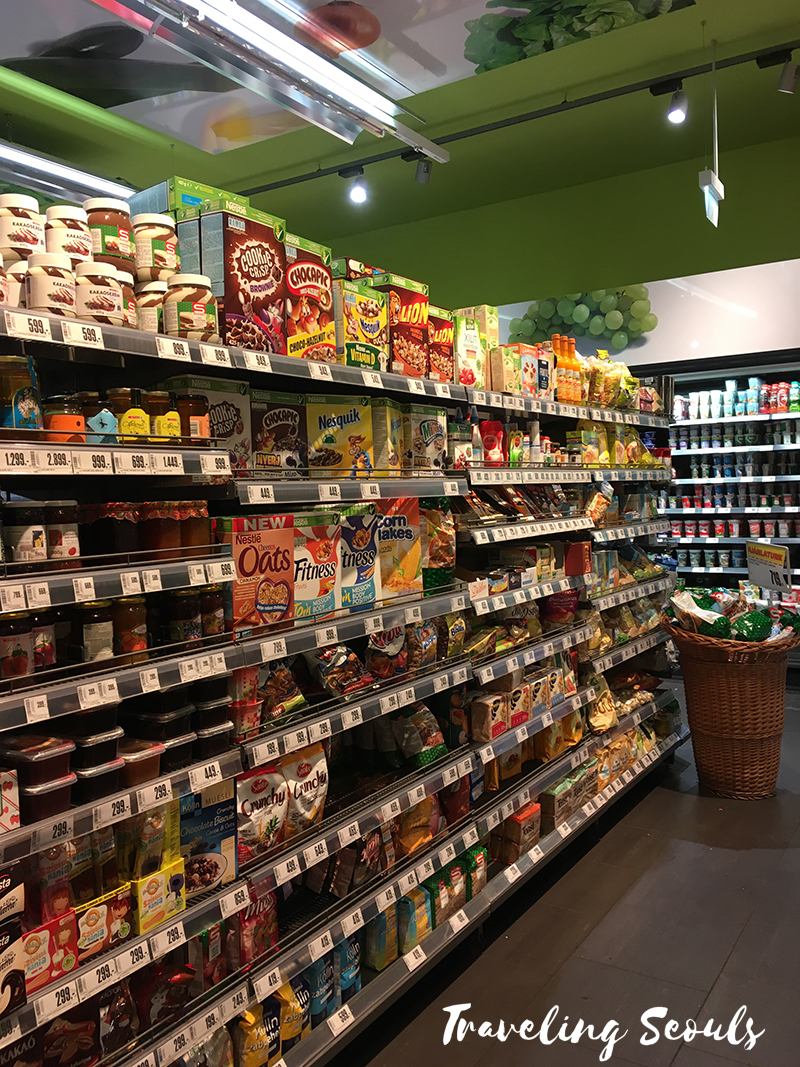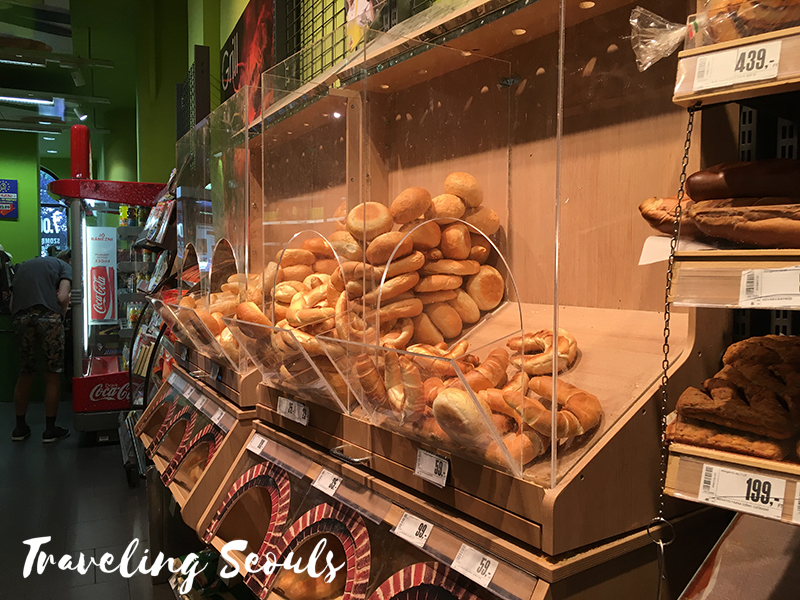 You can find a SPAR somewhere in your neighborhood. It's practically everywhere. The question is how big are these stores? SPAR is the small store. InterSPAR is their larger supermarket. It's like saying:
SPAR = mom and pop grocery store to a D&W Foods (aka medium size grocery store in your neighborhood)
InterSPAR = SuperTarget or Walmart Supercenter
Website: SPAR
2. Aldi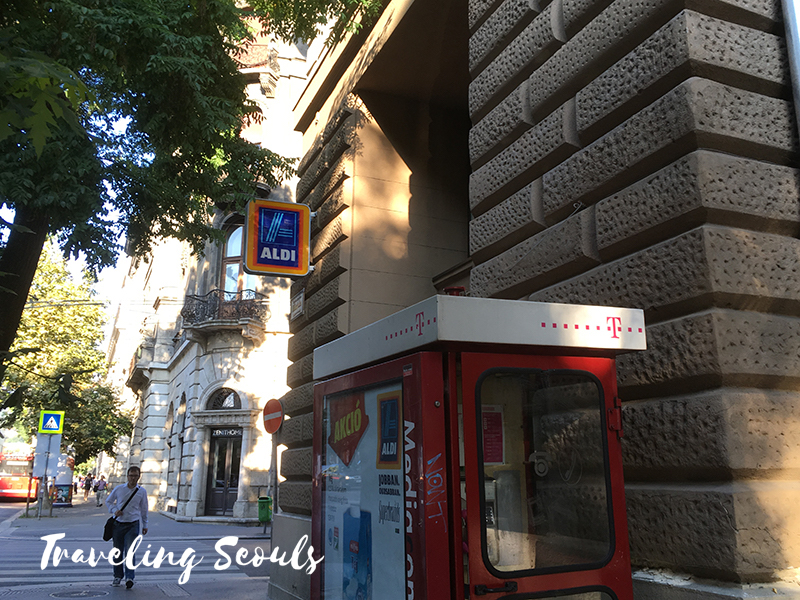 If you are lucky to be close enough to an Aldi, I think this place offers many of the basic food items you would need for a slightly better deal.
Website: Aldi
3. Prima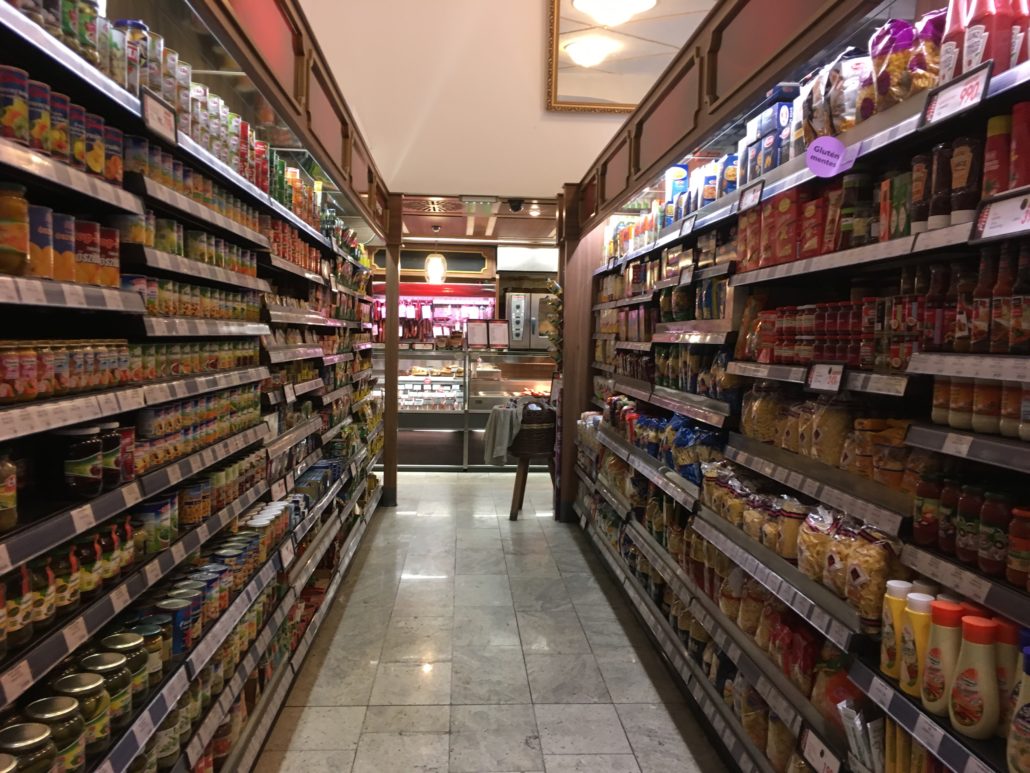 Prima is another grocery store. Although I have been to the one closest to St. Stephen's Basilica (photo above), it has pretty much everything you need, even a small meat/deli section at the back.
Website: Prima (I am not sure if this is the official website, but I can tell you that it is hard to them on the Internet.)
4. Auchan
If you are out in Savoya Park, at the end of tram line 17, you can go to an enormous Auchan. Auchan at Savoya Park Mall a HUGE store! One of our students on the semester study abroad mentioned that it was like a Meijer, which was indeed very true.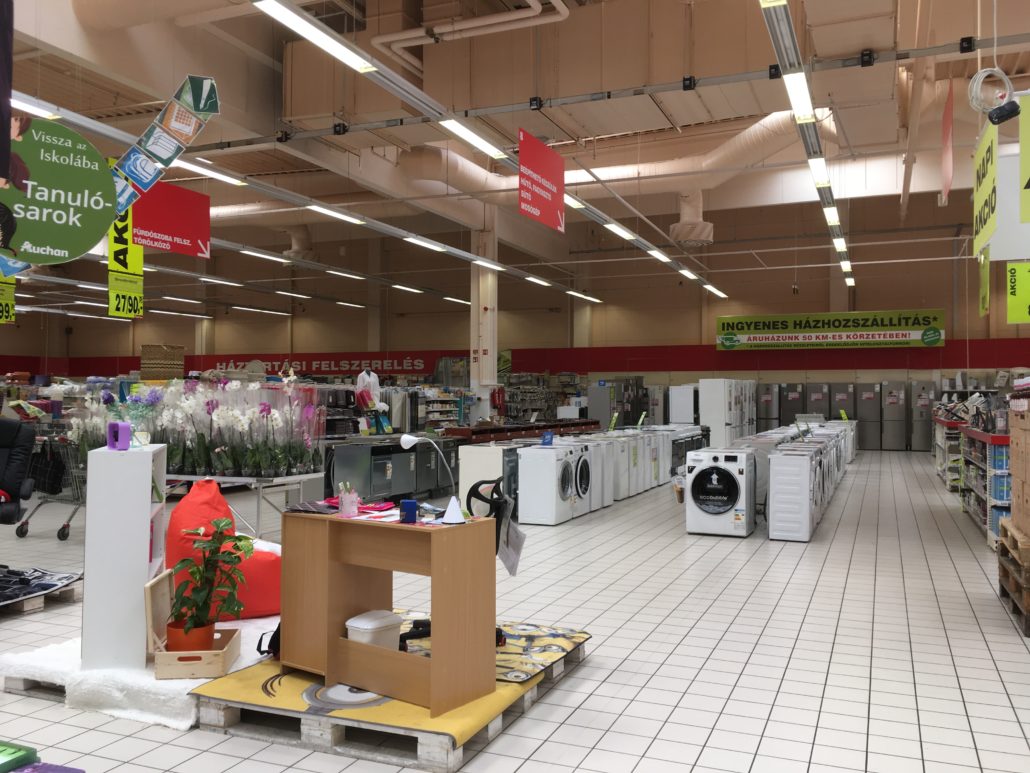 Don't forget to stop by Savoya Park Mall if you need to go shopping.
There is a small food court at Savoya Park, but I recommend skipping the Chinese food at the mall. The food is greasy, and you have to pay 60ft (about 25 cents) to eat your meal with chopsticks. You don't have to pay extra for a spoon or fork.
Website: Auchan (NOTE: The website is in Hungarian.)
5. LiDL
LiDL is another grocery store. Although I have not seen as many as SPAR/InterSPAR, there are a few in the city.
Website: LiDL
6. TESCO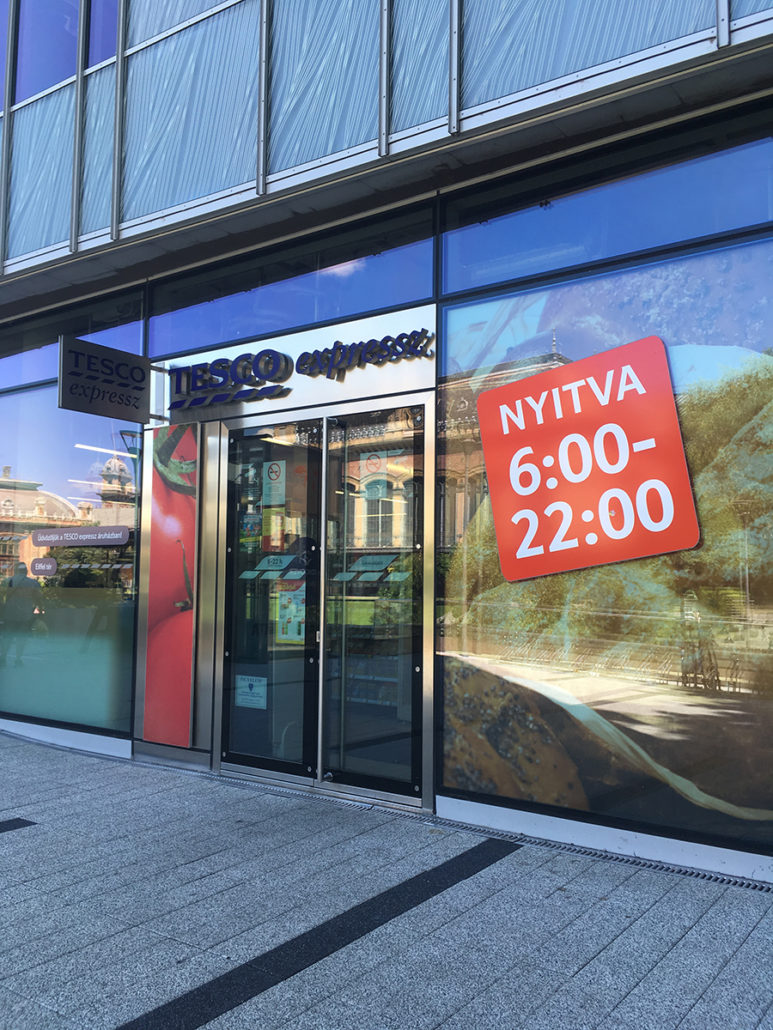 TESCO is another store you can shop at. This one we visited was a bit out of the way of our neighborhood, but we needed groceries on a Sunday afternoon. It was small but it had what we needed.
Website: TESCO
ASIAN FOOD TIP: Need to go to an Asian grocery store? 
Did you find one in your neighborhood? Good. Now, here is the second issue I had to overcome:
#2 How to Find Basic Grocery Food Items:
I have been in a three-week crash course in Hungarian. One of the big lessons was grocery shopping. Ms. K, our language instructor, gave us a list of common words and phrases to memorize.
If you're not able to take a language course in Hungarian, I have compiled a short dictionary list you can print and take with you on your next shopping trip. (Click on the smart bar to sign up for my free resources library and get your copy today.)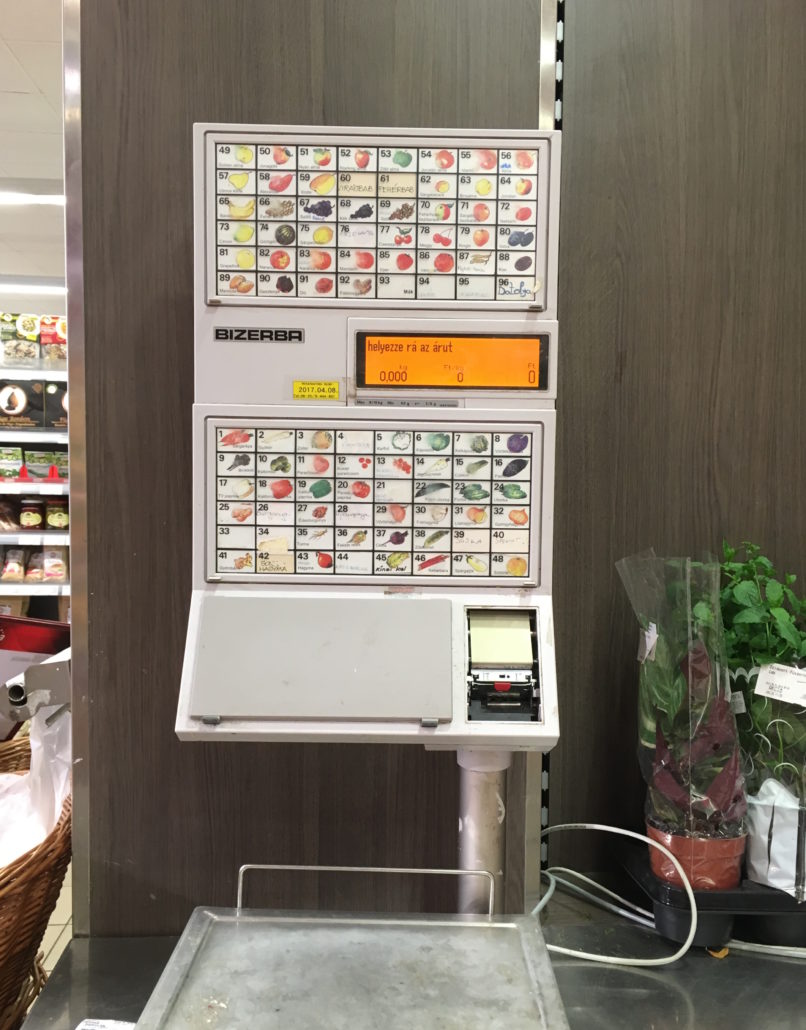 Here are some things to note when you shop:
Fruits and vegetables may be difficult to find at smaller grocery stores.
When you find the produce you want, you may have to weigh it before you check out. (At least that's what happened to me when I checked out at InterSPAR.)
You may have to ask the butcher to grind your beef.
Pork and chicken are quite easy to find and at good deals. Beef (at least not chewy and stiff) are more expensive. Also, fish is very expensive in Hungary (as it is a landlocked country).
You may not find everything you need at one store. You may have to go to multiple shops to get what you need during the week.
Peanut butter may be found in the international food aisle.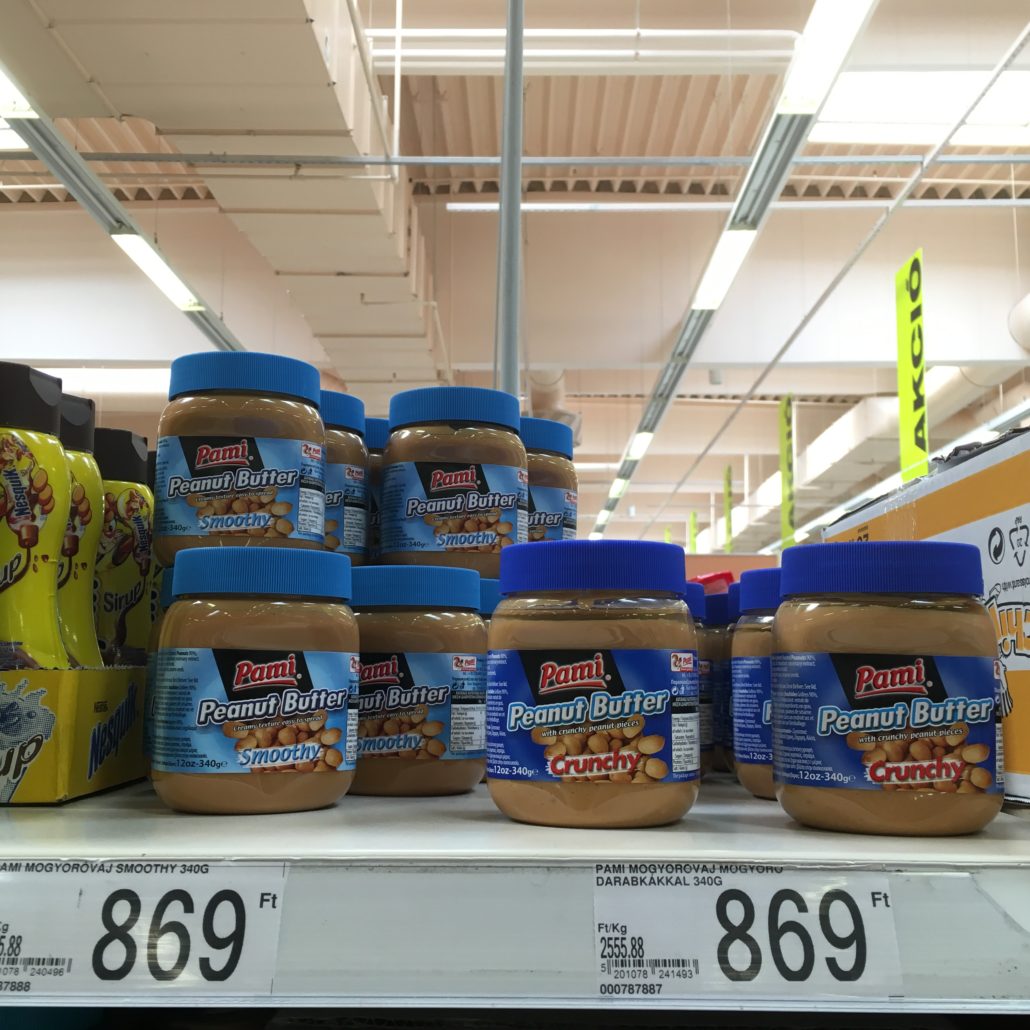 My recommendation is that you take my printable pdf with you, so you can quickly compare basic food items. It's much easier and better than having to use your data to look up food items while shopping. Or if you can, learn Hungarian and take copious notes in the grocery shopping lesson. (That lesson was a life saver!)
#3 How to Get Good Deals
Did you know that there is a coupon culture in Hungary? AKCIÓ (Hungarian word for "action") is everywhere. That's one of the first things I noticed while walking around the city. It's a way to alert the buyer that there is a deal going on here.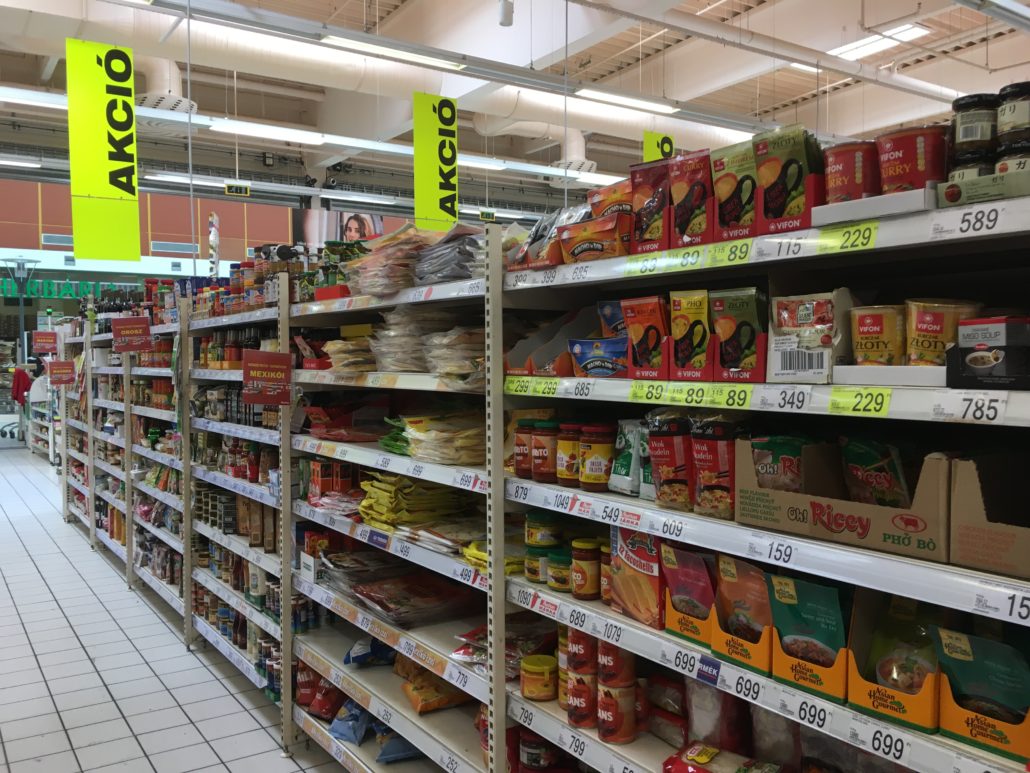 Many stores will have a buy two, get them both at a lower price deal, but you have to buy two. It's not like Meijer or Target, where you can buy one and get it at the lower price. If you buy one item at InterSPAR, you pay the full price. But you can find deals with the purchase of one item. Just be sure to match the name of the item with the tag listed on sale.
MY FUNNY STORY: I had to pick up a lighter for our college students. They needed to use a lighter to turn on the stove every time they cooked. In the States, you would use a cooking lighter. When I asked a lady at InterSPAR, I had to make cooking motions and then cigarette smoking motions to ask her for a lighter. She understood what I needed, but all the cooking lighters were broken. Then she showed me old fashioned wood stick matches. Voila! It only took about 15 minutes to find what I needed, but she stayed with me to the very end. I was very grateful and was able to say, "köszönöm" (which means "thank you" in Hungarian).
Overall, shopping in Hungary has been more challenging than in Cyprus. I was able to lean on many people who spoke both Greek and English since Cyprus was a former British colony. But in Hungary, it takes more effort to find the items you need. Once you can remember a few Hungarian words, shopping will become much easier and less stressful.
Do you have recommendations when grocery shopping overseas? What are some helpful tips to make living abroad smoother?
Related:
Please follow and like via: