While Hungarian children began school on Septemeber 1st, many international schools in Budapest begin before that day. In fact, our boys started last week.
The start of this school year is very special, much like it was for us in Cyprus. Four years ago, Piano Man attended school as a kindergartner at the American International School of Cyprus. Last week Linus followed in big brother's footsteps and started kindergarten in Hungary at another international school.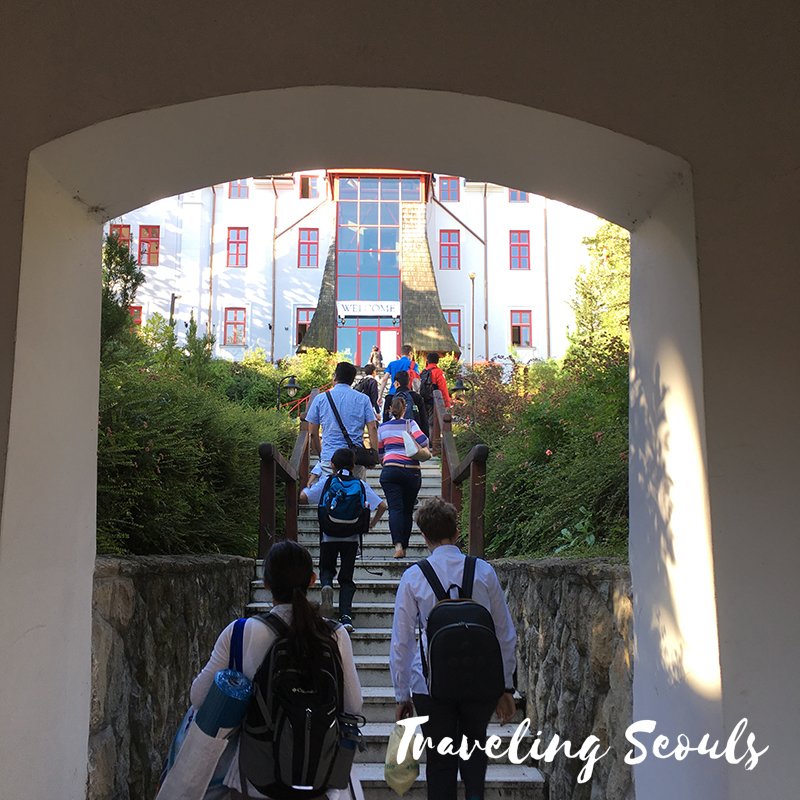 This international school holds all-day Kindergarten. For those who may be apprehensive about a full day of classes, the school offers nap time in the middle of the day. All you need to bring is a yoga mat, small pillow, and throw blanket, and you've got the makings for a nice nap and a break from a long day of school. It's perfect for our little Linus.
RELATED: Where to buy school supplies for cheap in Budapest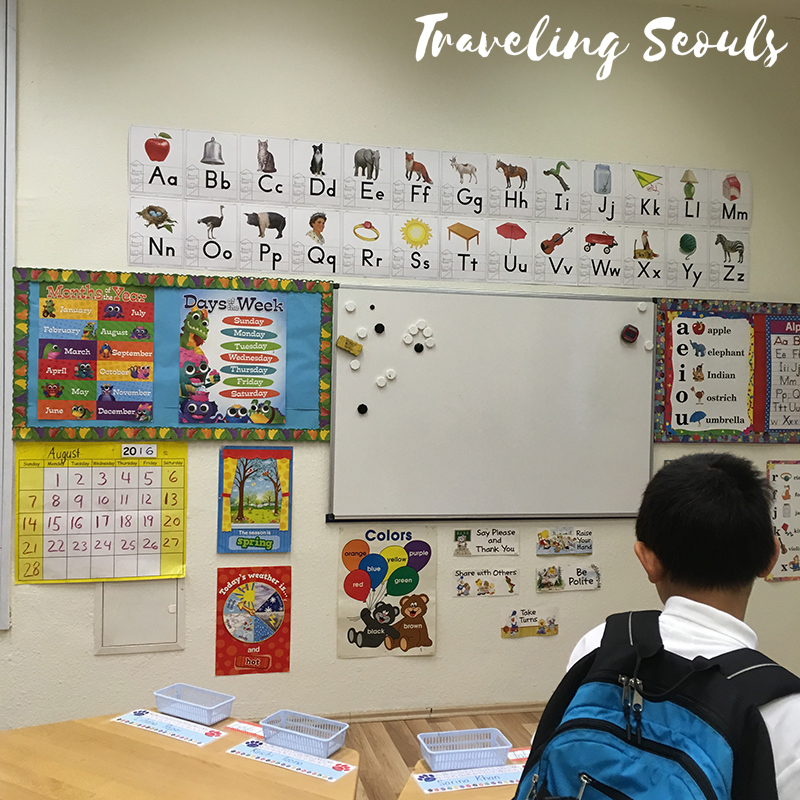 However, to be honest, I was having a harder time letting my baby go. I felt a little sad at drop off. Was he going to make it through an entire day of school? Would he say hi and play with other kids?
When Prof and I picked the boys up, they walked out with smiles on their faces. That was the end of day one. But it hasn't been a smooth transition every day. While one child is an extreme extrovert and makes friends easily, the other is an extreme introvert preferring quiet alone time. Lots of crying was heard by many in the hallway, but teachers were able to help him calm down when he felt sad or missed me.
Even on bad days, there are some perks to living abroad.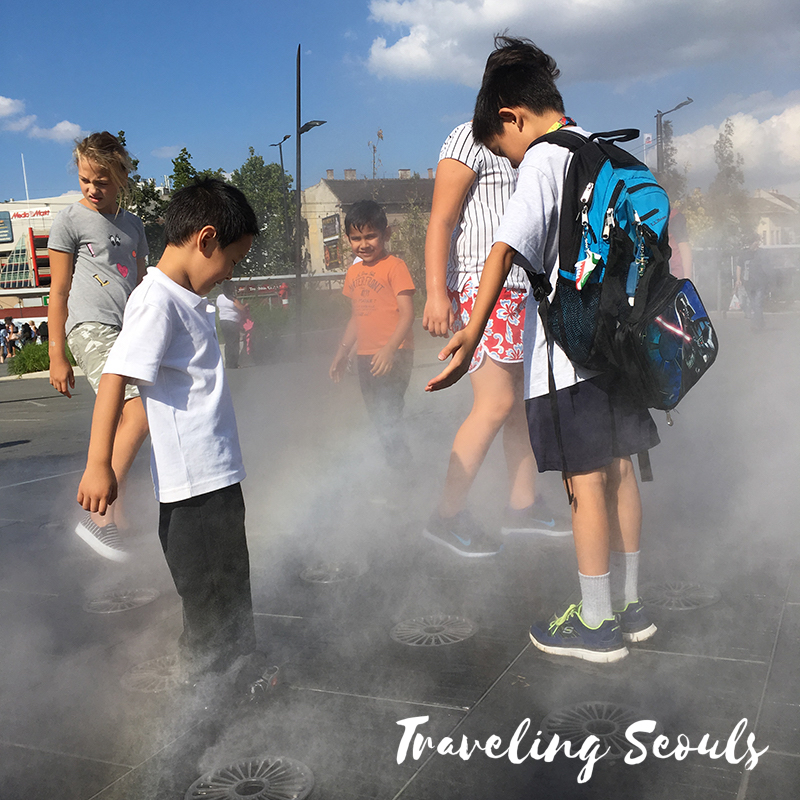 Water Fountain or Mist Bath Party at Széll Kálmán tér. Actually, this is a water fountain that doubles as a water mist feature at this major public transportation spot. After the first day of school, Piano Man ran through the water fountain and was soaked from head to toe! He loved the freedom of getting wet in his brand new uniform, and we loved watching him enjoy that moment.
McDonald's Frozen Treats. Nothing feels more like home when you can eat something familiar, and McDonald's gives the boys that home away from home feel.
Living abroad can be tough on our youngest family member, but I hope he can see it as a time of personal growth.
Related:
Please follow and like via: