Lately, I've been reading The Rough Guide to Budapest
 (aff. link). Since we've been living in the country for a few weeks, I have noticed that it is quite difficult to get fresh leafy greens from the supermarket. My observations were quickly confirmed after reading, "Salads are not Hungary's strong point; they are usually simple and are often served with vinegary dressing, although other dressings include blue cheese, yogurt, or French dressing," according to the Rough Guide Budapest.
Many of those leafy greens were wilted, sold out, or not available for sale.
How was one supposed to get those leafy greens, such as red leaf lettuce to wrap delicious bulgogi (saangchu in Korean), or make homemade kimchi from napa cabbage? Seriously, what's a Korean mama to do without her kimchi? (That's first world problems for a Korean-American living in Europe.)
Well, you can go look for some Asian supermarkets. So far, there are five Asian supermarkets, but you won't find a large selection of fresh produce there. You have to buy fresh produce at the local farmer's markets. Luckily, our Hungarian language instructor gave us some tips to shop at the local farmer's markets.
RELATED ARTICLE: Tips to go grocery shopping  in Budapest
RELATED ARTICLE: Need to go to an Asian grocery store?
Here are 7 farmer's markets in Budapest to get your leafy greens:
1. Great Market Hall/Central Market Hall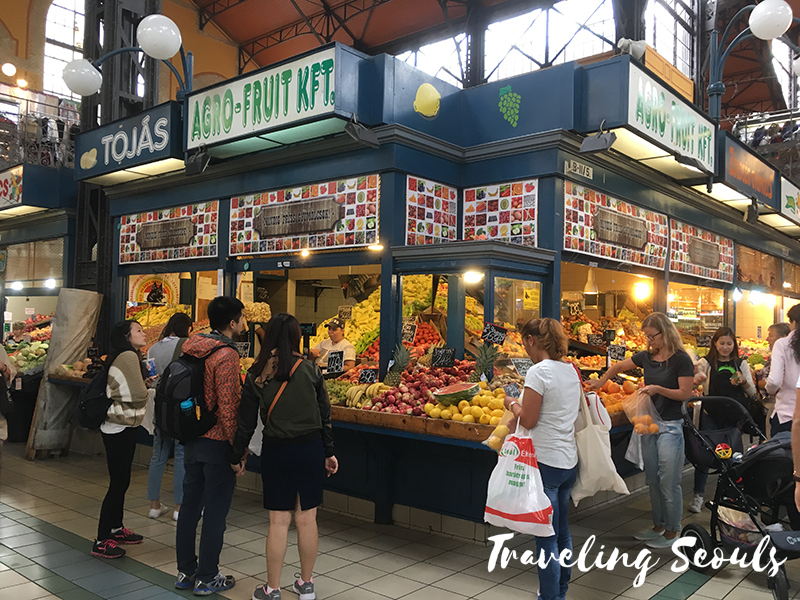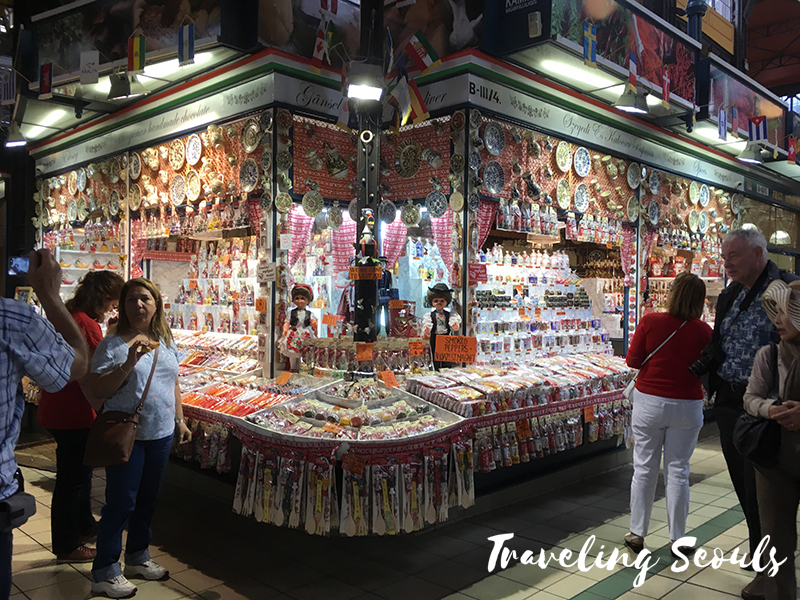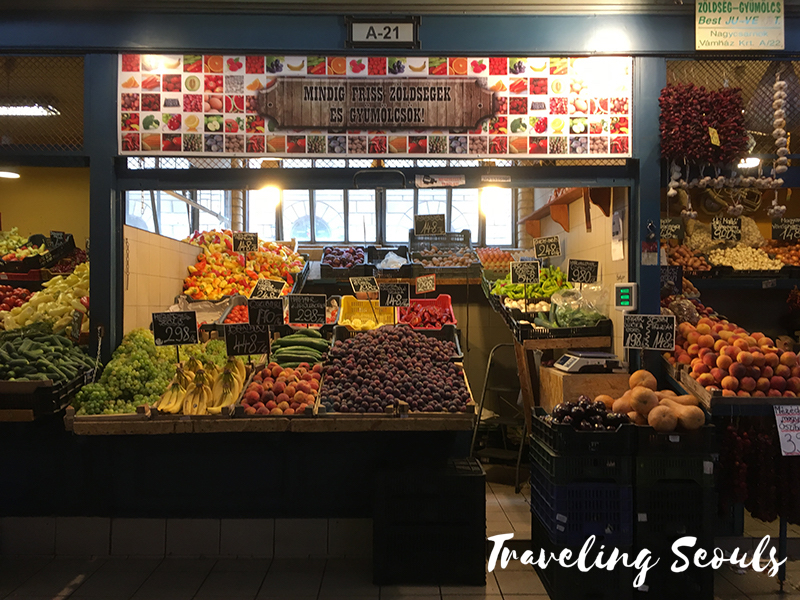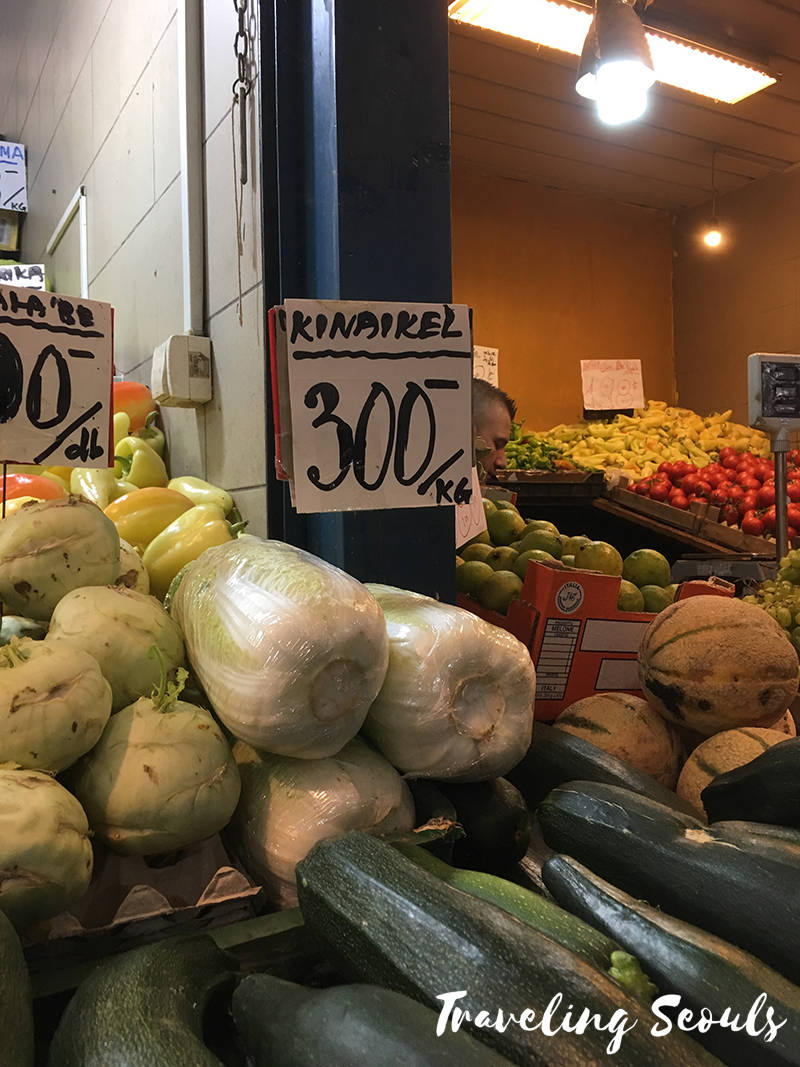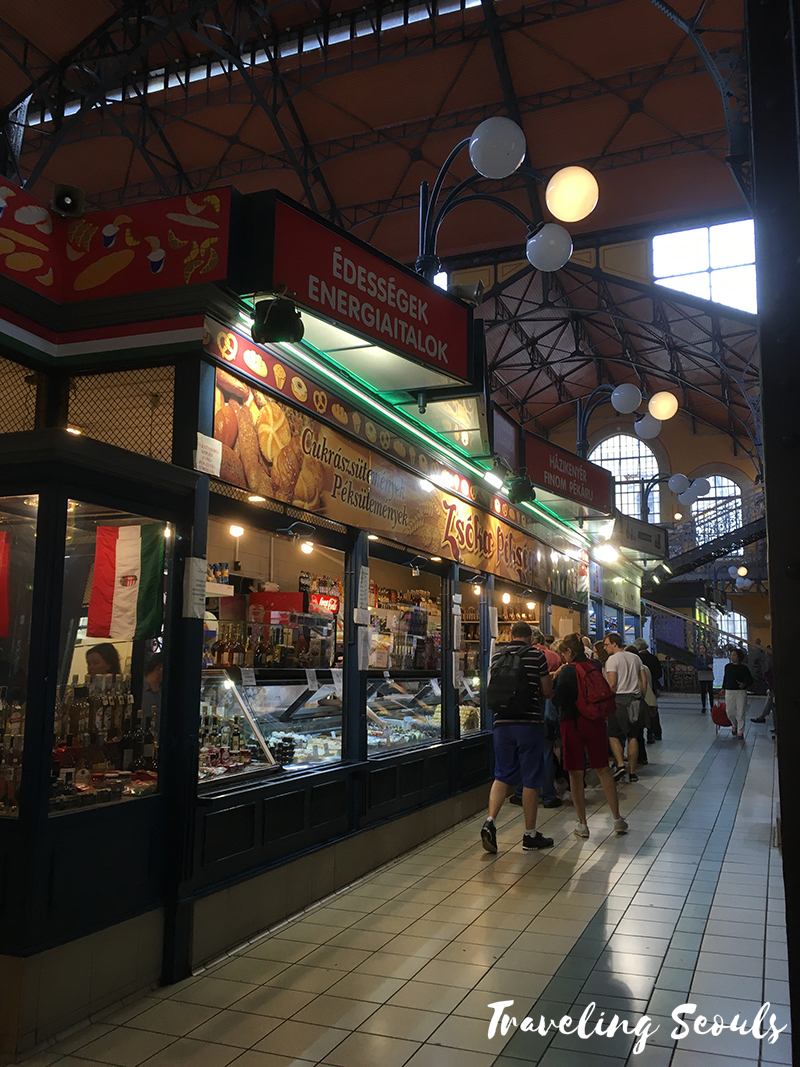 Address:
1093 Budapest, Vámház körút 1-3.
Hours of Operation:
Monday: 6:00 am – 5:00 pm
Tuesday – Friday: 6:00 am – 6:00 pm
Saturday: 6:00 am- 3:00 pm
Sunday: closed
I believe this is the largest market hall in Budapest. It is also conveniently located next door to Azsia Bt should need to buy some Asian food on your grocery list.
2. Downtown Market
Address: 1054, Budapest Hold Street 13
Hours of Operation:
Monday: 6:30 – 17:00
Tuesday – Friday: 6:30 – 18:00
Saturday: 6:30 – 14:00
Sunday: closed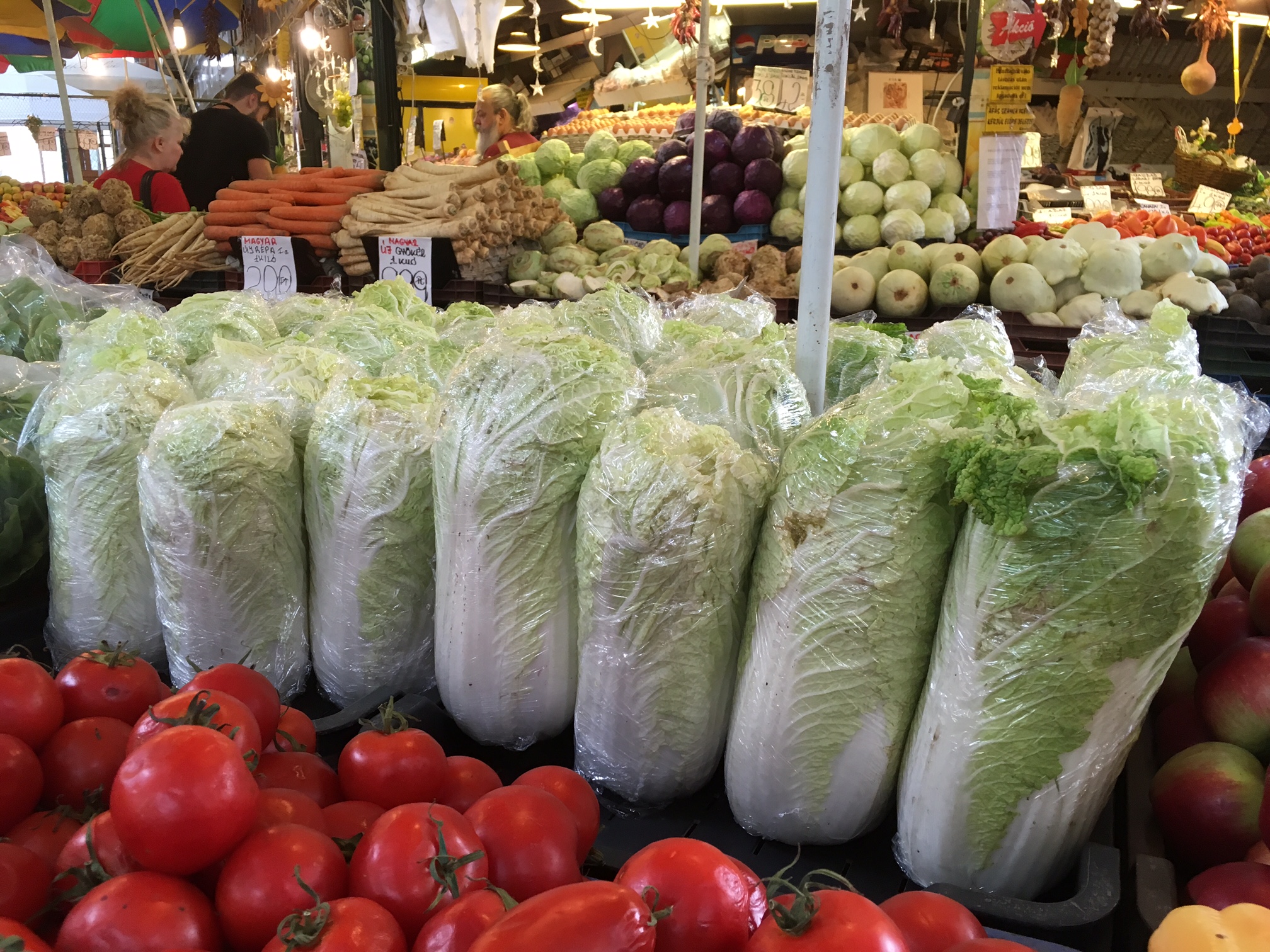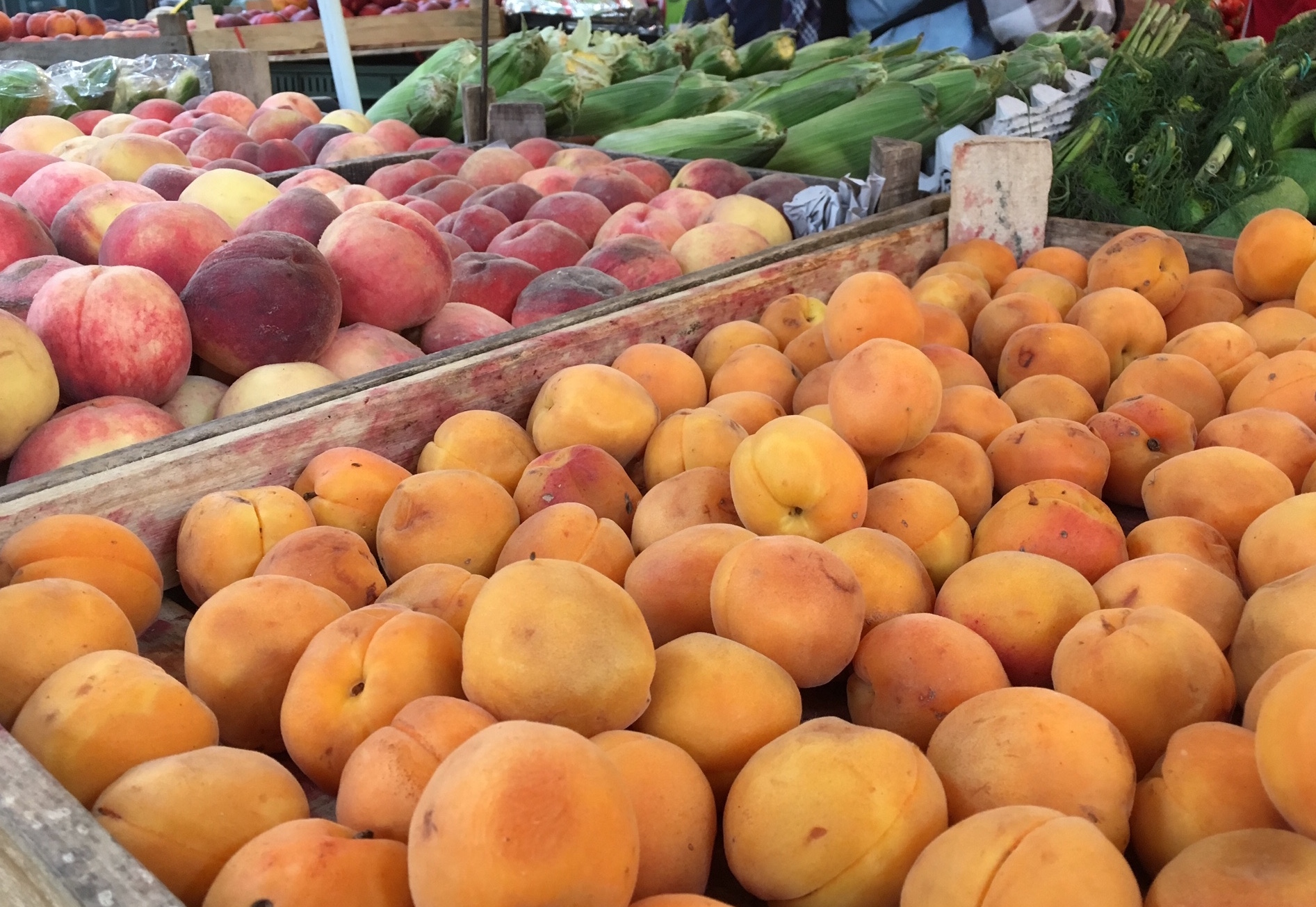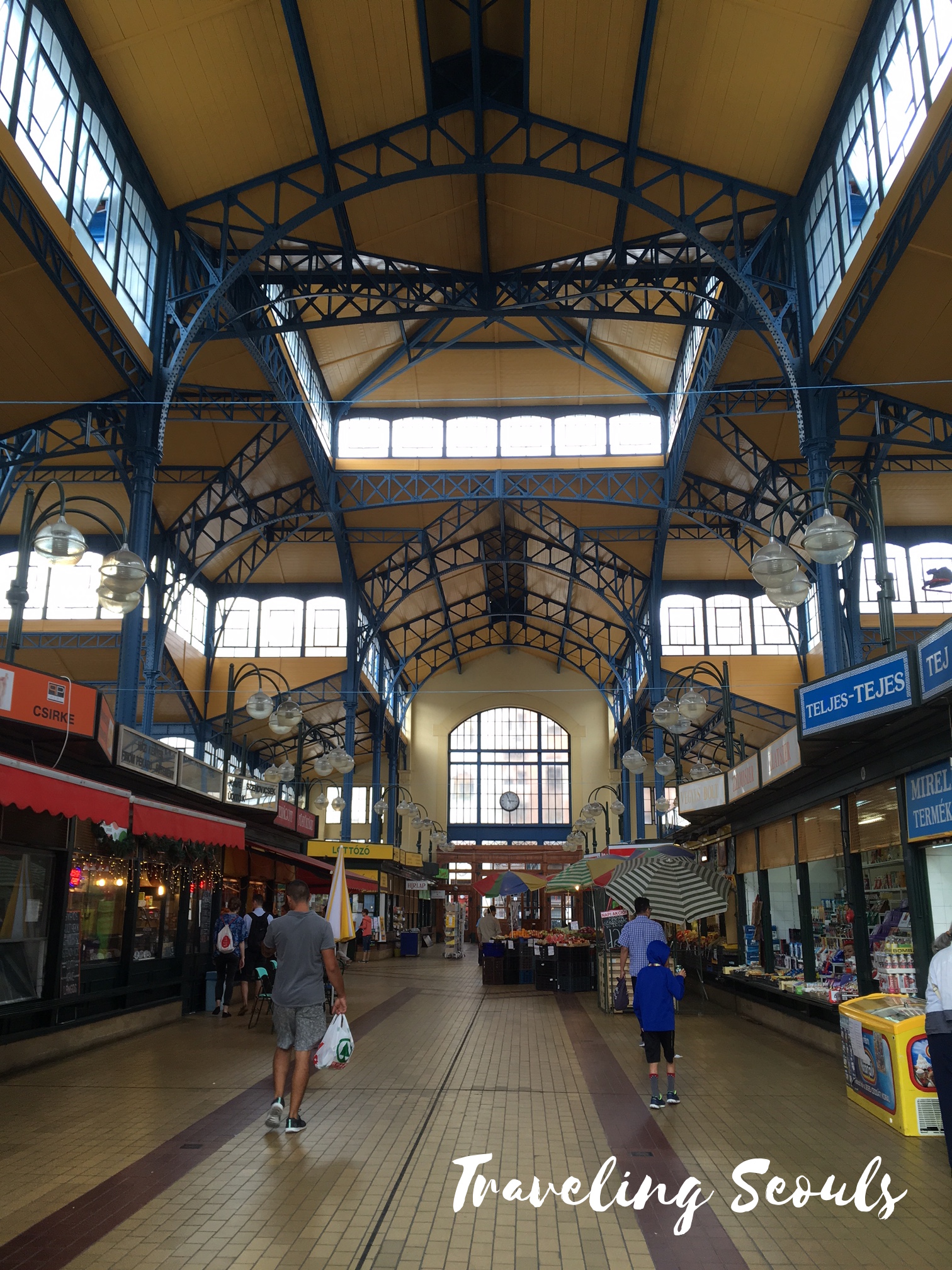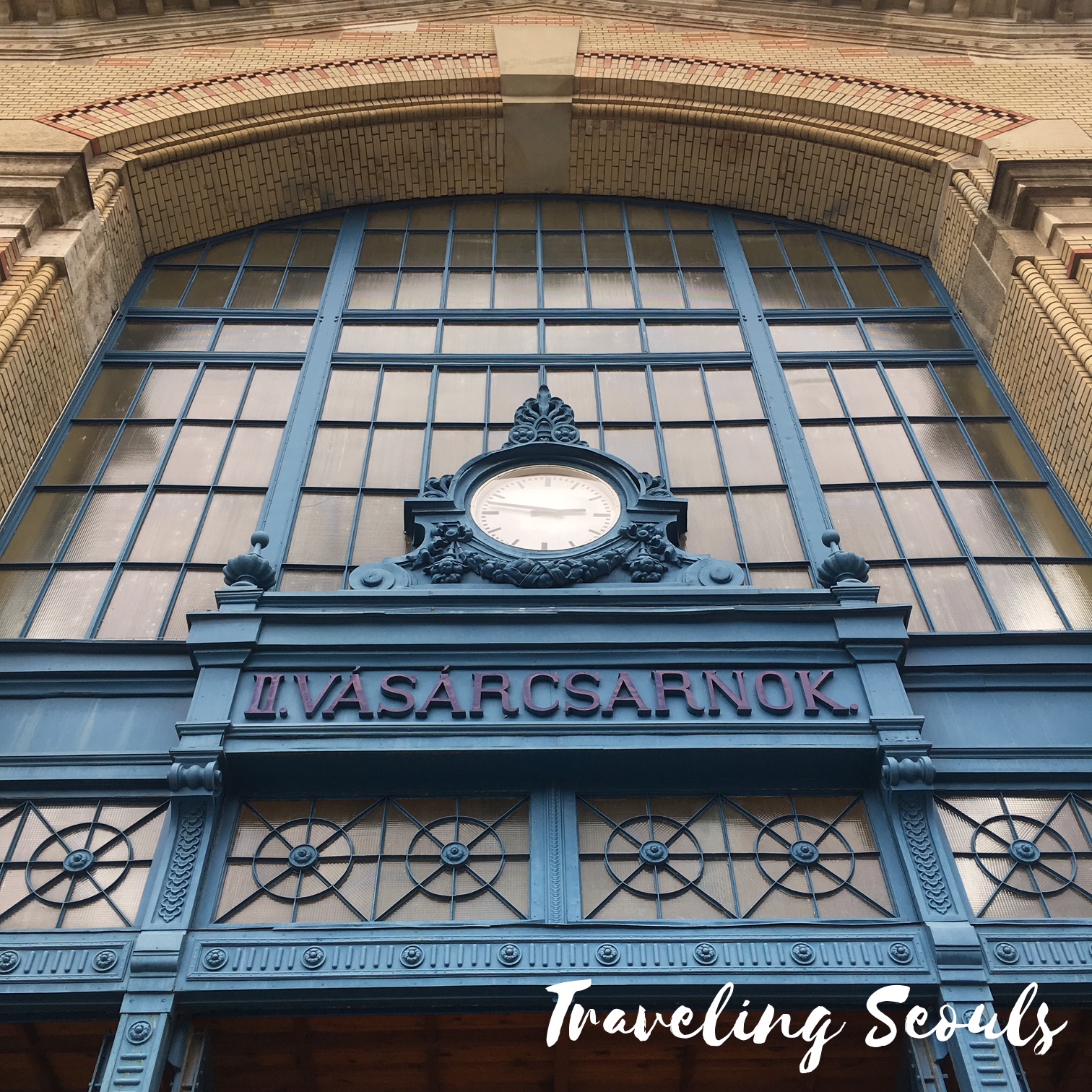 Address: 1084 Budapest, Rákóczi Square 7-9.
Hours of Operation:
Monday: 6:00 am to 4:00 pm
Tuesday – Friday: 6:00 am to 6:00 pm
Saturday: 6:00 am to 1:00 pm
Sunday: closed
This is the second oldest market hall in the city. Visit their Facebook Page, and get the latest news on what's available at the market. This market is a favorite too because ti located next door to Kinai elelmszerbolt.
FOODIE TIP: And if you are planning to make kimchi, there is a local seller who sells napa cabbage!
4. Fehérvári Street Market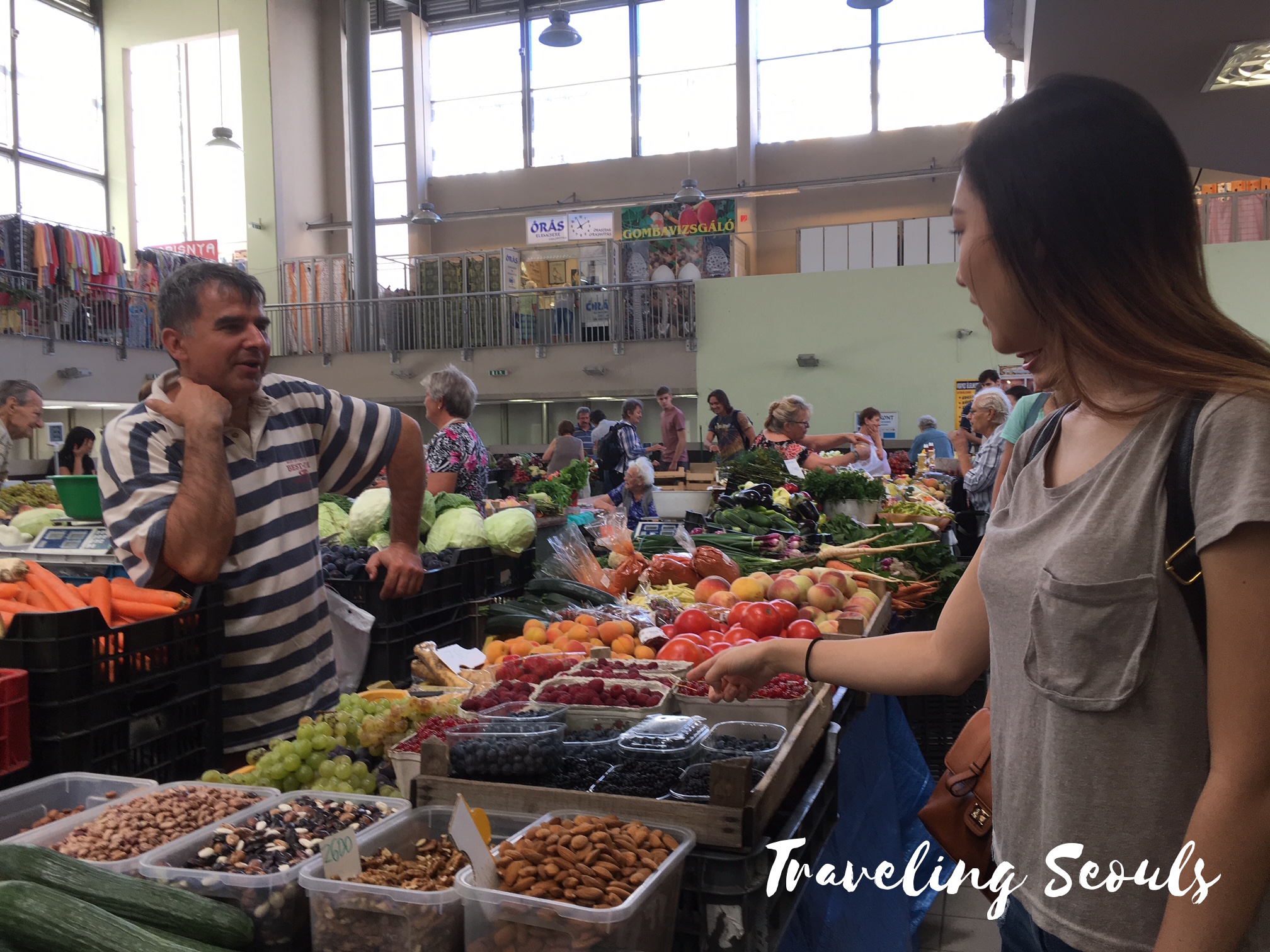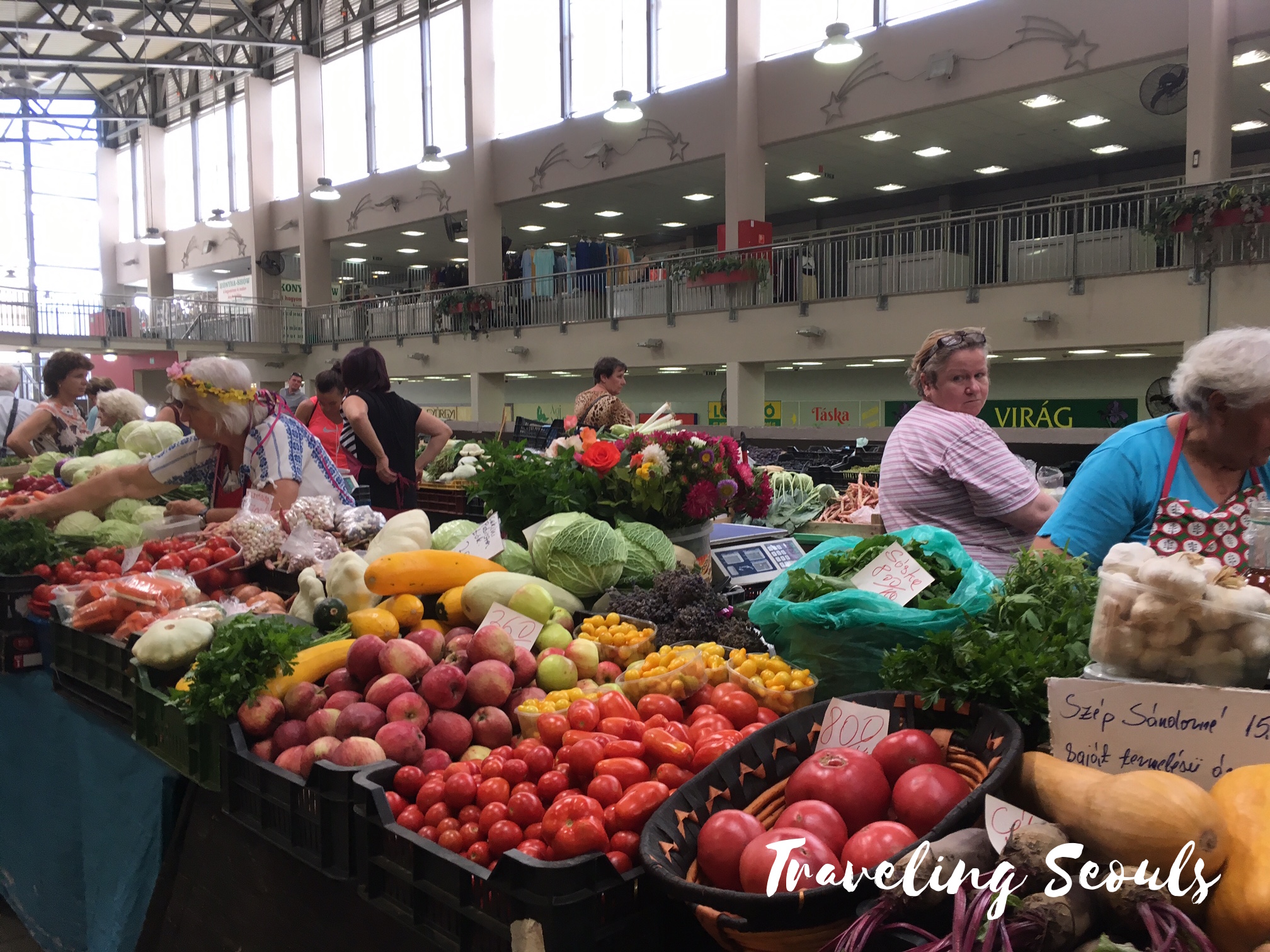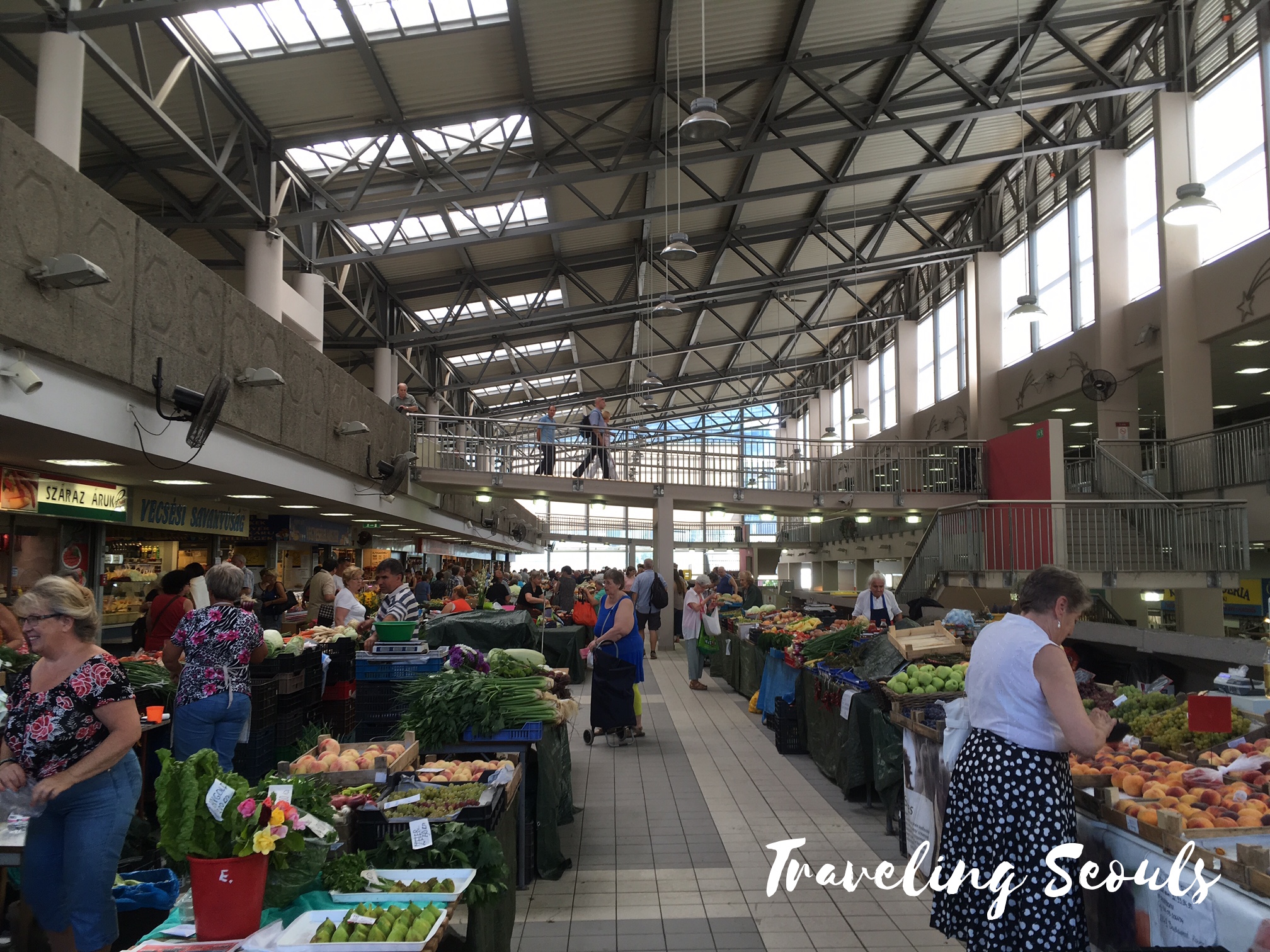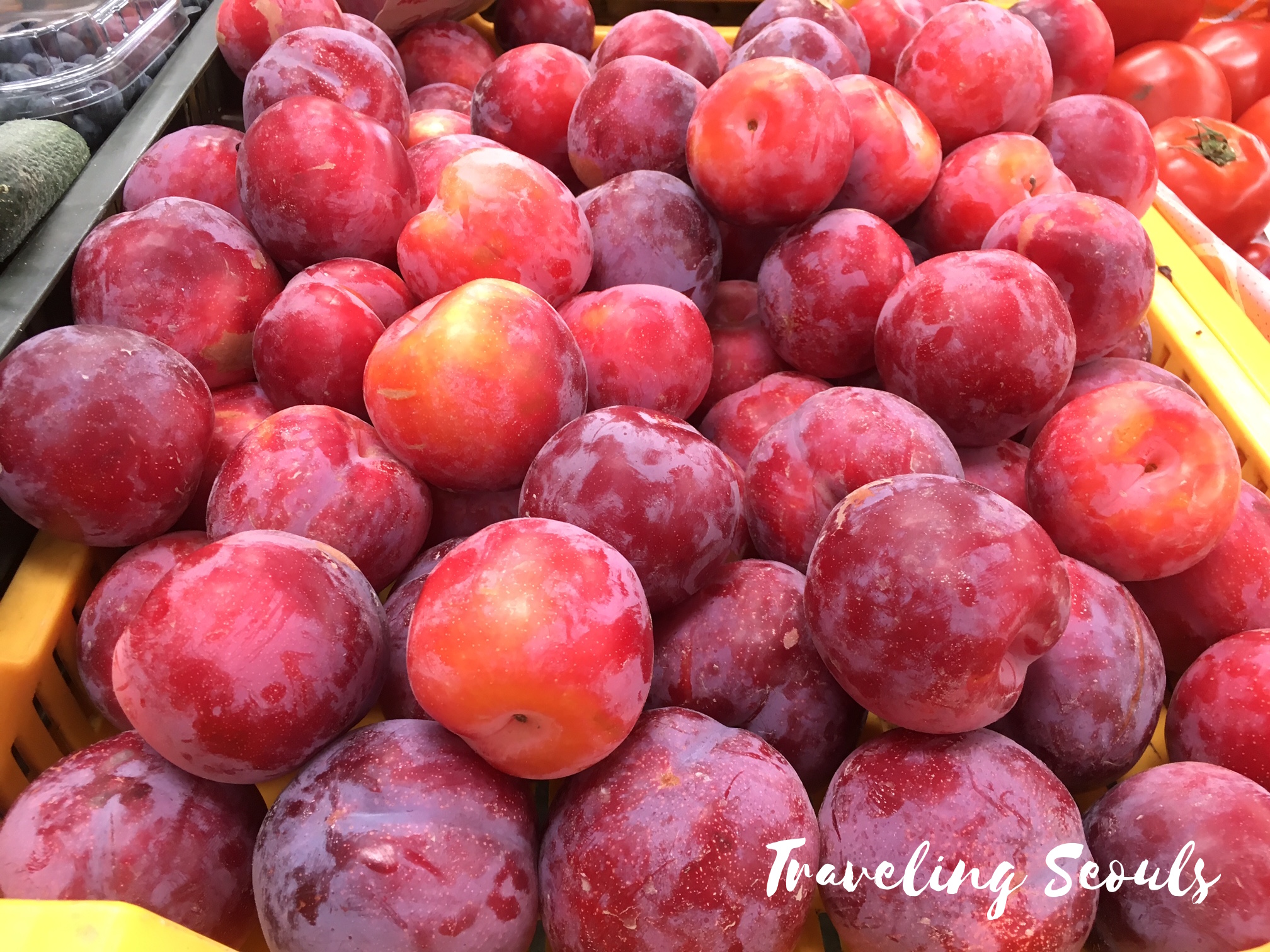 Address:
 1117 Budapest, Kőrösi J. Street 7-9.
Hours of Operation:
Monday: 06:30 – 17:00
Tuesday – Friday: 06:30 – 18:00
Saturday: 06:30 – 15:00
Flowers:
Monday – Friday: 06:30 – 18:00
Saturday: 06:30 – 16:00
Sunday, holidays: 07:00 – 14:00
This has to be our Hungarian language instructor's favorite place because she mentions the flowers here are lovely. Our instructor took our class to practice how to buy produce at the market, and I have to say that the local farmers were very helpful as we slowly practiced our Hungarian. One of the students even bought some flowers, which was wrapped beautifully.
Located right off the Újbuda Központ metro line, next to Allee Mall (which also has a large InterSPAR inside), you will make the most of your trip if you go to both the market and the mall on the same day.
5. Szimpla Market
Address: Kazinczy u. 14., Budapest, Hungary, 1075
Hours of Operation:
Sunday: 9:00 am to 2:00 pm
Website: On Facebook 
Based on images I've seen online, it's definitely worth a visit if you are into true farmer's market style shopping. What's great about this farmer's market is that is open on Sundays, while the other markets are closed.
6. Hunyadi Square Market
Address: 1067 Budapest, Hunyadi tér 4
Hours of Operation:
Monday: 7:00 am – 5:00 pm
Tuesday – Friday: 7:00 am – 6:00 pm
Saturday: 7:00 am to 2:00 pm
Sunday: closed
7. Lehel Square Market
Address: 1067 Budapest, Hunyadi Square 4-5.
Opening hours: 
Monday – Friday: 6:00 am – 6:00 pm
Saturday: 6:00 am – 2:00 pm
Sunday: 6:00 am – 1:00 pm
And if you still need one closer, check out We Love Budapest's comprehensive list.
Okay, now that you have found a farmer's market near you or one that you like, what are some tips when shopping there?
Here are a few tips to help you navigate at a farmer's markets in Budapest:
1. Bring small bills.
Don't think about bringing 10,000 HUF bills. That's roughly the equivalent to $35. I watched one local apologize for bringing 5000 Ft to pay for 220 HUF (two pieces of palacsinta). The shop owner was pretty cool about it, but it can make it tough on local farmers to break such large bills.
2. Do not bargain.
One of the college students who has lived in China asked if you can bargain like you would in Asia or SE Asia? Our Hungarian language instructor said there is no bargaining like in China. However, one of our American expat friends living in the suburbs would receive extra veggies, since they were parents of a little newborn. (This act of kindness goes to show you the kindness of the Hungarian people when you live in community.)
3. Some farmers let you touch the produce, while others don't.
Usually, you can read a sign that says, "no touch." But during out language lesson at the farmer's market, I didn't see any signs. So take some visual clues to see what others are doing.
4. Not every farmer's market sells every product at a supermarket.
Some farmer's markets only sell fruits and vegetables. Larger farmer's markets may have a deli, meat section. For example, the local markets wouldn't sell flour or freshly made pasta, nor would they sell citrus fruits due to frost and colder climates in the winter.
NOTE: Because Hungary is a landlocked country you cannot easily find fresh fish. It will be imported and be very expensive. Well, unless you get farm-raised fish.
Need More Up-to-Date Information? Check out Anglo Info.
Pin It for Later: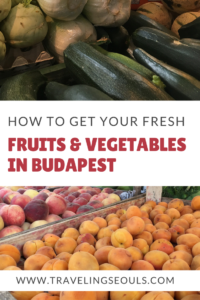 Related:
Need to pick up a Budapest guide book?
Please follow and like via: