Here's a little fact about my family.
We've lived in the Midwest for nearly a decade, but we've never been to a family farm together. Going to a family fun fair is very much a part of Michigan culture. Families go to farms, pick their own apples and pumpkins, and then take them home to make apple pie and carve pumpkins. None of these activities were part of my family culture, but we made the trek to Klackle Orchards, apparently one of the largest in West Michigan.
The parking lot reminded me of our trip to the Indiana State Fair this summer. Lots of grass, dirt, and mud can be found in the countryside.
We walked into long lines and high entrance fees. However, I have to admit that even I was impressed with its laundry list of activities. There was enough to spend a long morning or afternoon with the family.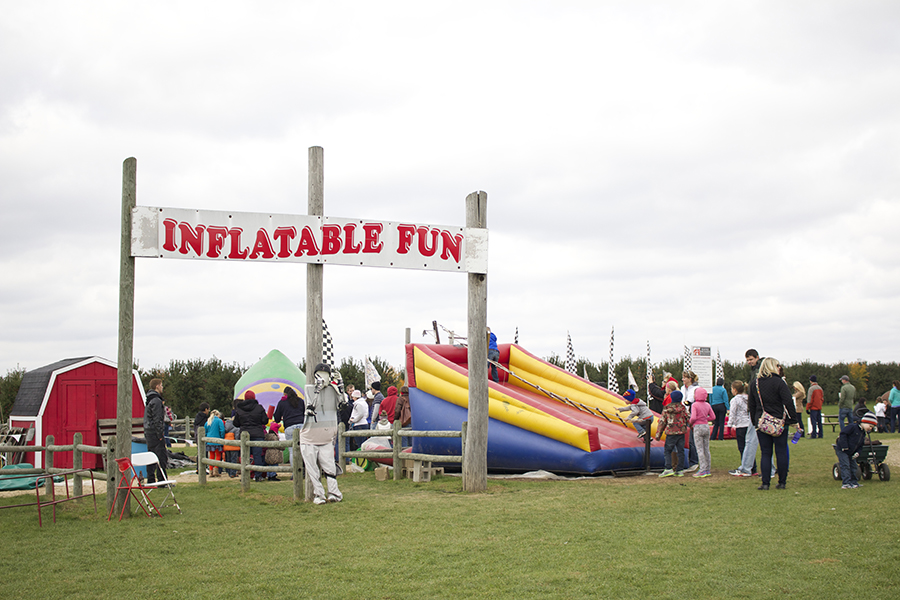 Largest Sandbox Known to Man
If your kid loves to play in the sand and dirt, this gigantic sandbox will give your little construction builder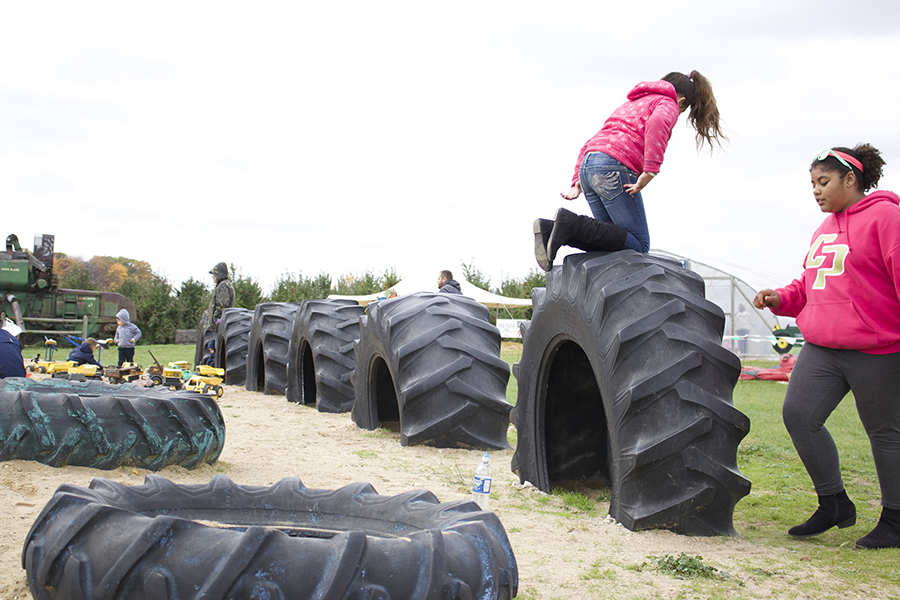 Barrel Train Rides
Chugga chugga, wooh-wooh!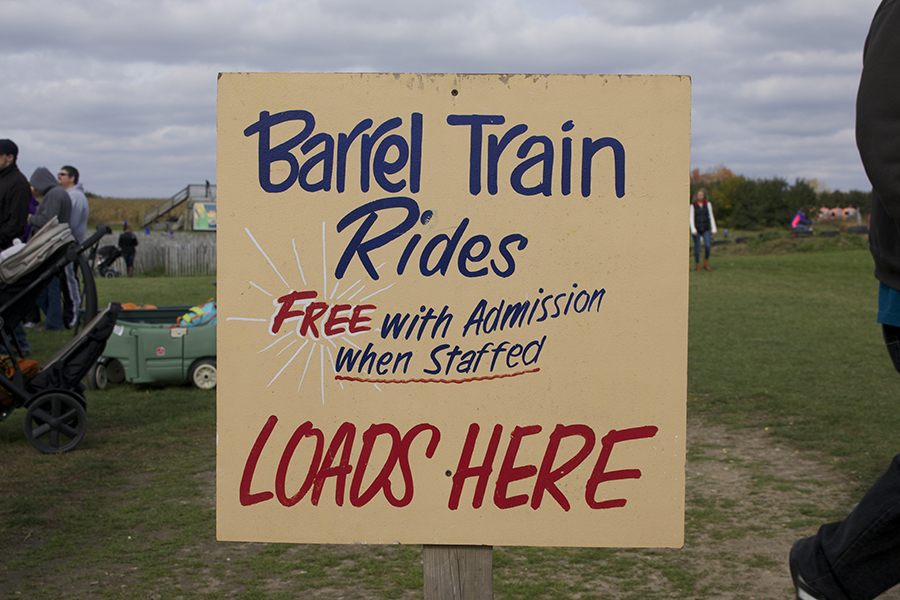 The Best Part About Family Fun Farms
Picking Apples!
And picking pumpkins!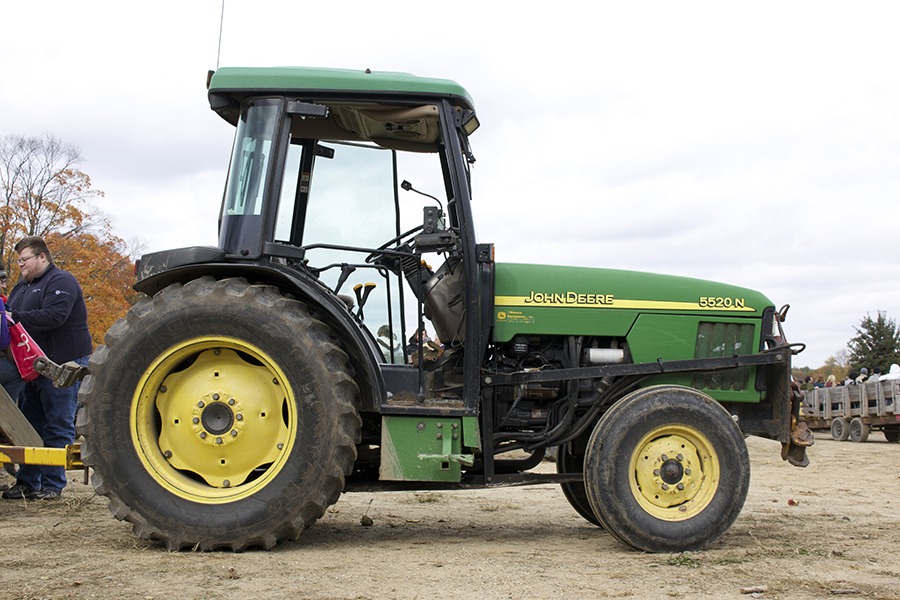 If you liked the photos from my Canon, check out what a little iPhone can do.
Related:
TRAVEL: Apple Festival in Cyprus
Indy Street Photography
Please follow and like via: