(UPDATE: Content updated and edited with driving tips in Cyprus.)
Well, I am guessing there are other countries, besides England and Cyprus, that drive on the other side of the road.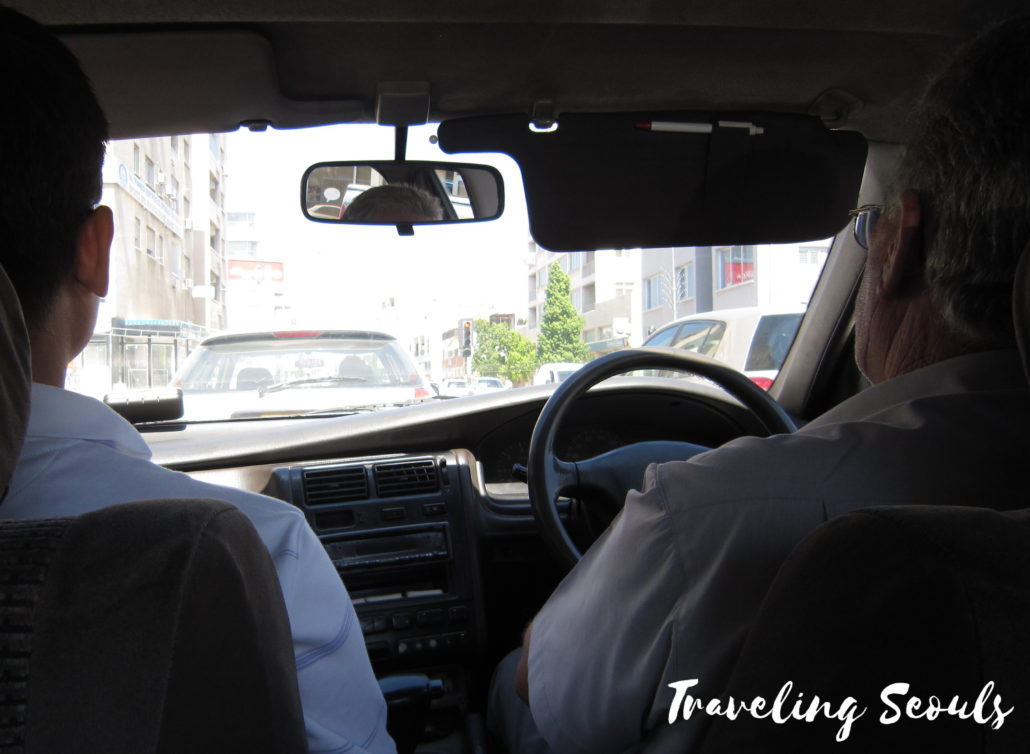 (Photo: Prof sitting in the passenger seat of our taxi ride.)
But here we are, leasing a car and driving as the Cypriots do.  Or shall I say Prof has. I am still too chicken to drive around town, let alone with Linus and me.
Our kids are so happy and content to be in their car seats. It makes me so relieved to see them strapped in safely. As we continue to drive around the city, I notice more and more families driving without their kids strapped in at all – heads way above the back seat (almost standing in some cases), others leaning forward in between the two front seats.   I'm just grateful we are able to get around safely while we are still learning the roads.
Here are Some Tips to Driving on the Other Side:
1. When you think you are far enough to the right, turn your steering wheel one inch more.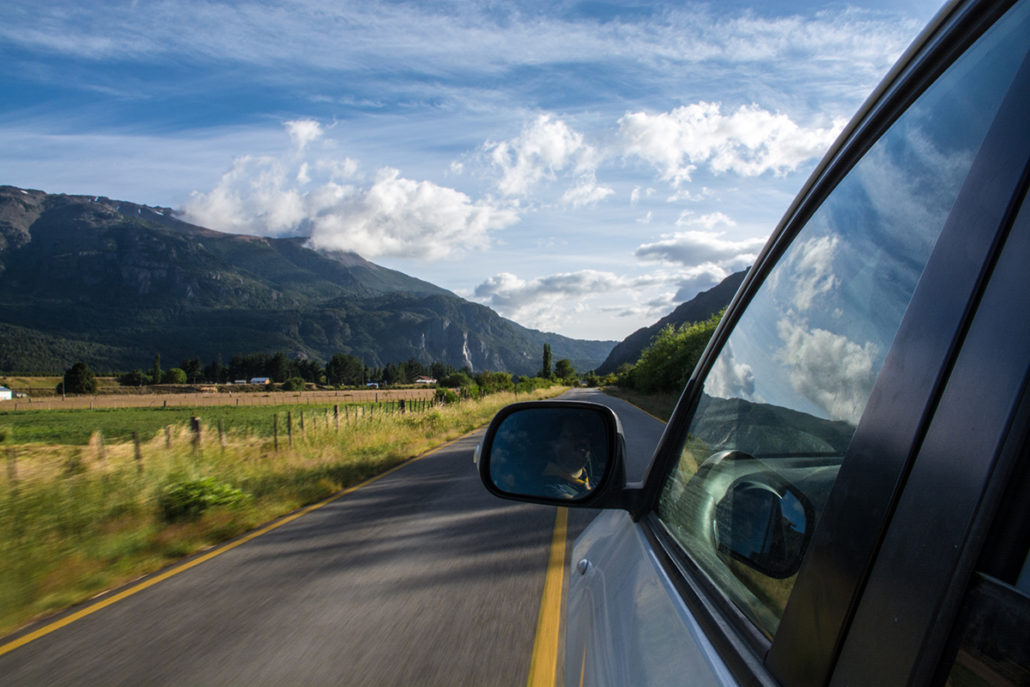 There were too many times when Prof would say scoot over. You're driving too close to the middle lane. Your eyes can deceive you if you're not alert and paying attention.
2. Cypriots give drivers in the turning lane right of way.
I have to say that this unspoken rule is a nice one. In the States, those in the turning lane have to wait for those going straight to pass before turning. Not in Cyprus. They give a few drivers permission to turn before they go straight, even though the signal has turned green.
3. There are many roundabouts in Cyprus and knowing when to go is very important.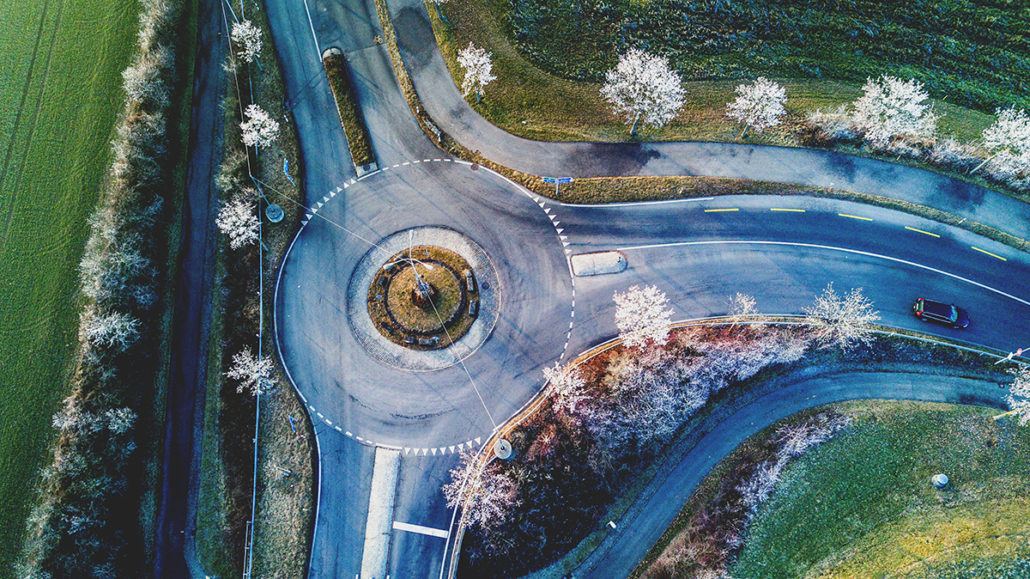 While driving on the other side, it can feel disorienting to drive on the left side. It can feel even more confusing when adding a turnabout to the mix. I had to look it up on Wikipedia to get some general tips about navigating through a pretty busy turnabout at the nearby AlphaMega.
4. You will find road signs to be too small to read or non-existent.
I used to walk quite a lot in Cyprus, and I noticed that the street signs were no bigger than size A4 paper. That's difficult to read.
5. Parking spaces in lots of optional.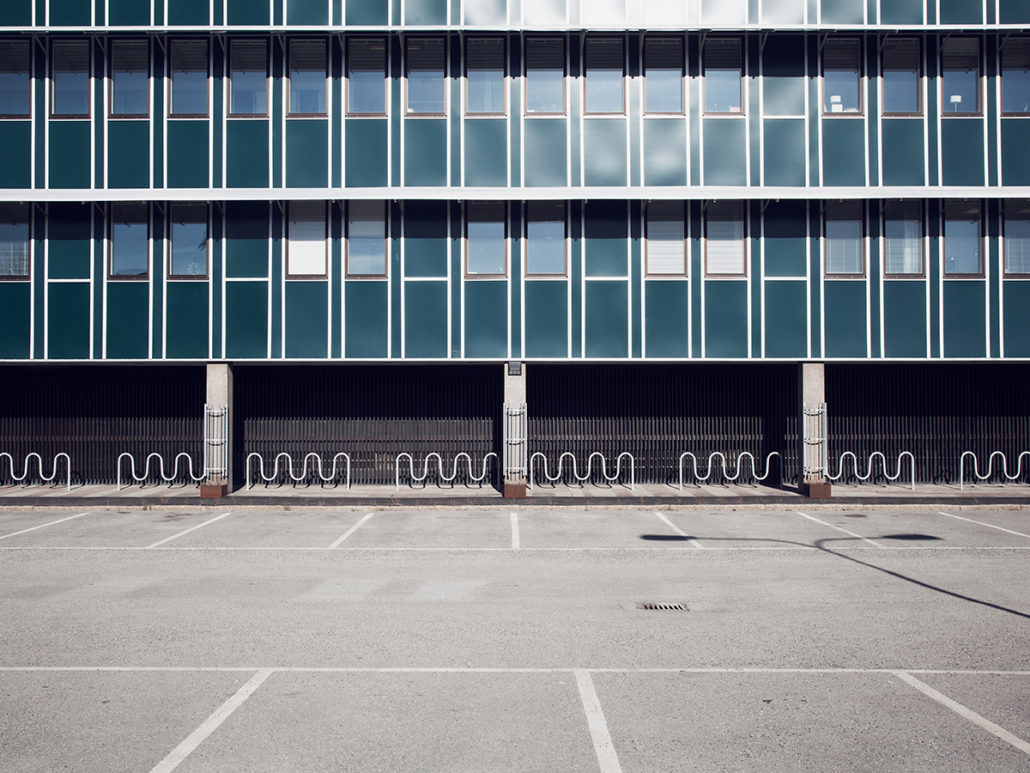 It amazed me to see how many people purposefully park in two spots.
6. And if you can't find a parking space, then park on the sidewalk. 
Sometimes you gotta do what you gotta do, even if that means when people with children in strollers have to walk along the road then walk back onto the sidewalk. I've done this and have found that some Cypriots will wait for you, so you can walk back onto the sidewalk safely. Others, however, could care less, so be careful if you do on the street – even more so if you are in the driver's seat.
Do you drive on the left side? Have you driven around in Cyprus? Got any tips for driving on the island? Share in the comments below. Thanks for reading!
Please follow and like via: