TOUR GUIDE: BETTY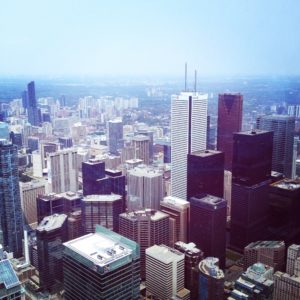 ---
MUSEUMS/SIGHTSEEING
Royal Ontario Museum. One of the largest museums in North America, The Royal Ontario Museum has tons of items and artifacts (over 6 million and counting) of world history and culture. For history buffs, there is something to look at for almost everyone.
CN Tower. Don't be afraid of heights, when you go all the way up the CN Tower.
Toronto Railway Museum. Located close to the CN Tower, you can visit this small railway museum and ride their train around the park. It' quite an enjoyable experience.
Centerville Amusement Park. Take the ferry to Toronto Island. You will be standing next to plenty of locals going to spend the day by the waters and tourists like us visiting the Centerville Amusement Park. Enjoy the breeze and plethora of rides for adults and children for an entire day. The all day pass worked out great for us as a family of four.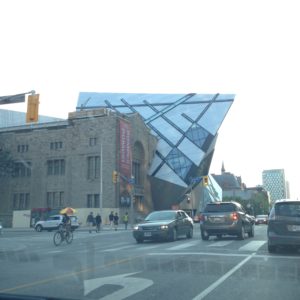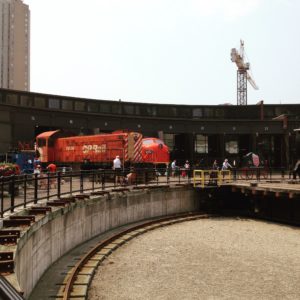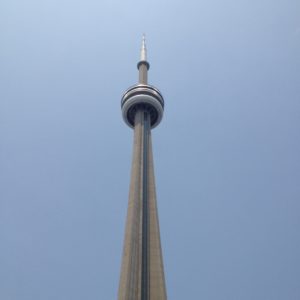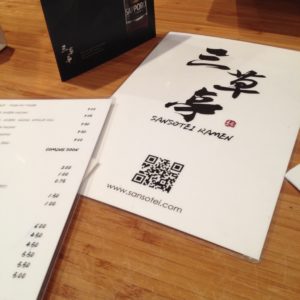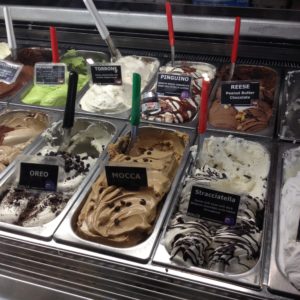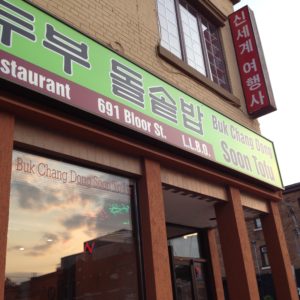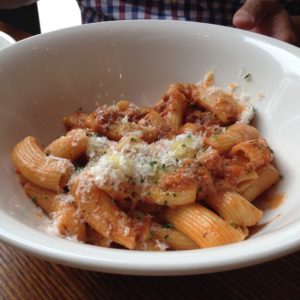 FOODIE EATS
Korean Food. Buk Chang Dong Soon To Fu was the perfect spot to eat bulgogi, soondoobu (aka soon to fu, a hot and spicy tofu soup with mixed items inside), and dohlsotbibimbap (mixed rice with meat and vegetables). We could not have asked for a better place to stop by in Toronto.
Fresh Pasta. Eat freshly made pasta at Levetto. We devoured the pasta and fresh salad to match. Don't forget to try their fresh berry compote too. The chef let us sample some. We ate a location further out of the city, but there are several locations, even one in Chinatown should need a fresh pasta fix.
Italian Gelato. At Dolce Gelato located at 697 College Street (as well as two other locations), you can eat delicious gelato with a wide-variety of flavors. Great to chow it down on a hot summer day.
Ramen House. If you like garlic, try a signature ramen noodle dish, Tonkotsu Black, splashed with roasted garlic oil at Sansotei Ramen.
SHOPS
Korean Paper. Do you like to collect things, especially paper? I truly love the wall of hanging paper at Hanji. Hanji means traditional paper in Korean, you will find a huge range of colors and patterns. It's a crafty creative's paradise.
St. Lawrence Market. For the foodies, you will find plenty of diverse ethnic cuisines and handmade items here. Get your homemade perogies. Yum.
Street Shops in Chinatown. You can go sailing, boating, jet skiing, skimboarding, paddling, and much more. You can also rent green paddle boats to take out in the waters at the local shop on the beach.
CF Fairview Shopping Mall. Sometimes your kids need a playground, or a movie theater fix. We wanted to see a movie here, but the place was packed. Come early, if you want to find a good post in this incredibly busy mall. Even the food court was packed, and you have to quickly park your stuff at the first empty table.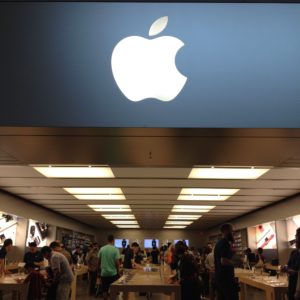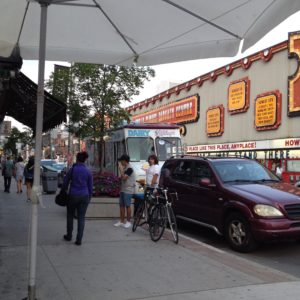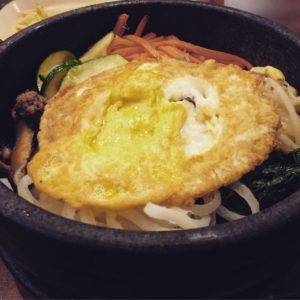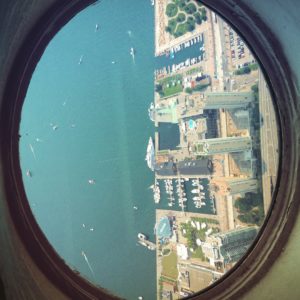 NEXT TIME I WOULD GO TO:
Visit the Royal Ontario Museum Again.   We had visited when we young san kids, but it would be nice to make another visit with our boys next time we are in Toronto.
Visit the Aga Khan Museum. This museum houses a collection of Islamic art and artifacts. The exterior of the building has a cool modern design that just makes me want to take a closer look at the beautiful architectural design.
Greek Restaurant. Next time, we would like to try a Greek restaurant in Toronto. Prof met a kind ice cream truck vendor, and the owner who is Greek mentioned many of the small vendors in Toronto are Greek descendants. The vendor said there are plenty of wonderful restaurants in the city.
Textile Museum of Canada. We walked by this museum to eat at Sansotei Ramen. If it had been open when we walked by, we would have visited this museum, since I enjoy different fabric colors and styles. Packed with over 13,000 textiles from around the world, I don't think the Textile Museum of Canada is all that small. It just looks that way from the exterior.
Bata Shoe Museum. For fashionistas, you will find the history of shoes from around the world at the Bata Shoe Museum.
Art Gallery of Ontario. The Art Gallery of Ontario (AGO) has an impressive collection of 80,000 pieces from the first century to today. If you love Frank Gerhy, as much as I do, then you will enjoy the beauty of his architectural work giving the building a facelift.