TOUR GUIDE: BETTY
We took a short weekend trip to Pentwater, Michigan over July 4th weekend. Pentwater, Michigan has a much to offer. Mears State Park offers beach camping with 175 campsites. Clean shorelines and plenty of water activities rule here.
Read more: Mears State Park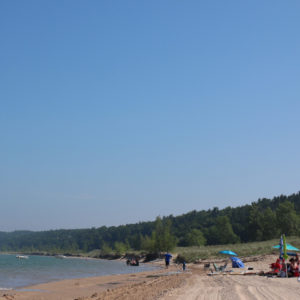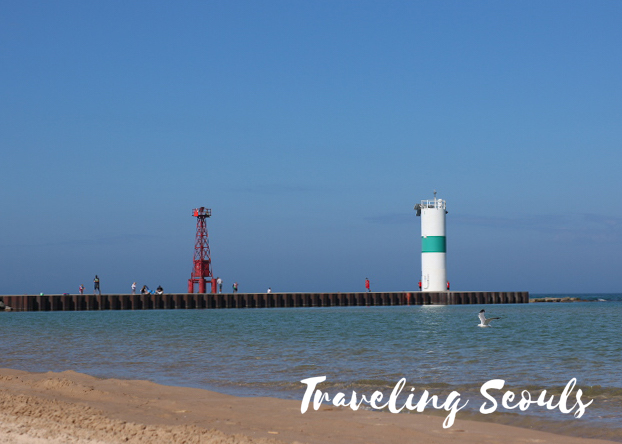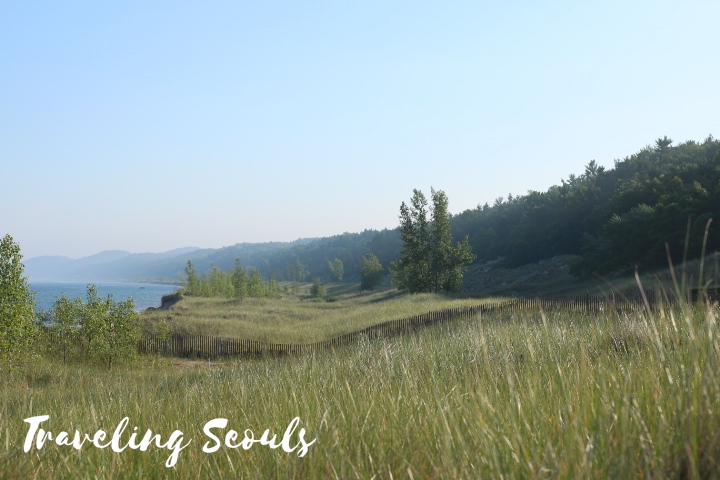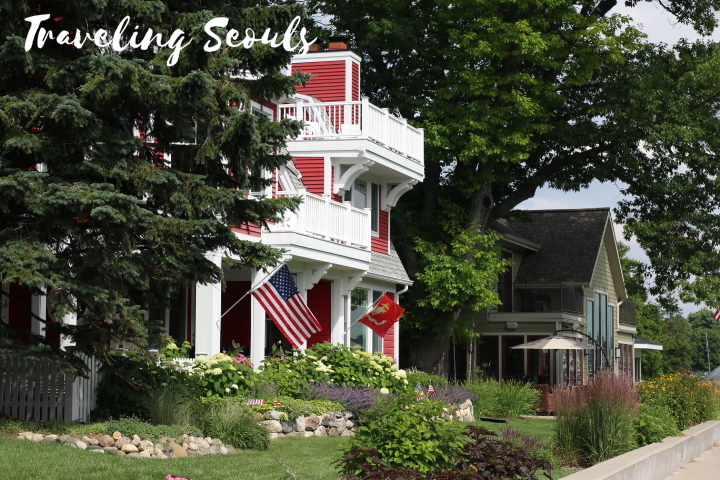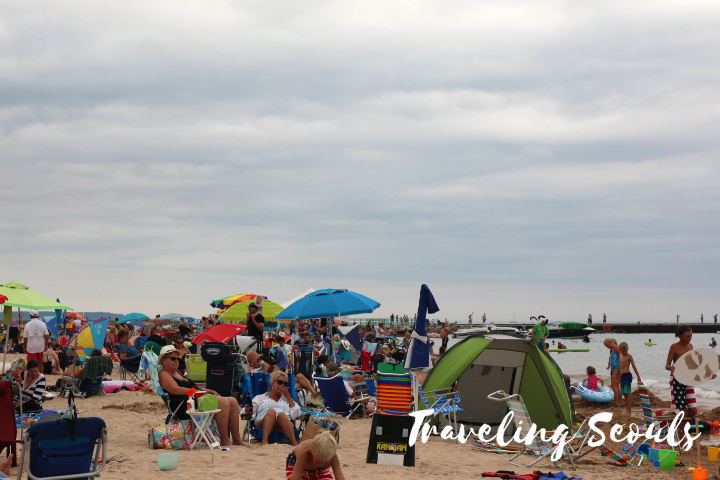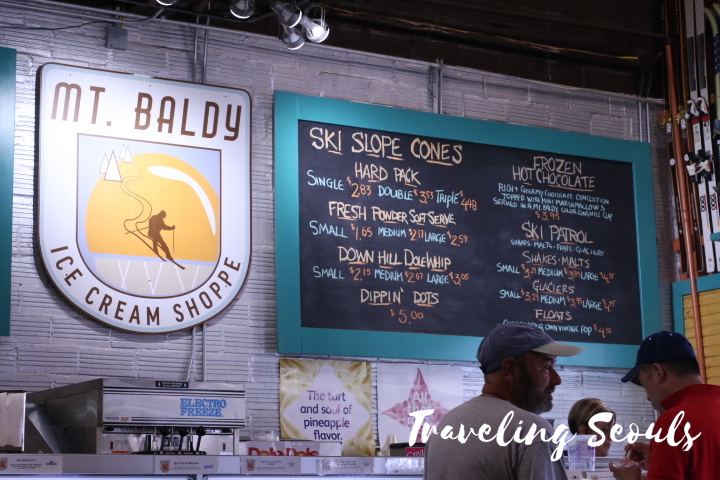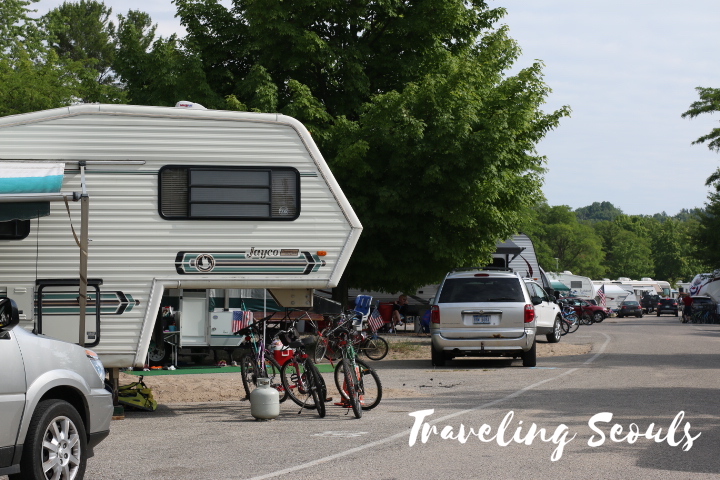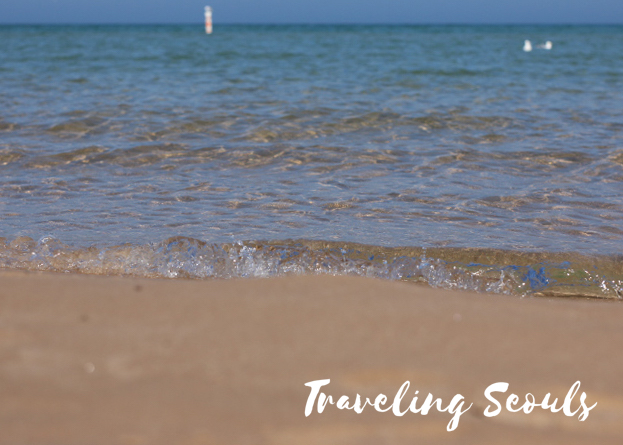 ---
WHERE TO GO
Mears State Park. Located within Pentwater, you will enjoy camping by the beach at Mears State Park. Beach camping and Pentwater go hand-in-hand here.
Bridge Street Park. Head over here to walk on the other side of the pier and go fishing. Hours: 6:00 am to 10:00 pm | Parking available.
Main Street. Walk the streets and enjoy the hospitality and kindness of the local Michigander community in Pentwater.
FOODIE EATS/SHOPS
Pentwater Pizza & Grinders. I casually commented about food to Prof, and and a local shouted out to check out this pizza place. She was right. This place was a constantly churning out pizzas and subs for take out and dine-in.
Mt. Bundy Ice Cream. Located inside Cosmic Candy store, is this cool multi-shop – part candy store/part ice cream shop. You can sit in ski lifts made in cool colors.
Pubs and Bookstores. Goodness, you will find anything and everything here to remind you of Pentwater's local charm.
Cenzo's Fresh Italian Market & Spirits. If you forget a camping item, you can get your supplies at the Italian Market on main street. I forgot to pack graham crackers, and Cenzo's had a pack for $4.99. You will also need to spend a minimum of $5 to pay by credit card.
CAMPING FUN
Mears State Park Beach. Enjoy this shorter and quite shoreline. The fresh waters of Lake Michigan are clean and clear here. Much more so than our usual spot at Grand Haven Beach.
Water Sports. You can go sailing, boating, jet skiing, skimboarding, paddling, and much more. You can also rent green paddle boats to take out in the waters at the local shop on the beach.
Fishing. Walk along the pier and find a nice spot to catch some fish.
Horse Shoes and Playgrounds. If you are going to camp at Mears State Park, you will find plenty
Hiking. You can go hiking on Old Baldy Hiking Trail or take a stroll on the beach.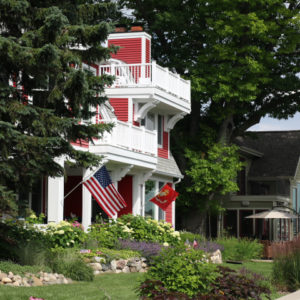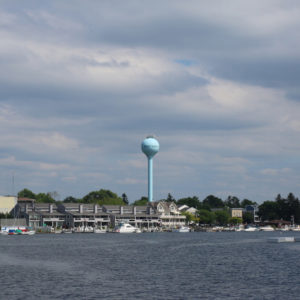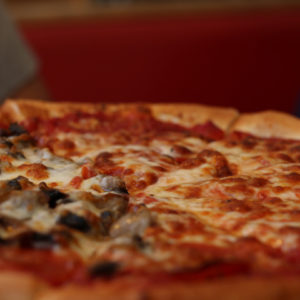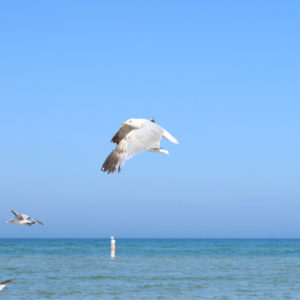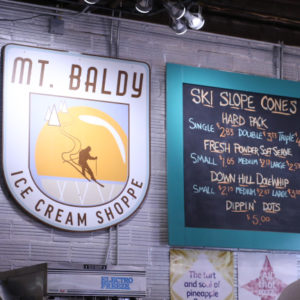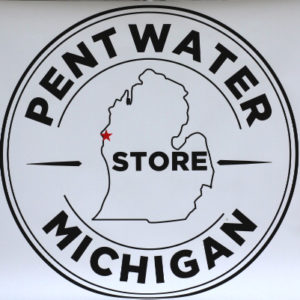 NEXT TIME I WOULD GO TO:
Pentwater Area Farmer's Markets. Open in June-August, Mondays through Thursdays from 10:00 AM to 1:00 PM. You can go to the Village Green to check them out.
Lewis Farm Market & Petting Farm. What kid would not want to go here? 4180 W M20, New Era | (231) 861-5730.
Petri Gallery. For art enthusiasts, I would check this place out to take a piece of art home. 44 2nd Street, Pentwater | (231) 869-3222