Seahorses.
That's what Linus talked about for the past few weeks. Seahorses. Sharks. Then Penguins. His teacher was working on a lesson about sea animals that really struck a chord.
As a family, we decided to make an impromptu trip to Chicago to make that wish a reality.
We had visited the Shedd Aquarium many times before. In fact, we visited the Shedd when Linus was quite young. In fact, he was too young to really appreciate it. On this visit, he was old enough to appreciate the joys of learning about sea animals.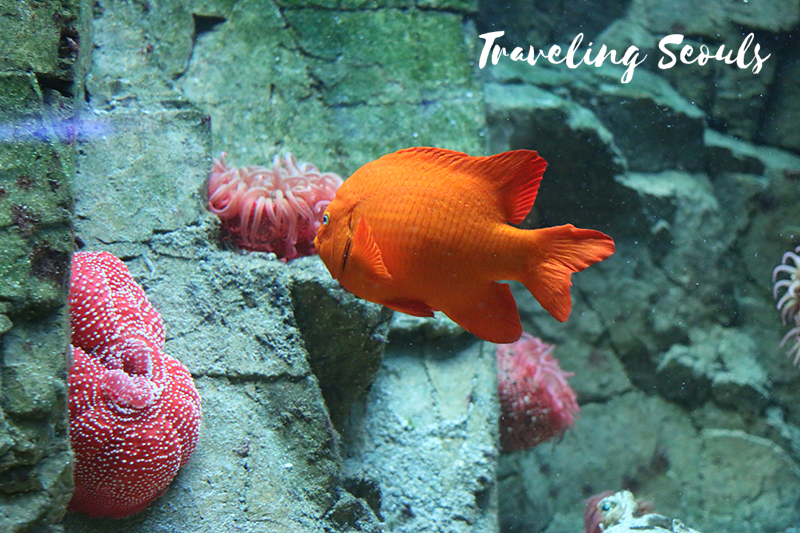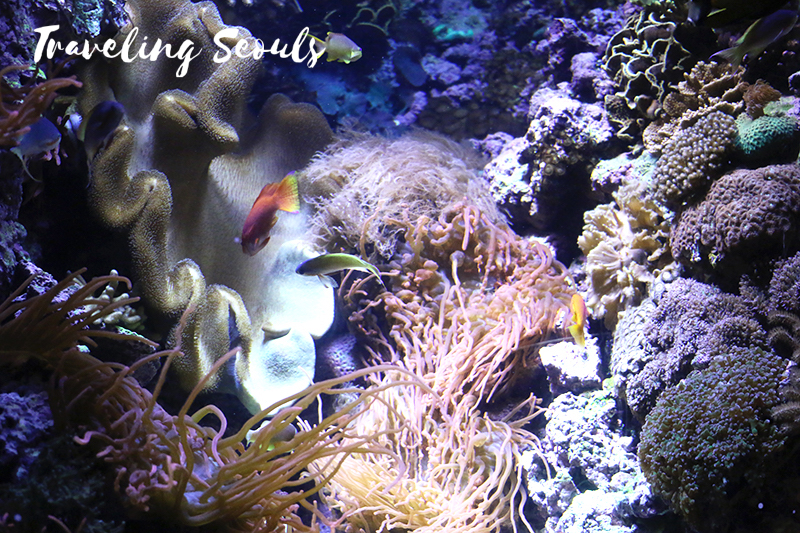 Linus had a blast watching these guys. The big ones.
And the little ones.
Another favorite happened to be the sharks. Piano Man's favorite? The green saw fish (picture shown below).
And reptiles.
And colorful sea life.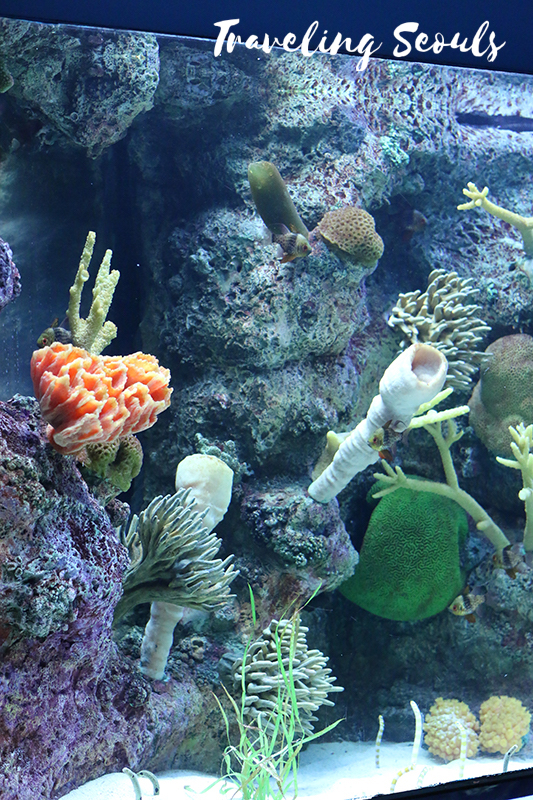 Let's not forget about the jellyfish. We have seen it before…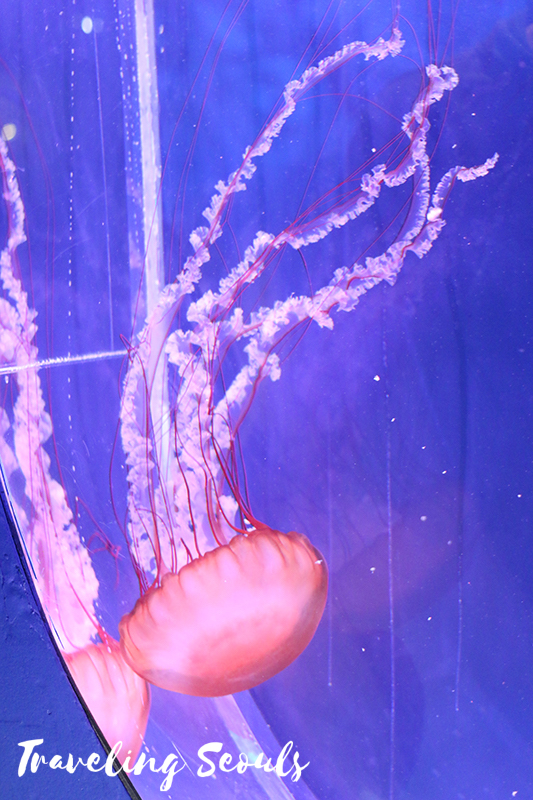 Playzones
What's another cool thing about the Shedd? The kids can have a little down time with some cleverly hidden play areas. This one was a yellow submarine.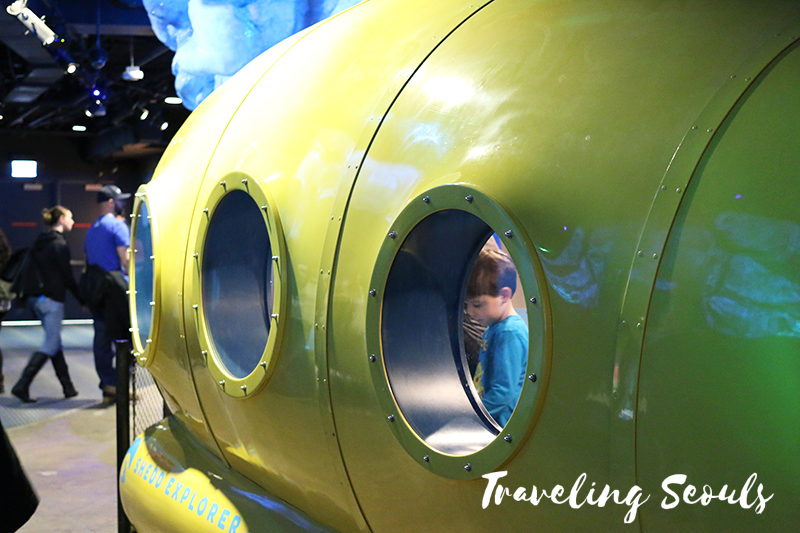 Who's the captain of this ship?
This one is a penguin-themed play area.
Touching a Star
You can also gently touch a starfish.
Penguins Make a Splash
Penguins are fun. They waddle. They swim.
And They poo. Ahh, the circle of life.
But then oh those little seahorses…
Those little guys brought a huge smile to a little boy's face. After a full morning of walking, he was done.
I must say that this trip to the Shedd was a huge highlight of our weekend. And it's so much more exciting to watch our kids enjoy the museum experience more at this age.
Related:
TRAVEL: Chicago's Museum of Science and Industry
TRAVEL: LEGOLAND Discovery Center Chicago
TRAVEL: Chicago Trip to the Shedd and Other Places
TRAVEL: LEGOLAND California
Five Tips to Get Your Kids to Enjoy the (Art) Museum

Disclosure: This website may be compensated for linking to other sites or for sales of products we link to.


Please follow and like via: