If you've got kids living abroad, where do you go to buy school supplies?
That's always a big question when you live abroad as a young family. When we were in Cyprus, we purchased all of our school supplies in the States because Prof's fellowship office recommended getting school supplies that way. (Cyprus is a small country with about 1.1 million people on the entire island.) Plus, we only had about 7 days to get acclimated and get Piano Man ready for school.
Living in Hungary was going to be different. We would have three weeks to settle the kids into a routine before classes began, and living in a city of 1.7 million (population of Hungary is about 9.9 million) would give us more options to get school supplies at a decent price.
But three weeks flew by. Fast.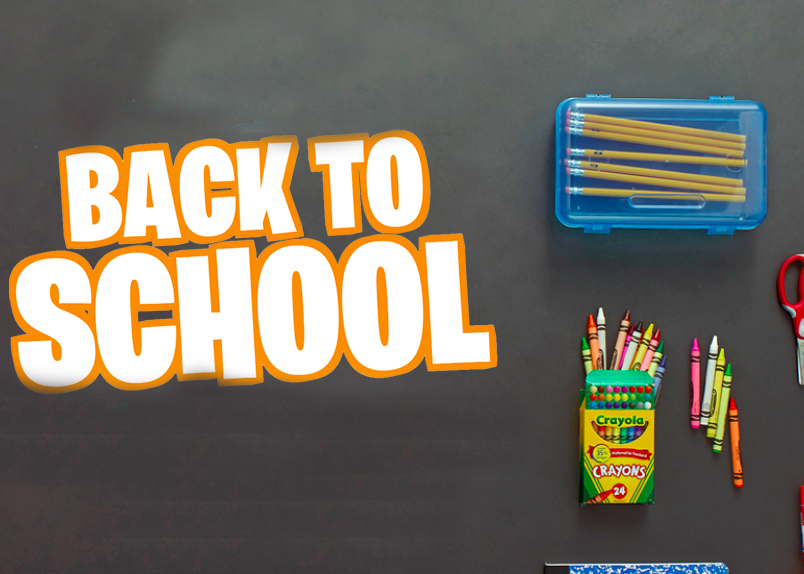 I found that local grocery stores had school supplies, like Aldi and SPAR, which was helpful. I picked up most of their school supplies, but I was uncertain about a few school supplies on the list because I wasn't sure what a few looked liked in Hungary.
Here is a list of stores that should have school supplies you need in Budapest:
While you might not find every item on your school supply list, you will find a few basic items (like A4 notebooks, binder, and protractor) for a relatively lower price than at office supply stores.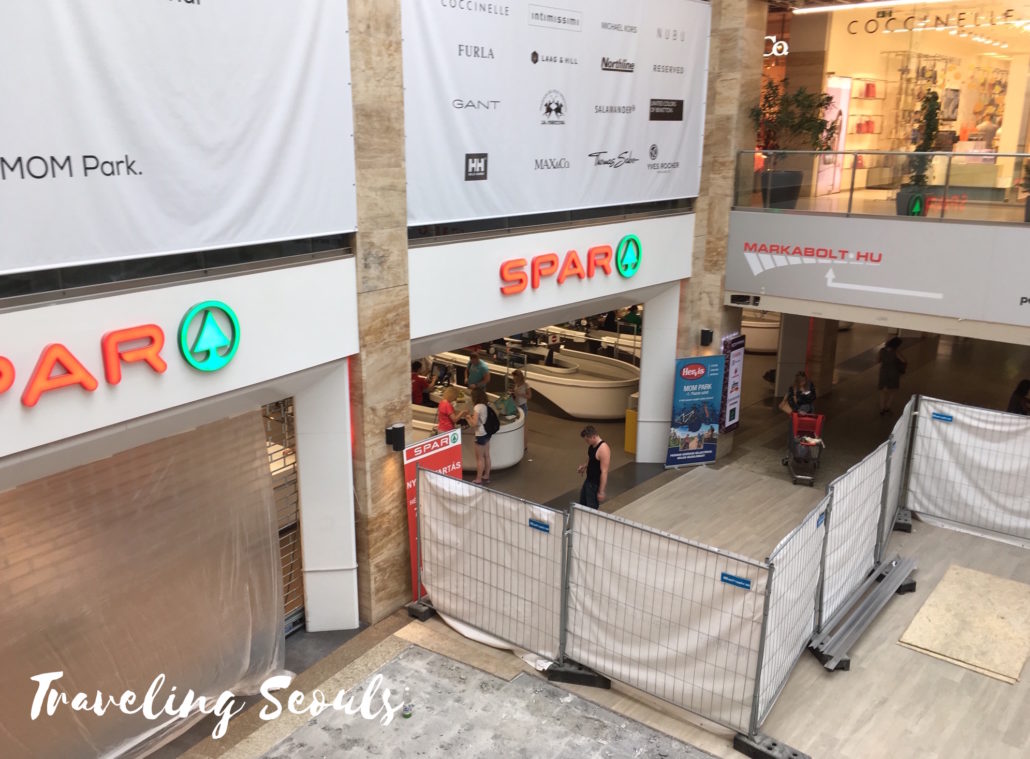 Walking into a larger grocery store in Budapest, I was able to get most of the boys' school supplies at InterSPAR. I think it was also one of the most reasonable prices. They even had a sale going on for A5 notebooks, which was on the list. Win-win for everyone.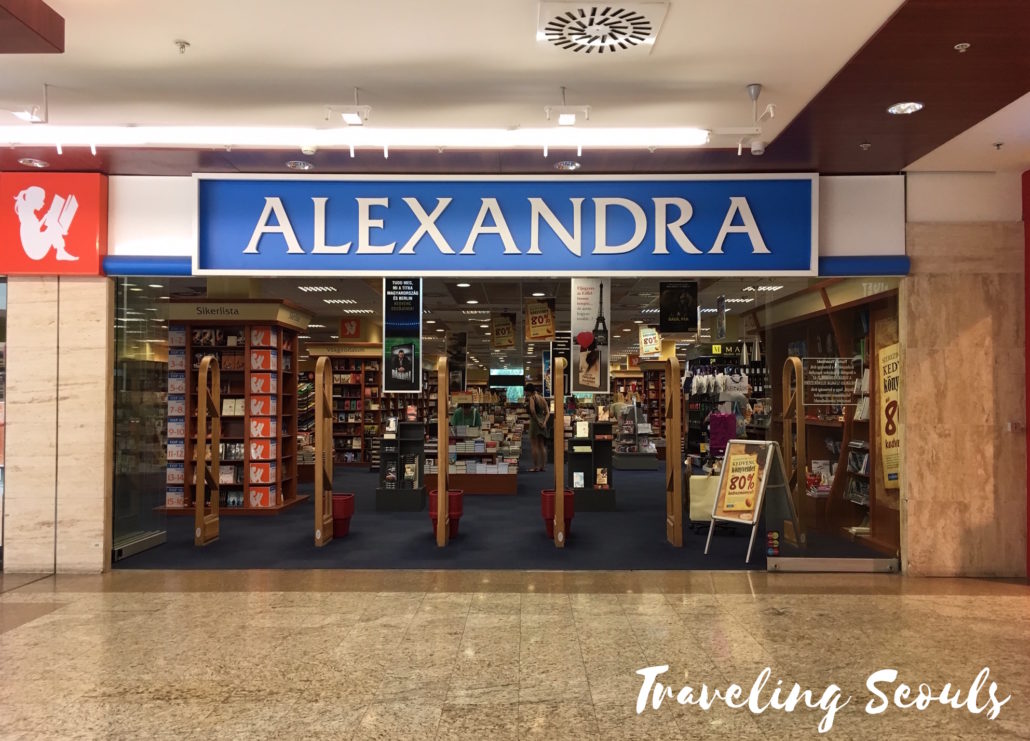 A local bookstore, Alexandra, is probably the priciest place to get school supplies. That is like saying, I am going to get school supplies at Barnes and Noble, like Moleskin notebooks and Vera Bradley pencil cases for the kids. For example, I was on the hunt for a protractor, but most them came in a three-pack set, which was extra supplies Piano Man did not need. Plus, at Alexandra, it was four times the price of the InterSPAR. Yikes.
Paper Stores
Piano Man's teacher recommended a local paper store across the street from the school, which had everything on the list. Of course, I had no idea if I was getting a good deal or not, but it was game time, folks. Piano Man saw what the other students had in the classroom, and he knew what items would be useful in his class.
Office Supply Stores
While we were going to immigration to apply for a short-term visa and residency cards (a must if you plan to stay in Hungary for more than 90 days), Piano Man saw Office Depot. He was so thrilled to see an American brick and mortar store. We didn't have time to go in, but I am sure everything would have been available.
Here are some additional tips about School Supplies in Budapest:
I don't know where your child(ren) may or will be attending in Budapest, but our boys' school had a few additional requests that you may not find in the States:
1. Prep One (aka Kindergarten) requires a nap mat, pillow, and blanket.
I was like, "What? Where would I find one of those?" It's your average yoga mat. That's all. You can find those at an INTERSPORT or another sports store in Budapest. We found a small pillow at IKEA, and we brought his favorite fuzzy blanket from the States. However, I saw IKEA fleece throws that will do the trick if you don't have a lovely blanket from home.
2. Ask for clarification on certain school supplies.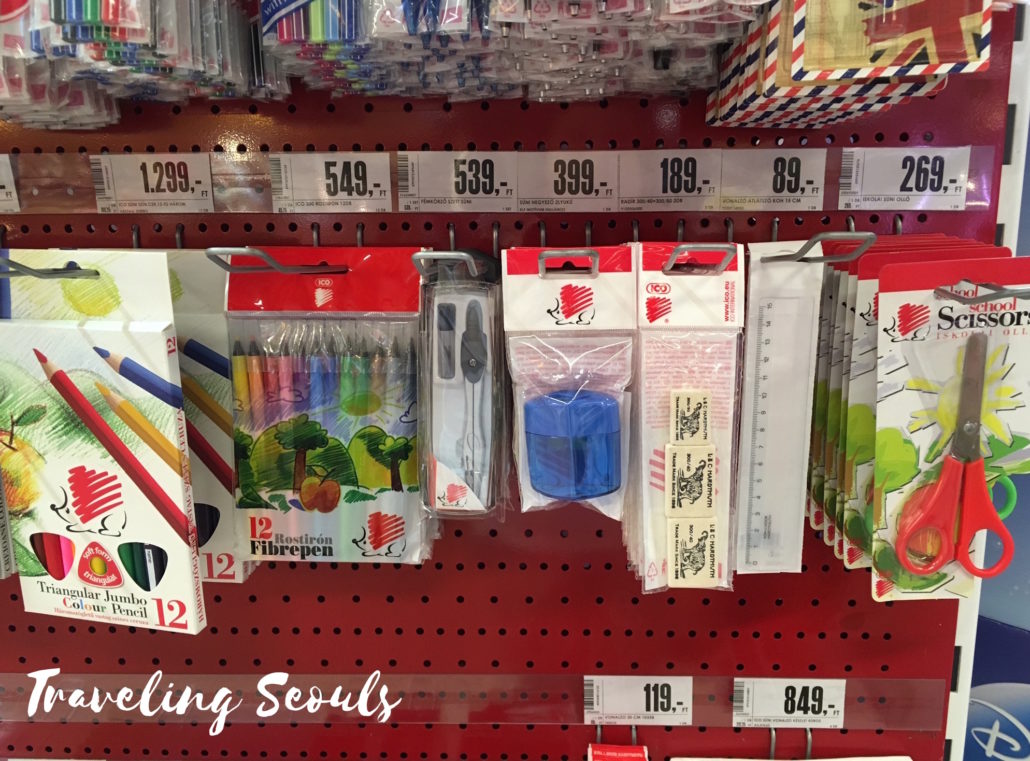 Piano Man needed a compass for school. What kind of compass? Well, compass was listed next to (close to) protractor, and I assumed that he needed the kind where you make a 360-degree circle. I bought a small one and placed it in his school supply bag. After the first day of school, he said he needed a compass. I said, "I added it in your bag. Was it not there?" He said, "No. I need the one where you have to use N-S-E-W." Then a light went off. "Oh! That kind of compass."
3. Culture of Shoes
Shoes. Exactly. What kind? soft fuzzy kind for winter? Sandals? Crocs? But then Piano Man said that the school had a policy where students have indoor shoes only so that dirt does not get into the carpet.
Why?
Because Hungarians do not wear shoes in the house. It's part of the custom and culture. They take off their shoes when they enter a home or flat (apartment) and leave them in the foyer. I could not have been happier to learn about this piece of culture since we do this at our house due to our Asian culture and heritage.
Thus, our school in Budapest has the same custom of keeping indoor shoes (or house slippers) inside and outdoor shoes outside. It's a beautiful thing.
Did I miss a store? Where would you go to get school supplies in Budapest?
Please follow and like via: