We're on the hunt to find Korean grocery stores in Budapest. After all, we're Korean.
Eating Korean food is like breathing. Without it, we cannot survive. If you do a Google search for Korean markets, you will find five. However, it's not like you will find an H-Mart complete with a food court of delicious smelling kimbap, dduk guk, or bulgogi dishes.
No, these grocery stores are a combination of pan-Asian, Chinese-Korean, Japanese-Korean grocery stores located in and around Budapest. And though Google search gives you a list of the five in the city, I've got images that give you the low down of each store. Check it out.
1. Tokyoplaza/ Juyoung Kft.
Address: Törökvész út 87-91 Rózsadomb Center Üzletközpont, Budapest 1025
Phone: 061-413-1906 (customer service)
Hours of Operation: Monday through Friday 10:00 am to 7 pm, Saturday 10:00 am to 5 pm, Sunday closed
Website: http://www.tokyoplaza.hu (in Hungarian)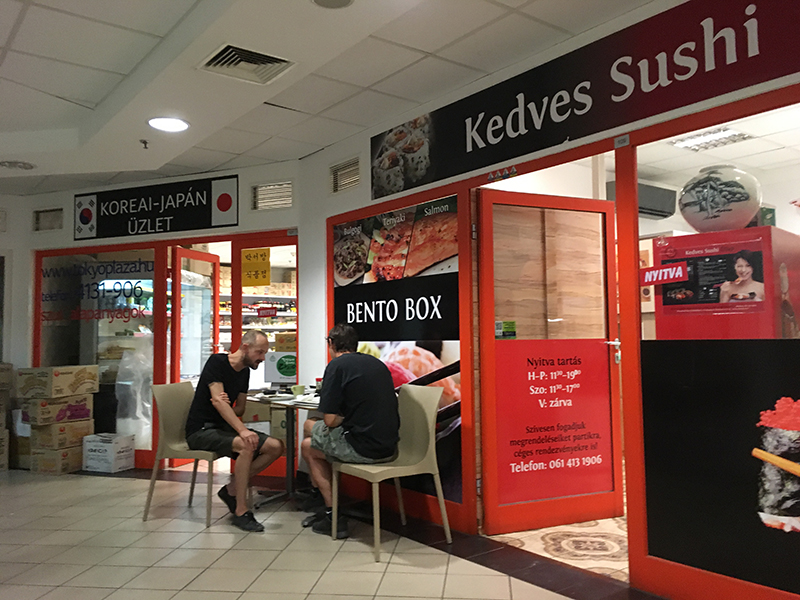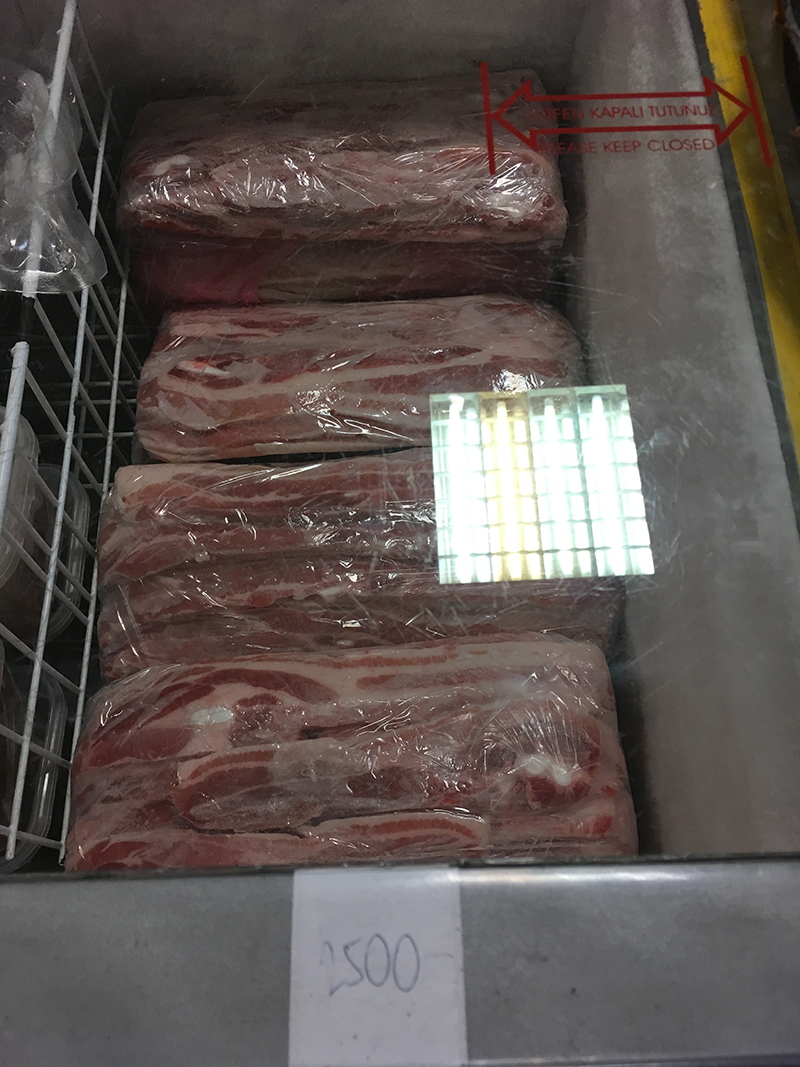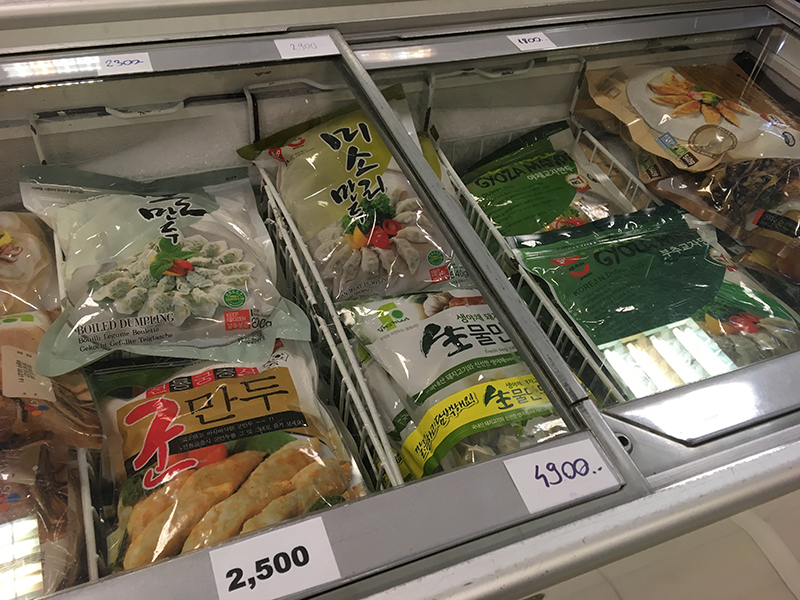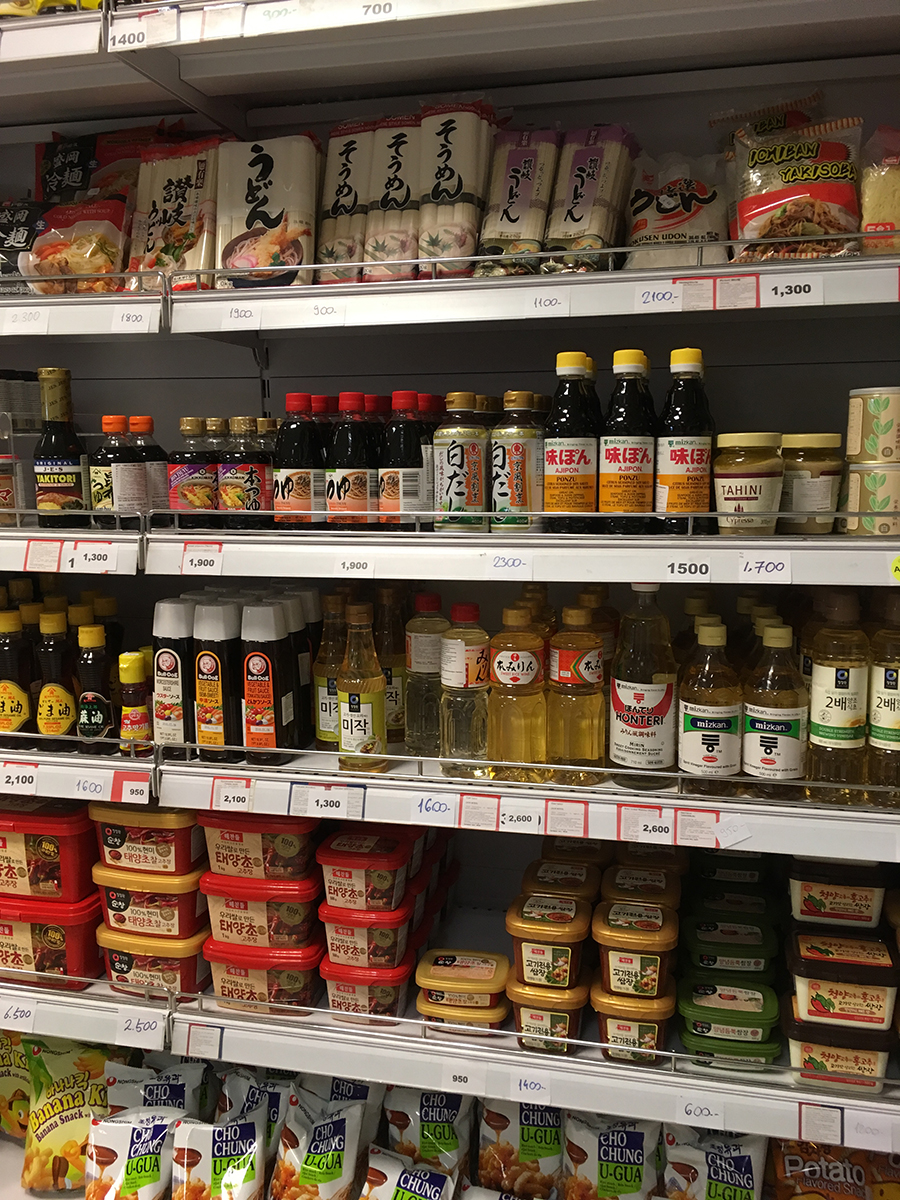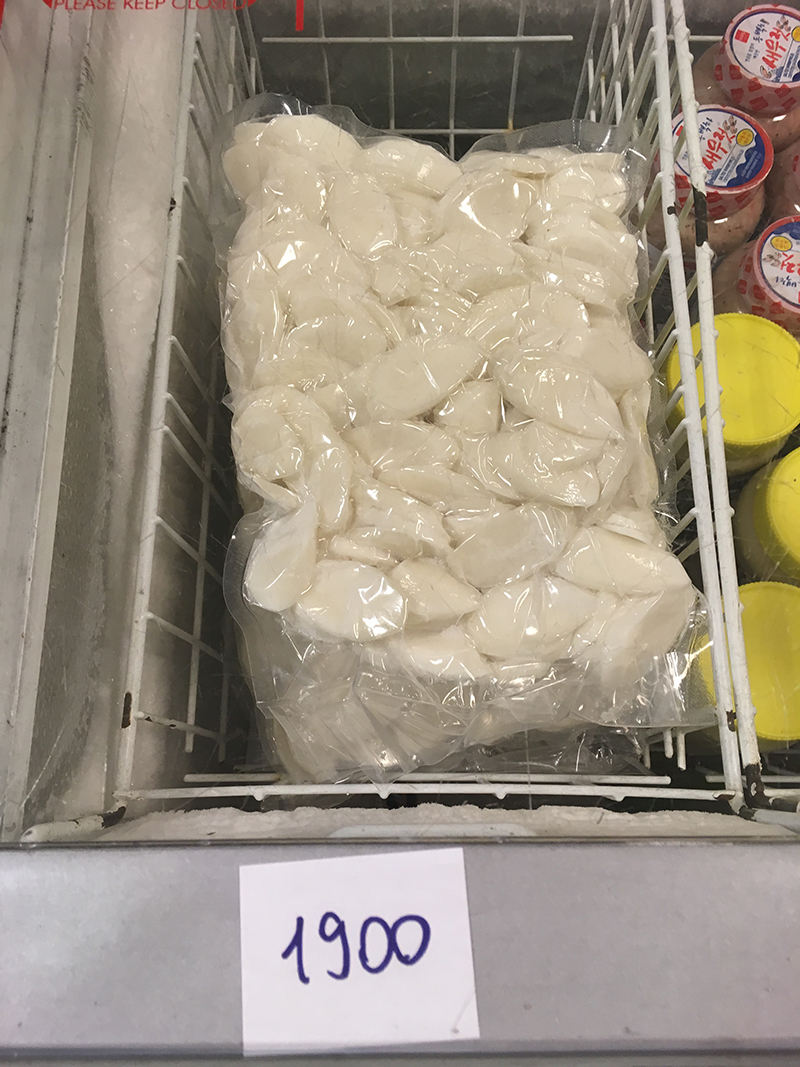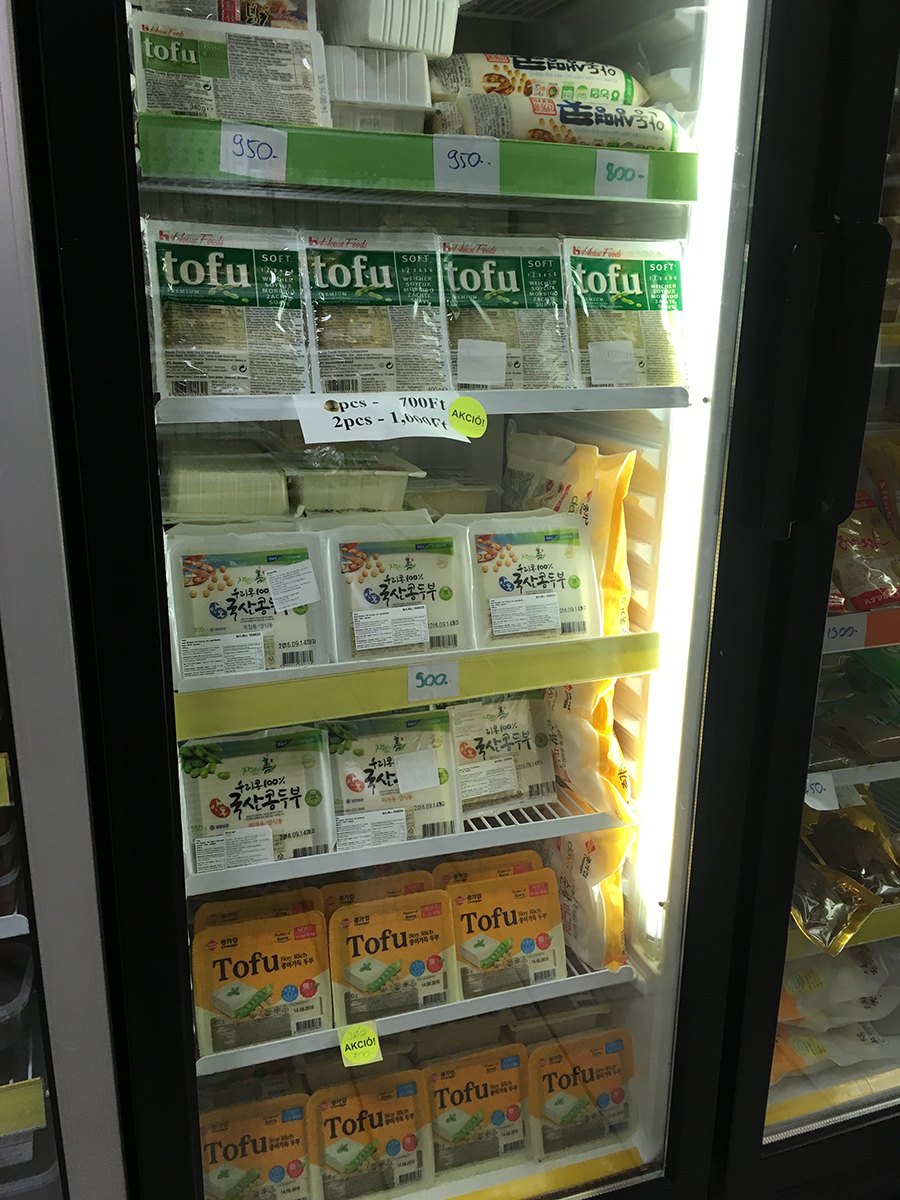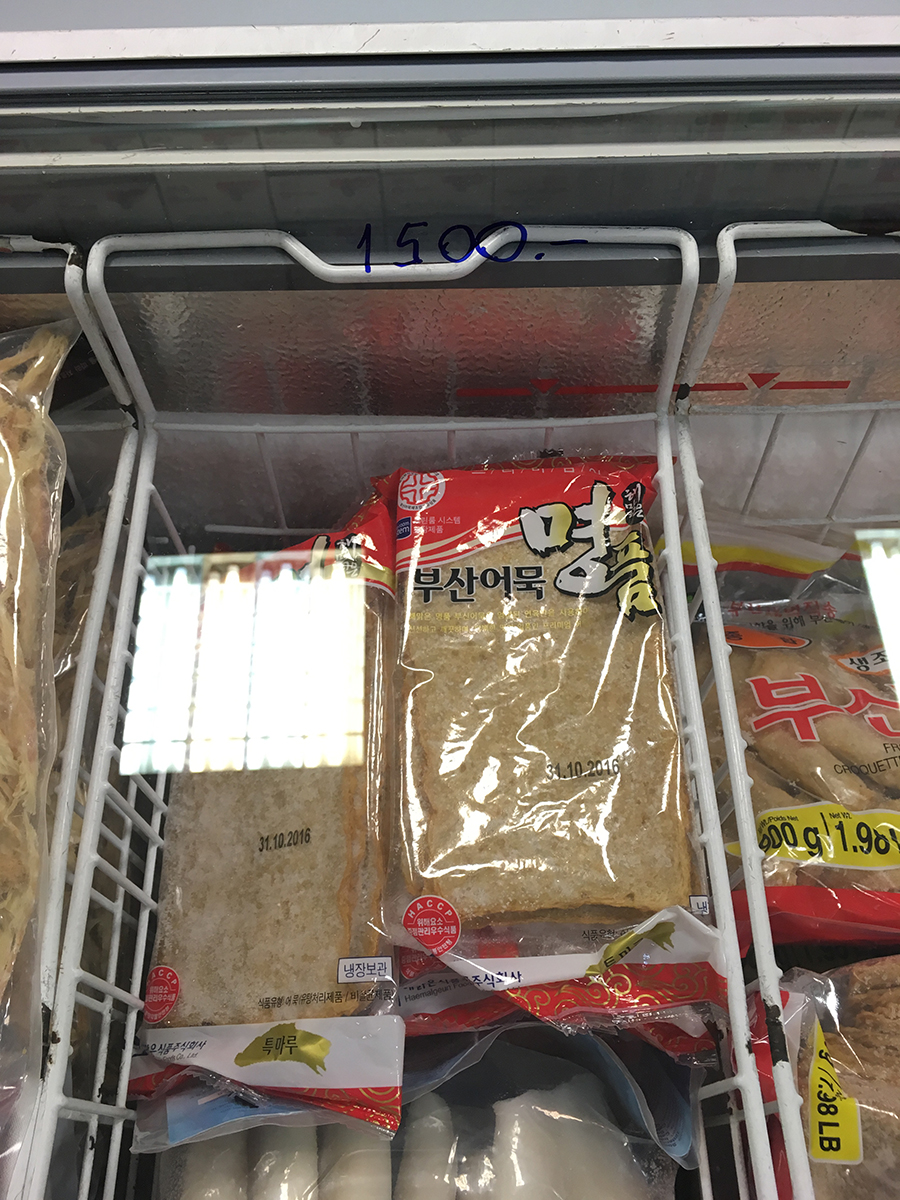 Tokyoplaza happens to be the most Korean of all Korean grocery stores, although they sell both Japanese and Korean goods and food. The owner of the grocery store is a Korean who has been living in Hungary for over ten years. Tokyoplaza is a grocery store with an adjoining Japanese restaurant next door. You can eat and get your fill of good food, while grocery shopping. If you still need other grocery items to round our your shopping, head downstairs to SPAR and pick up the rest of your grocery items.
However, Tokyoplaza is quite a ways from the city center. We took a tram and two bus routes to get there; however, Pro managed to take a shorter route using a metro stop instead. If you are new to the city and need your basic Korean goods, this should be your first stop to get your basic Korean grocery necessities.
Pros:
Handmade kimchi
Delivery available
few Korean drinks (no Pororo, but Sac Sac is available)
Maxim gold (no original)
Shop at SPAR inside the same building
Cons:
Distance – far from city center
Cash only
2. Kinai elelmszerbolt
Address: Rakoczi ter 8., Budapest 1084
Phone: +36 1 210 3458
Hours of Operation: Monday through Sunday 9:00 am to 6:00 pm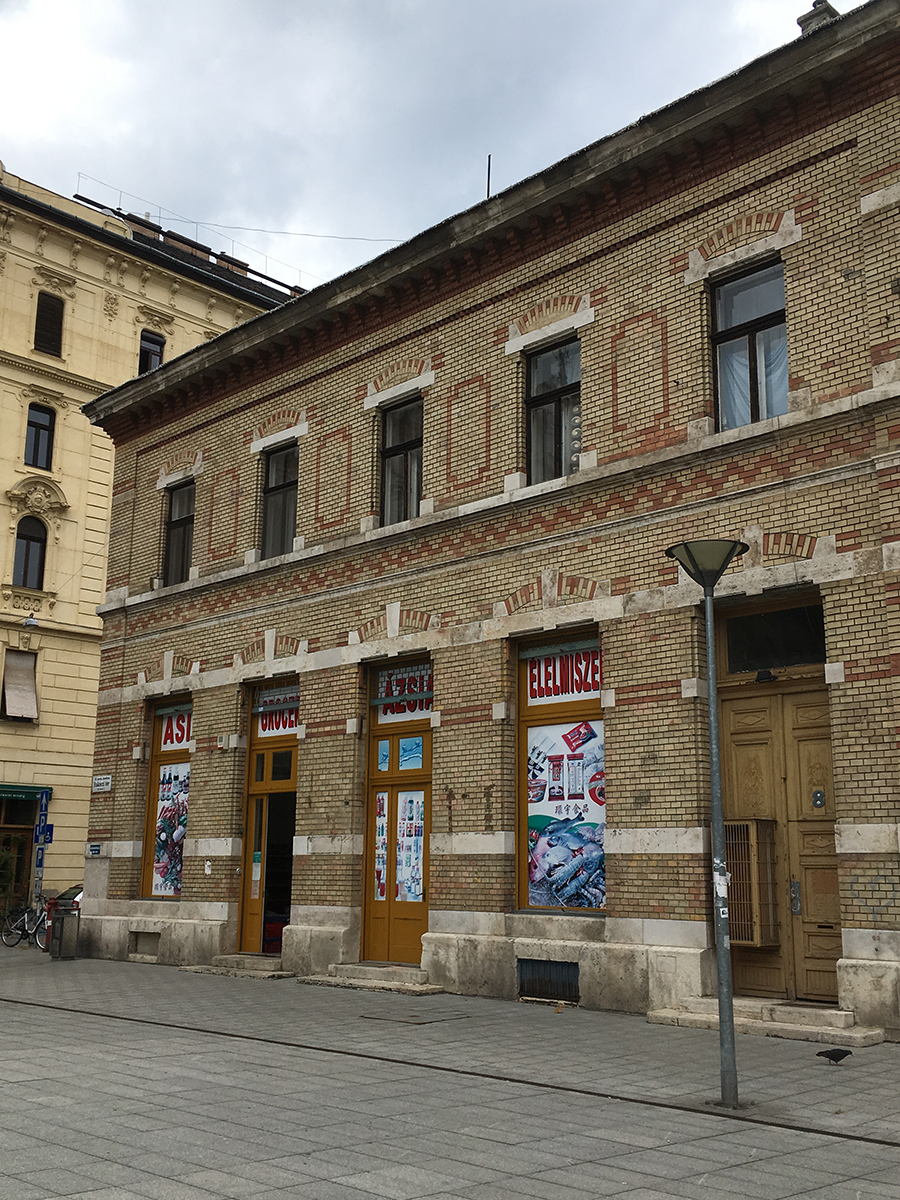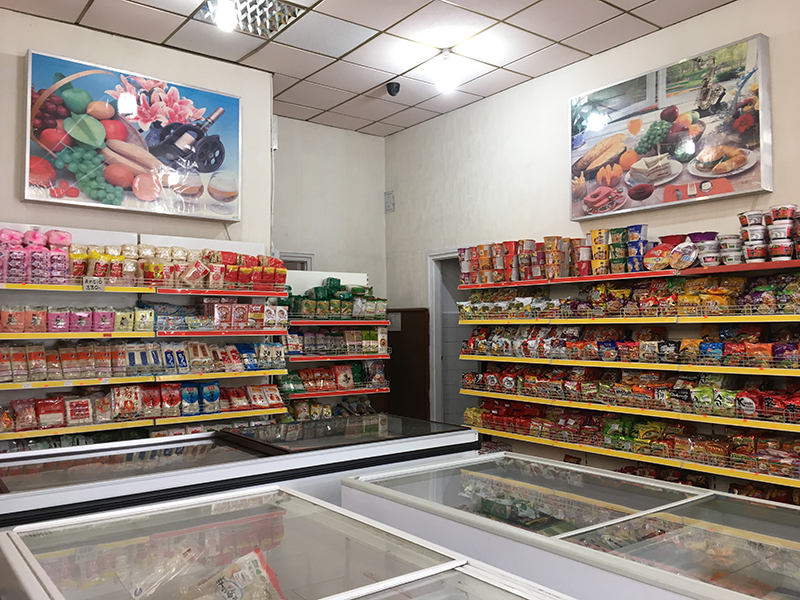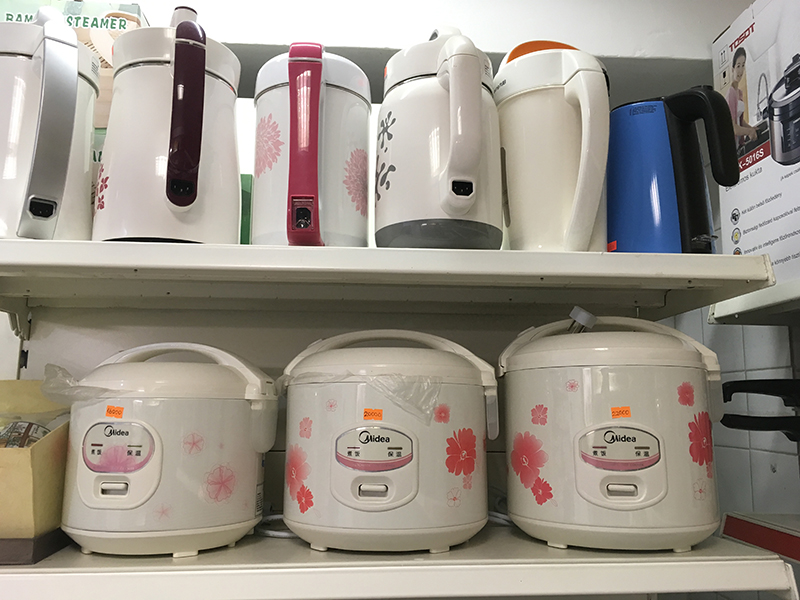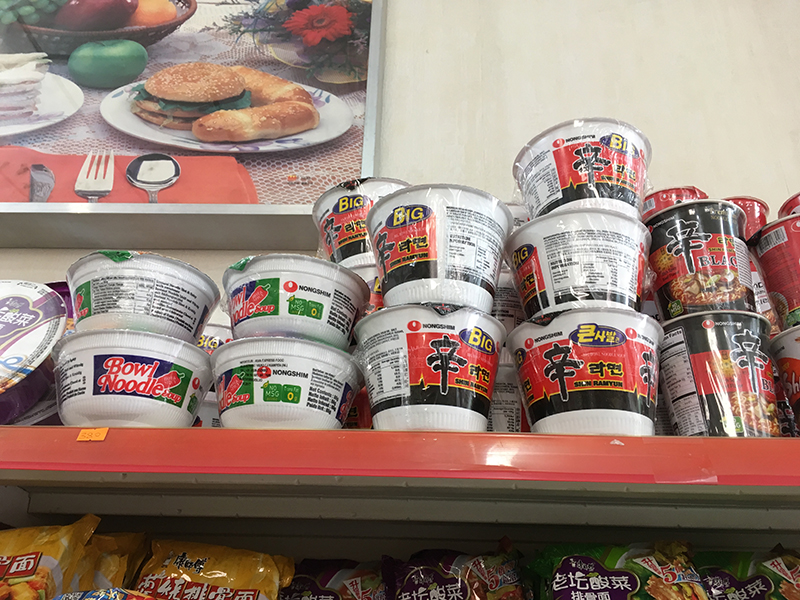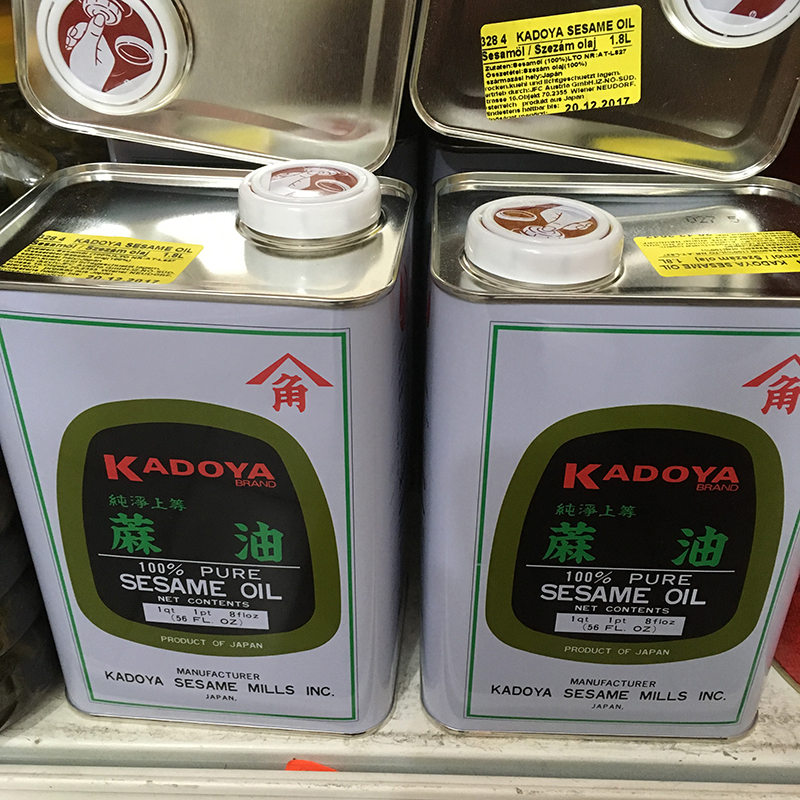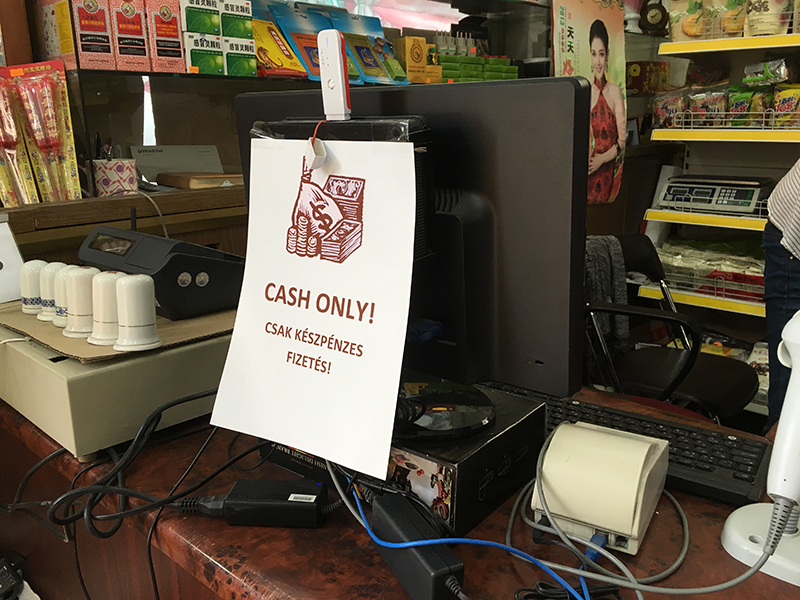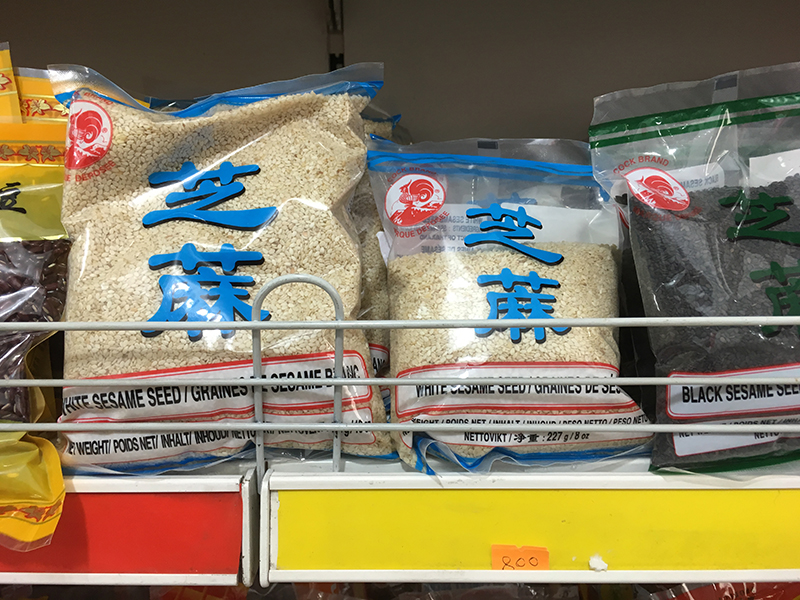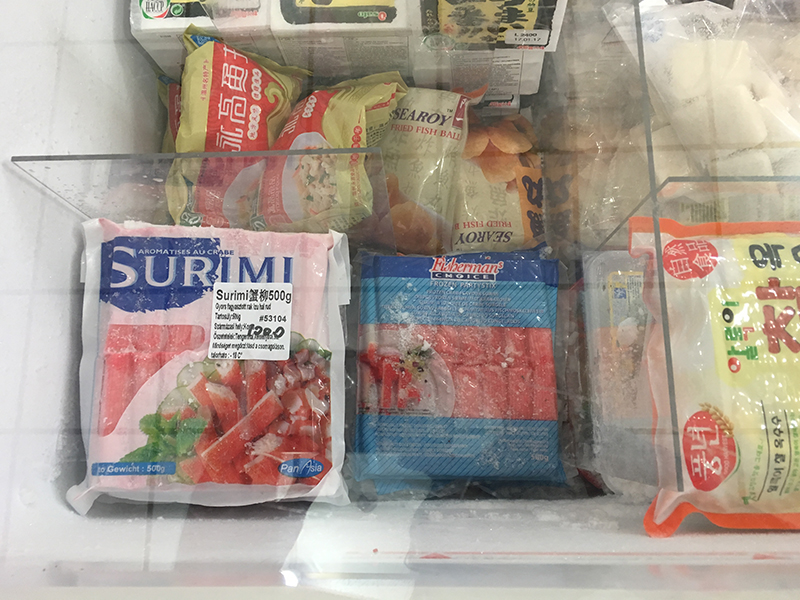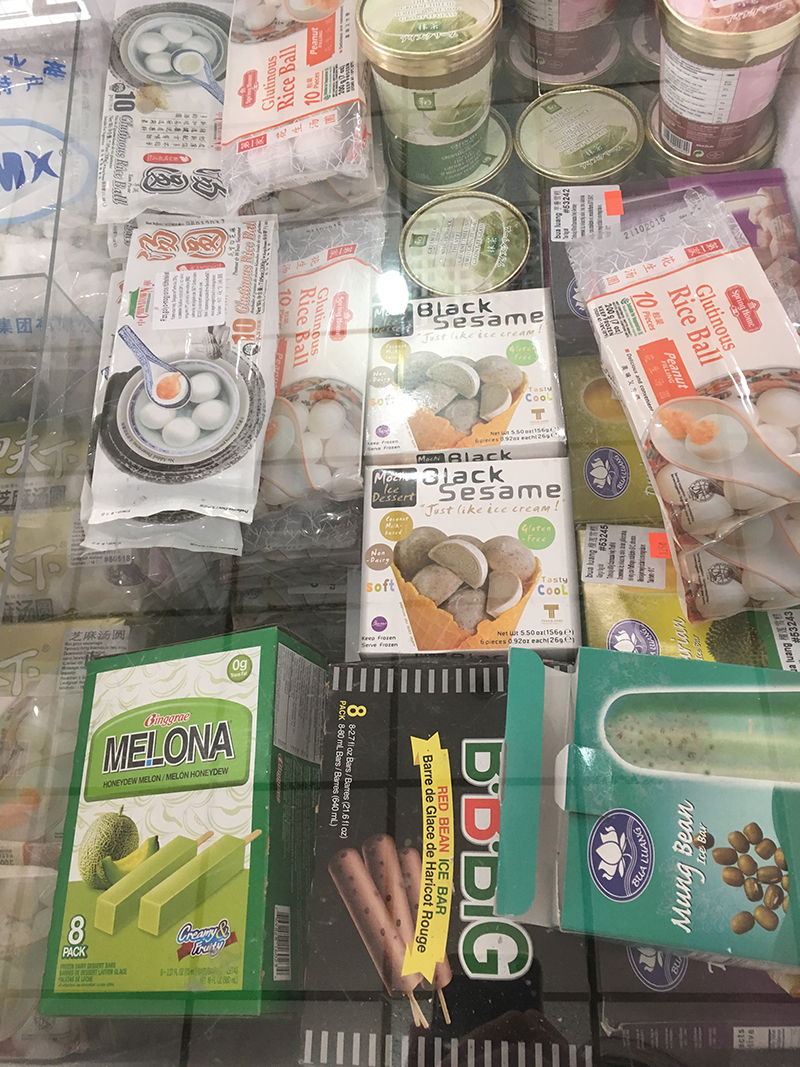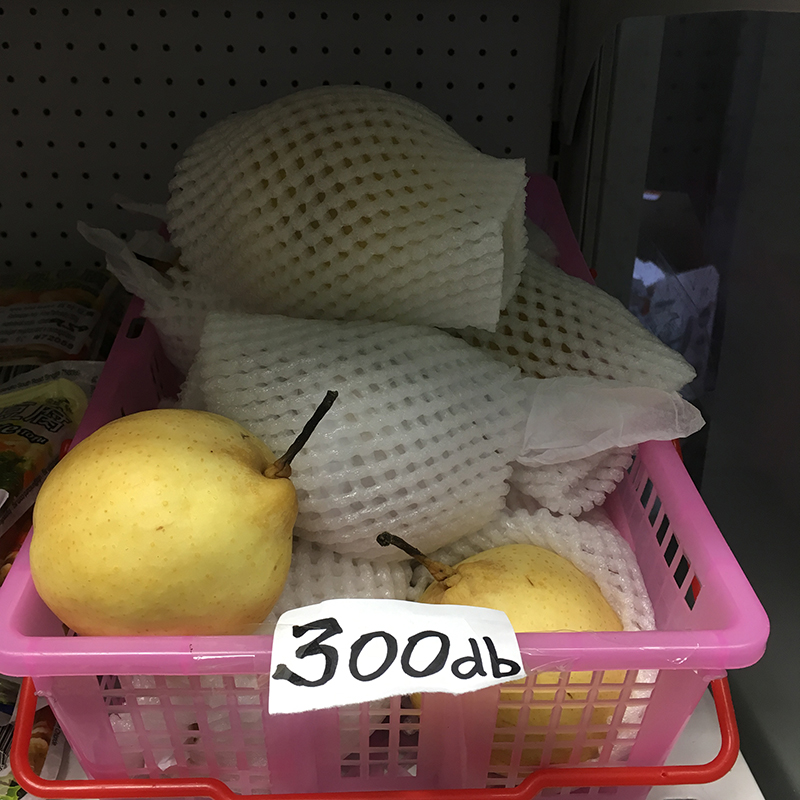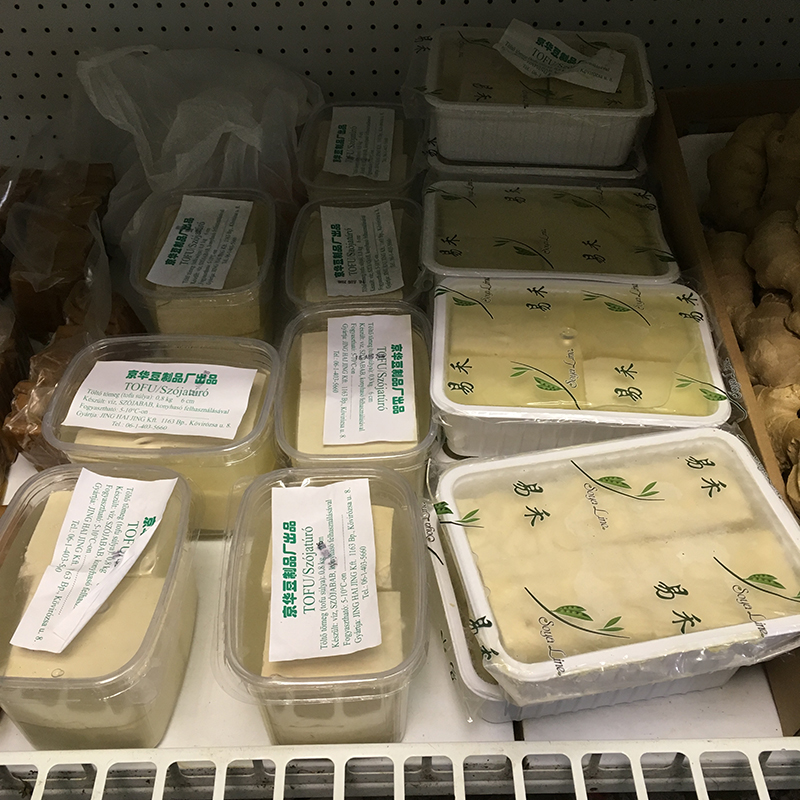 Located right off the 4 Metro stop, the owner from China said that a lot of Korean tourists come here. Come on, it's right off the metro! How convenient is that?
If you've been to a Chinese grocery store, there is a distinct aroma that you will find, and that's exactly the same aroma I'm used to when shopping at a local Chinese market in the States. Pan Ya sells plenty of pan-Asian food items, but the predominant items for sale are Chinese and Korean goods.
But the best part about this shop? The store sells rice cookers! I know. I know. It's not a big deal for some folks, but if you make rice every single day, it's convenient. You set it and forget. When I cook rice over the stove, I have to boil it and watch it and make sure it doesn't burn. That's not a set it and forget it, peeps. That's work for a busy mama. For a little less than $25, you can buy a cheap rice cooker, and it's a splurge investment that we made back in Cyprus too. It was definitely worth it then, and it is now.
Pros:
close to Metro 4 line
local farmer's market next door (you can buy napa cabbage and make your own kimchi!)
playground nearby
rice cookers for sale
chopsticks and other dishes available for sale
Cons:
doesn't sell every single Korean food item (basic necessities, yes)
cash only
very small produce section
Honestly, it's a tie with Ázsia Bt.
3. Ázsia Bt.
Address: Vámház körút. 5, Budapest 1093
Phone: +36 (1) 215-7148
Hours of Operation: Monday through Friday 8:00 am to 6:30 pm, Saturday 8:00 am to 3 pm, Sunday closed
Website: http://azsiabolt.hu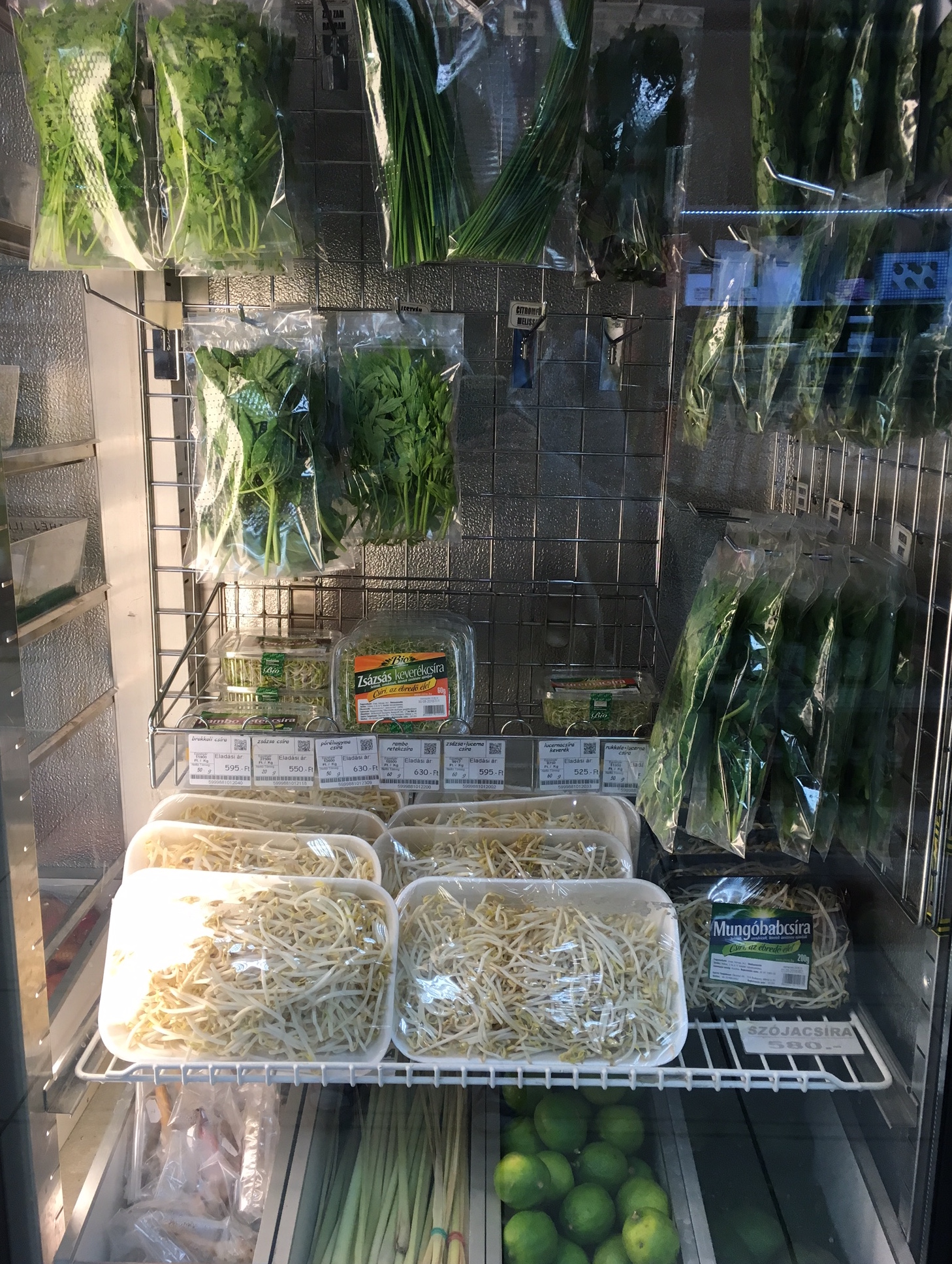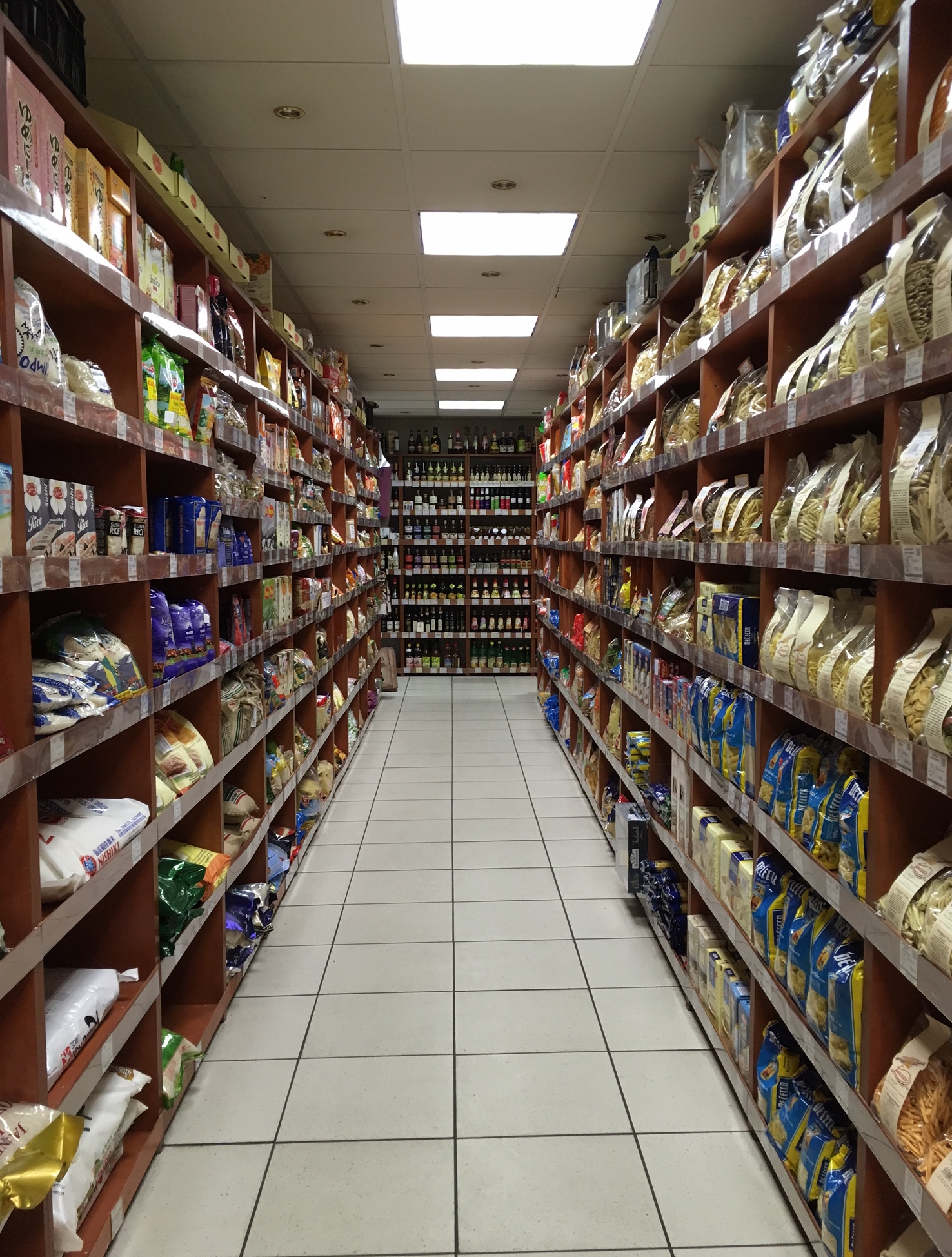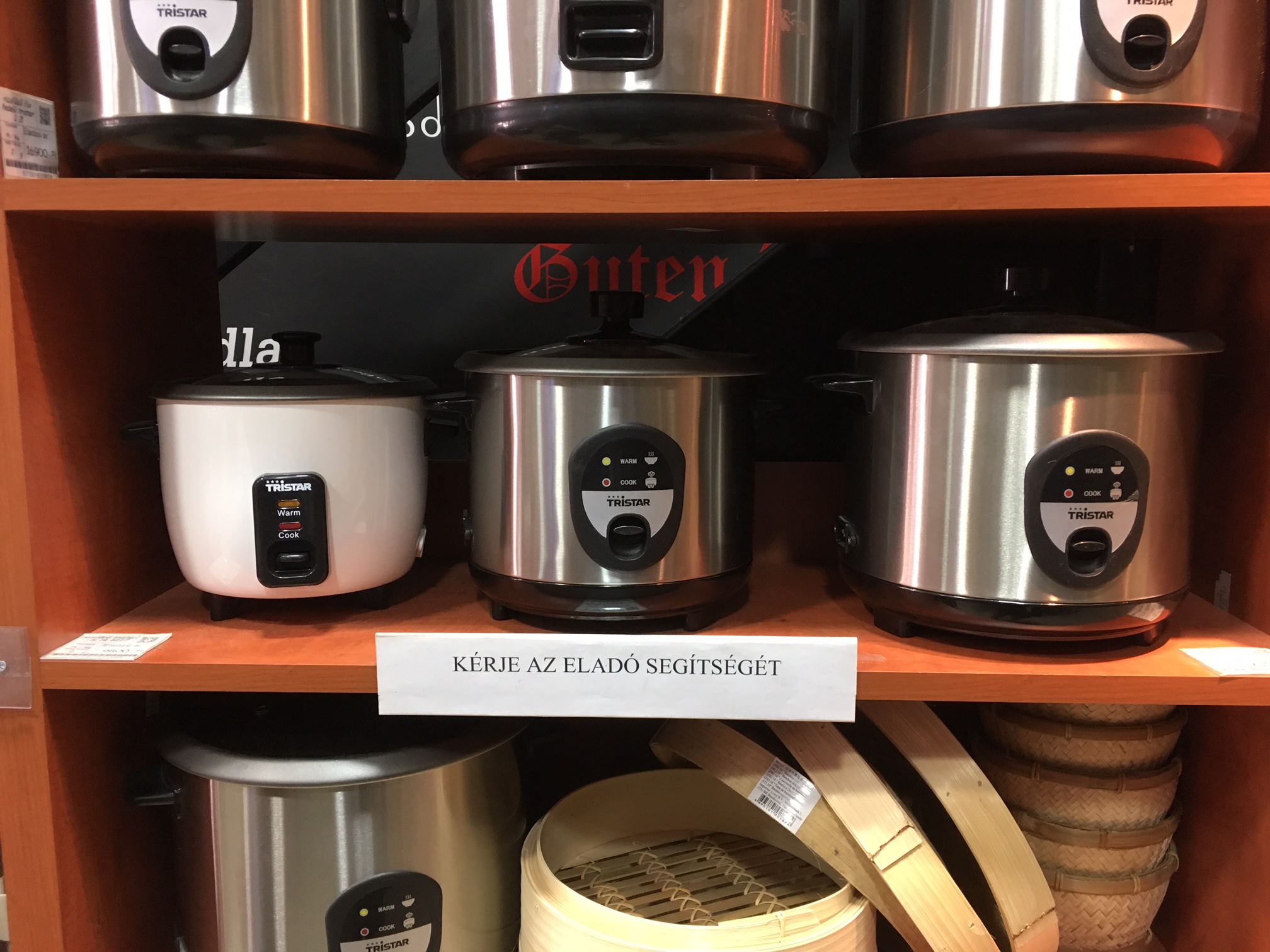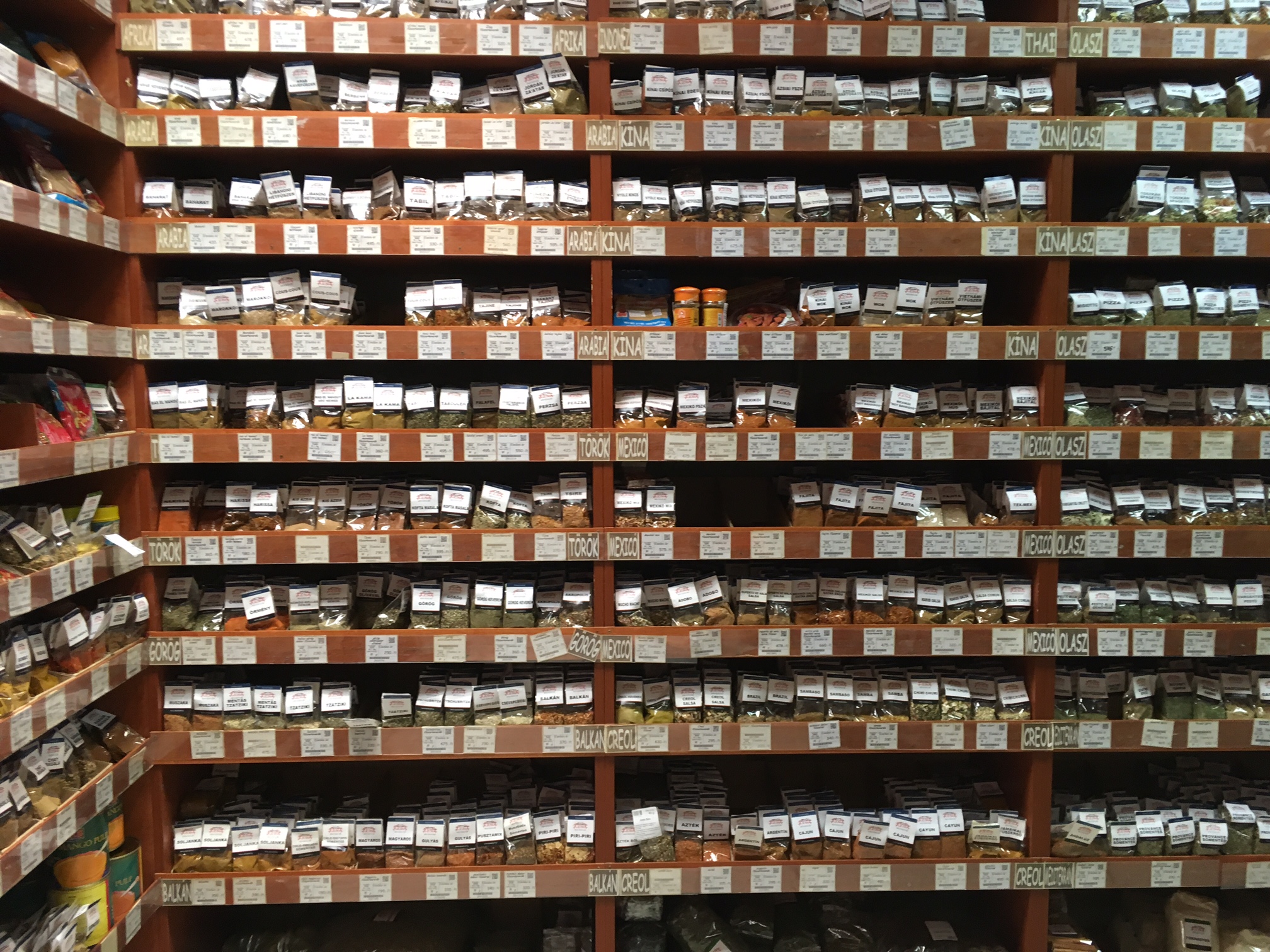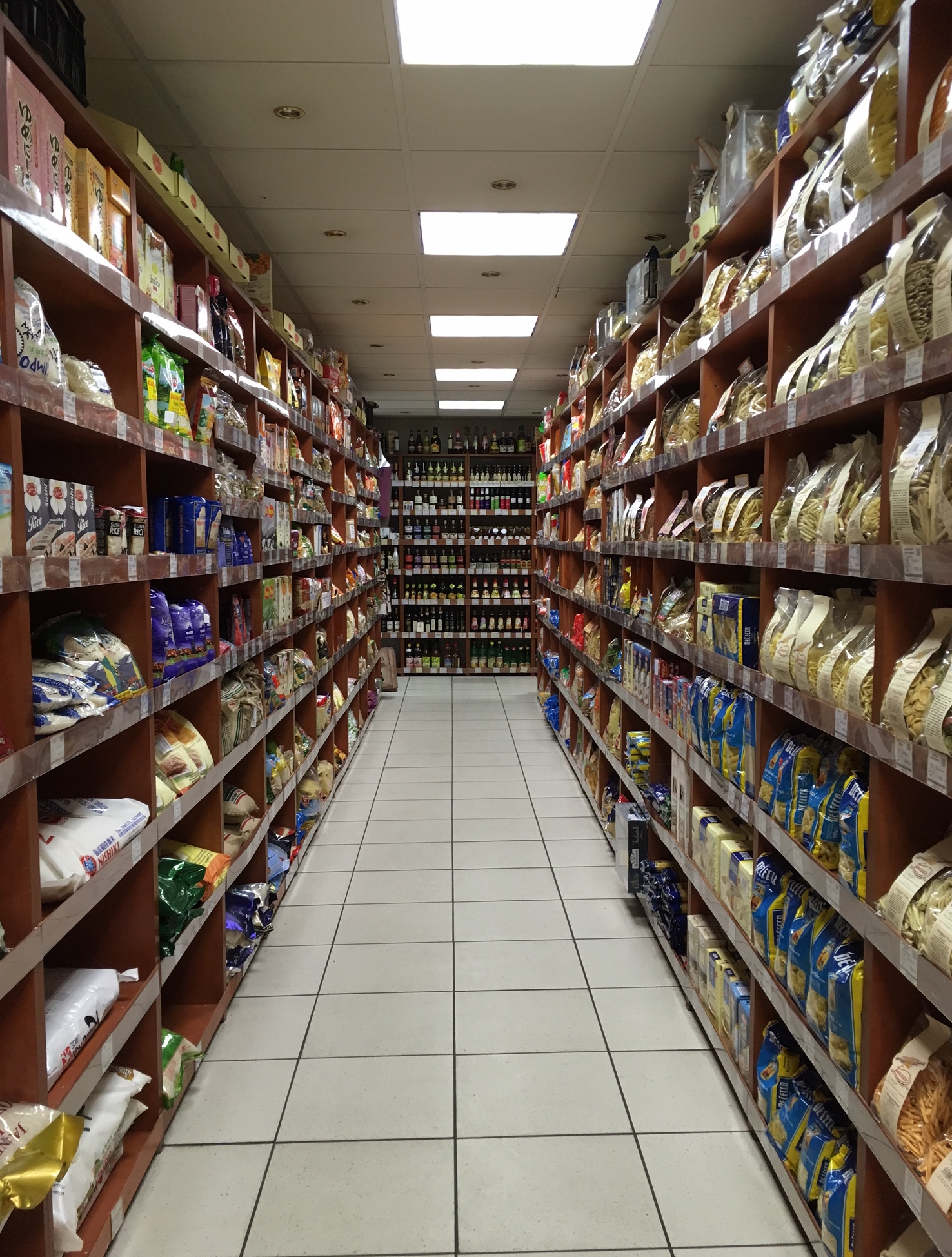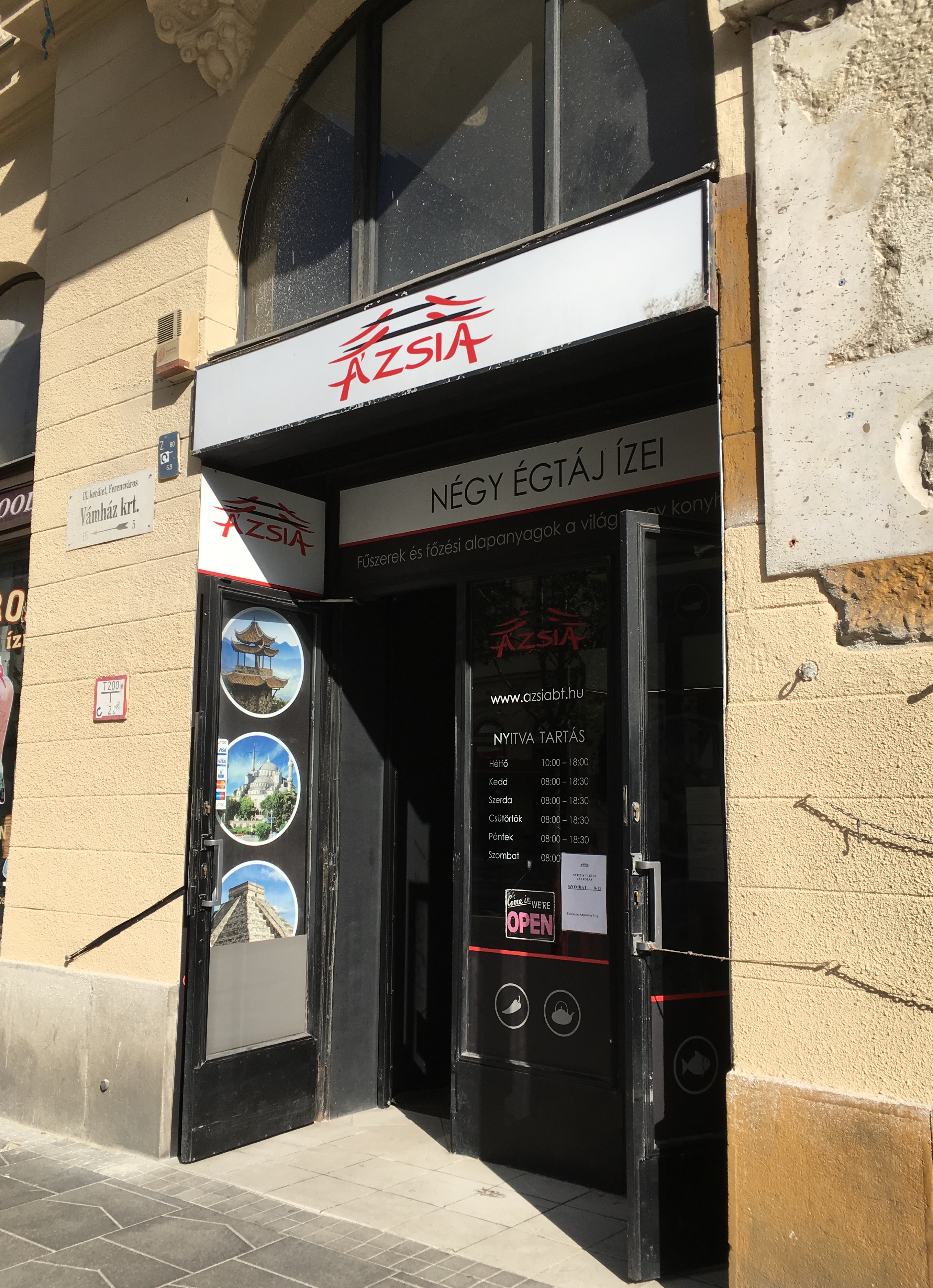 Located next door to the Great Market Hall/Central Market Hall, you can get your
According to Maangchi, it's the best known Asian store in Budapest. However, they sell Mexican spices, Indian goods, and a whole host of other good including Korean goods. However, if my memory is correct Mexican food is not the same thing as Asian food, but it's fine.
Now that I have checked out their Hungarian only website and Facebook Page, it's probably the most popular Asian grocery store in the city. The website looks fab, but let me give you the inside look.
Pros:
close to the metro (Fovam ter)
local farmer's market next door (you can buy napa cabbage and make your own kimchi!)
rice cookers for sale (pricier here but available)
cute birthday supplies and specialty loose leaf teas for sale
credit card accepted
Cons:
doesn't sell every single Korean food item (mostly dried goods and some frozen goods)
very small produce section (but walk over to Great Market Hall for that stuff)
Honestly, it's a tie with Kinai elelmszerbolt.
4. Pan Ya Asian Food Shop
Address: Monori utca 2-6, Budapest 1107 Hungary
Phone: +36307086108
Email: abchen1982@gmail.com
Hours of Operation: Monday through Sunday 9:00 am to 6:00 pm
Facebook: https://www.facebook.com/panyabudapest/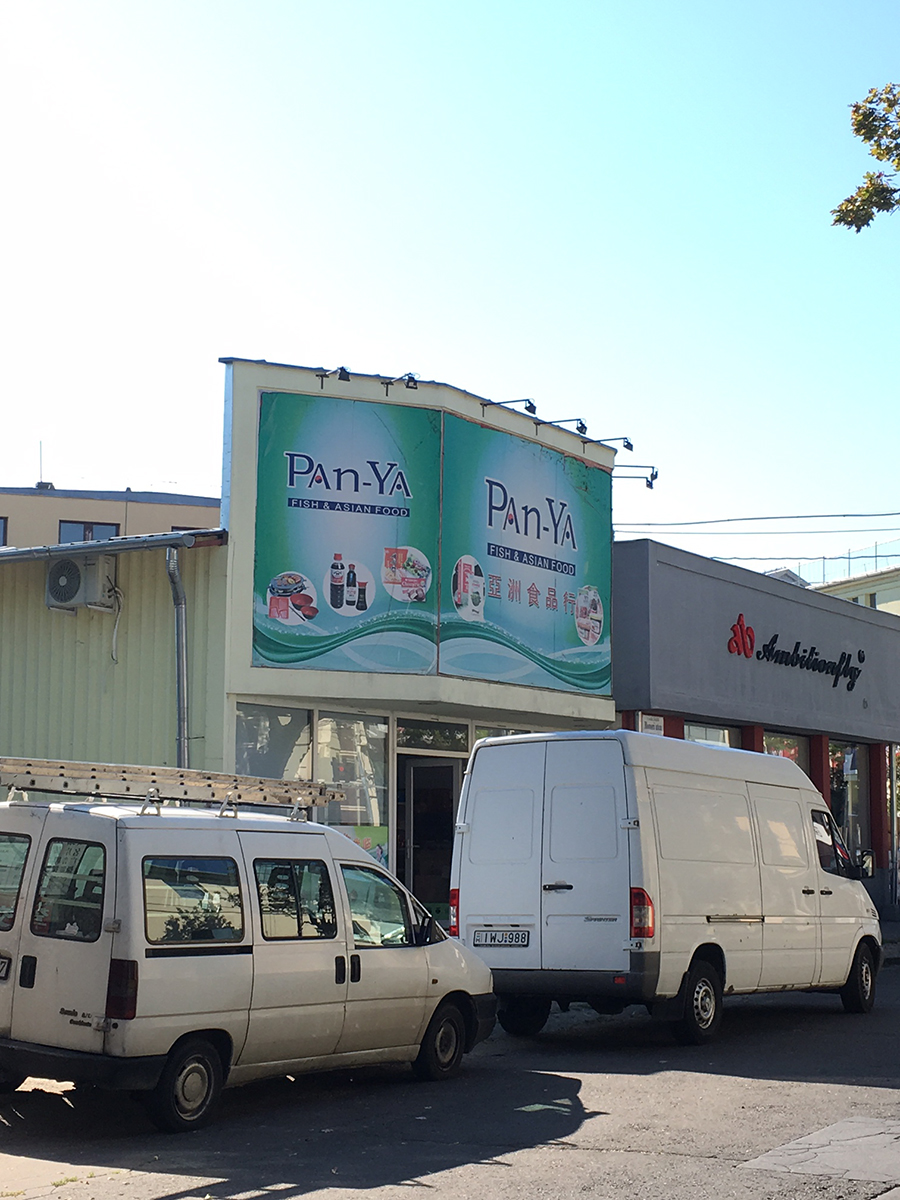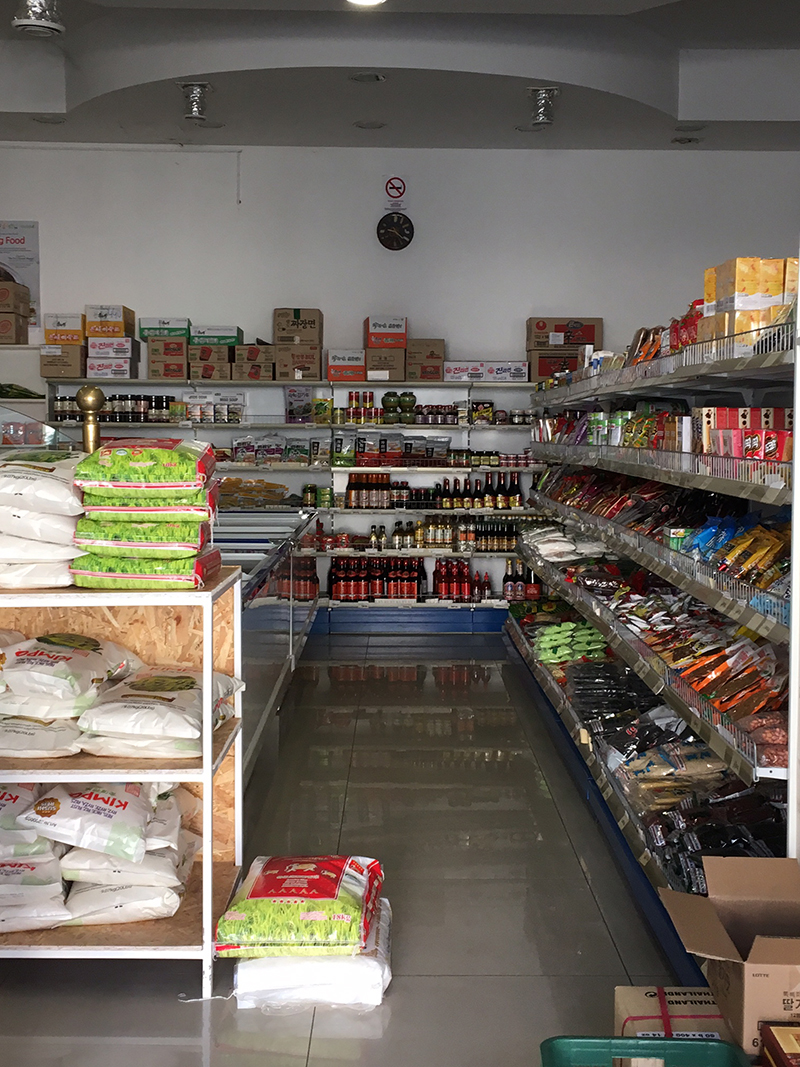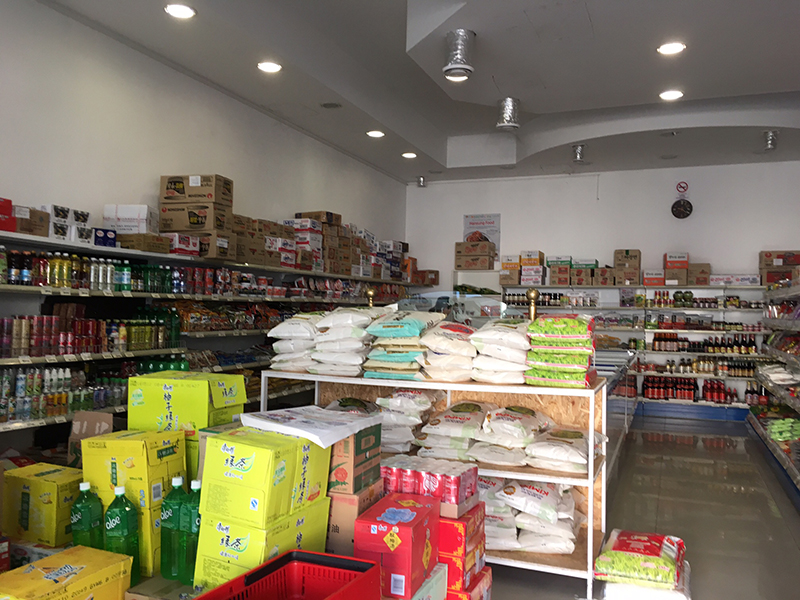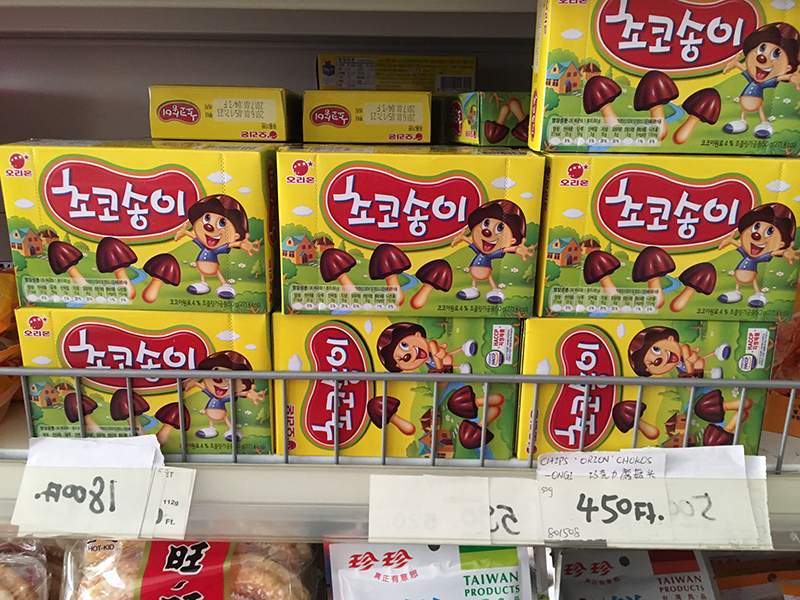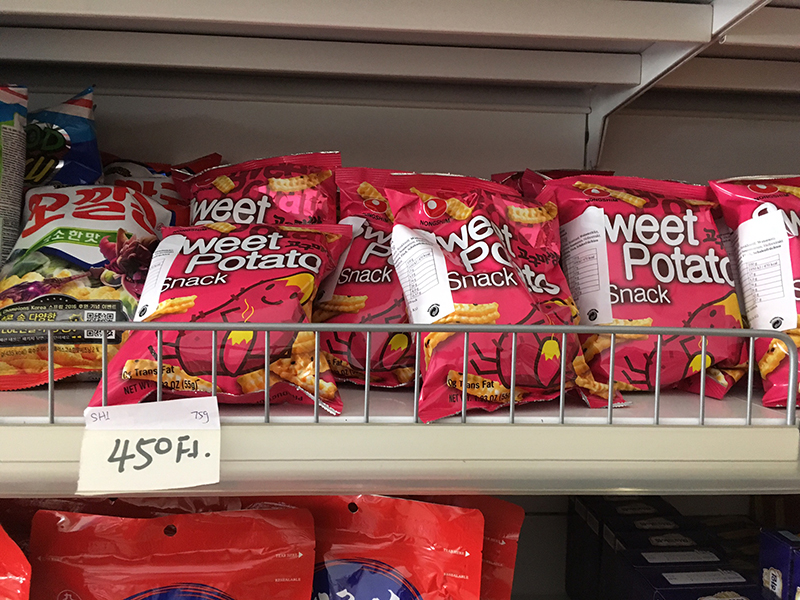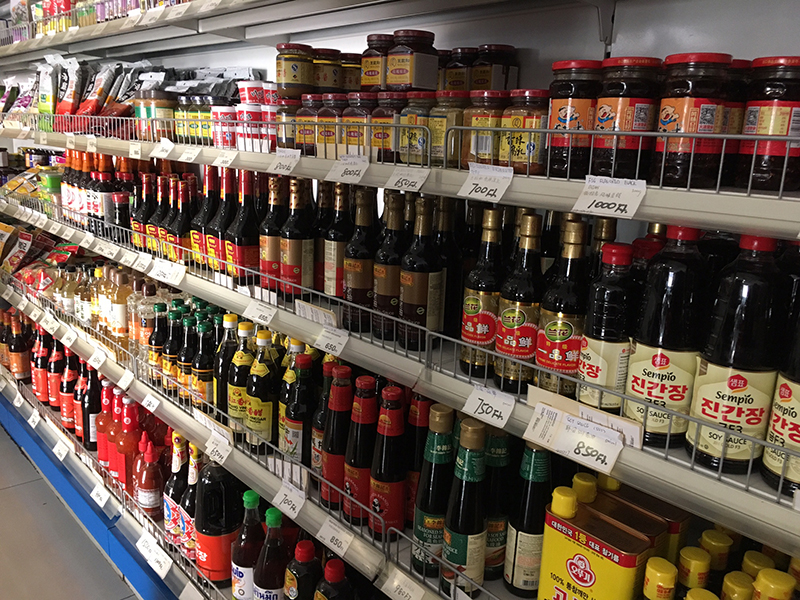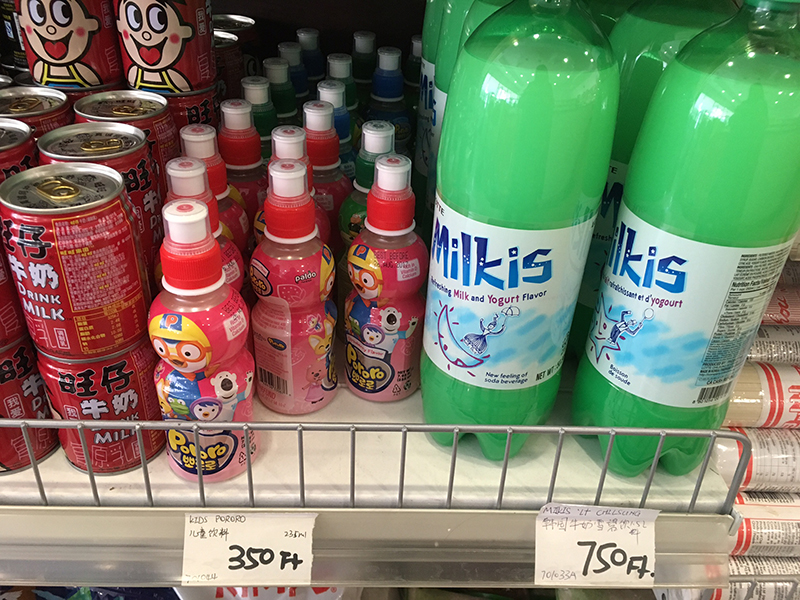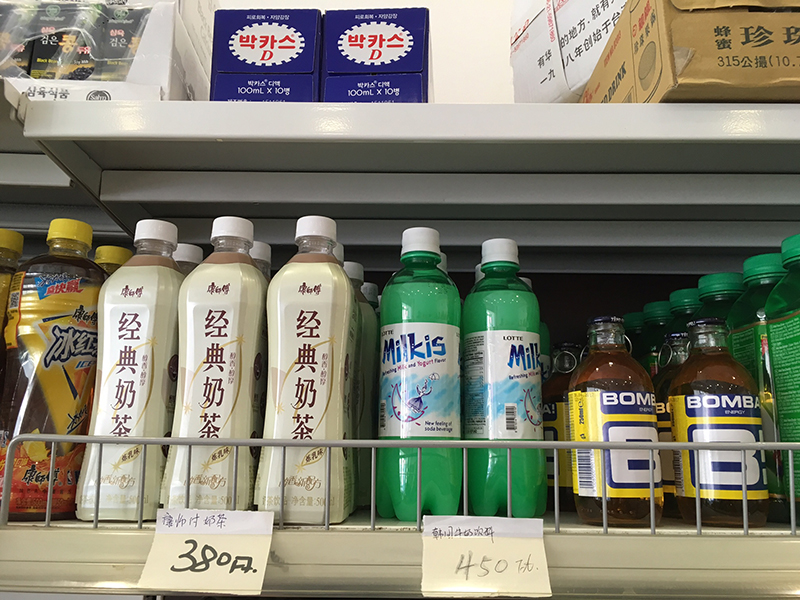 Holy cannoli's! Depending on where you live, Pan Ya might be too far for you to make a trip, at least that was the case for me. After dropping off the boys at school, it took a ride on the subway, a bus, and a 10-minute walk from the bus stop to get to Pan Ya.
When I walked in, there were few select snacks that would fun to get for the kids. But that was about it. I could have gotten the same items at Tokyoplaza, Azsia Bt., or Kinai elelmszerbolt without the distance and time spent to get there. Plus, the ladies only spoke Mandarin, and I was too rusty to get through a conversation.
Pros:
sells mostly Chinese goods and products
located in a Chinatown-like district (go shopping for clothes and other goods in the area)
Cons:
sells a small selection of Korean goods (some dried good but mostly popular Korean snacks)
cash only
5. Azsia Taste Store and Lunch
Address: Szépvölgyi út 2/B., Budapest 1025
Phone: +36 30 548 3810
Hours of Operation: call for specific hours of operation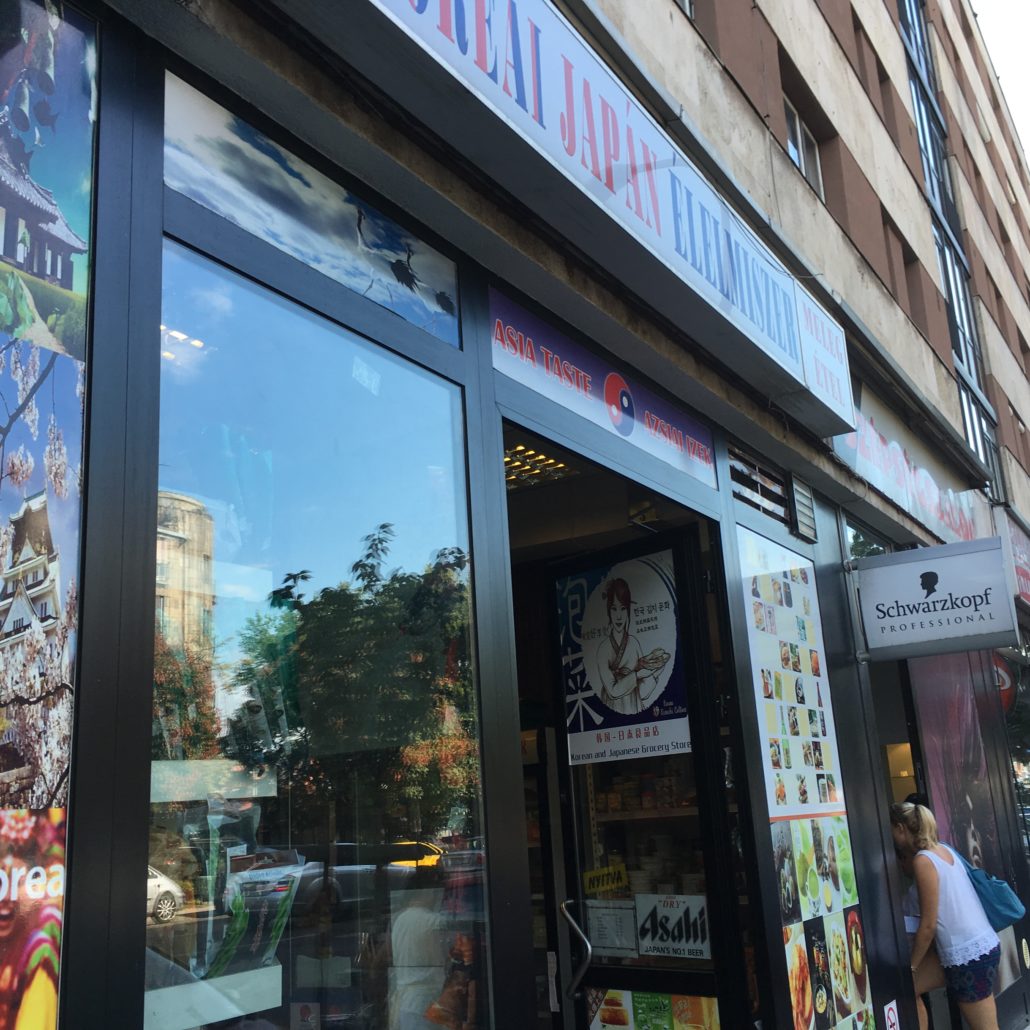 Located on the Pest side of the city, across from Margaret island, you can have a hot lunch (lunch only) meal at Azsia Taste Store and Lunch. They sell Chinese, Japanese, and Korean goods. Although Prof went on this trip to check it out, it was a total bust. He said it was tiny and did not have many Korean products. Also, the lunch menu served mainly Chinese cuisine.
Final Thoughts
Budapest has a population of nearly 1.8 million people, and about 1,000 Korean people according to the owner at Tokyoplaza. That's 985 more Korean people in Budapest than in Cyprus. I'm thrilled to have options to make Korean food in Budapest. I've been to all five. Now you choose. Which one is your favorite?
Related:
Please follow and like via: